Tips when giving a hand job
USE YOUR TONGUE
Lick the testicles as you jerk off. "I love it when my partner sucks my balls while she gives me a hand job. That's definitely not something I can do myself unless I remove some ribs," said John, 27. "By the way, I sometimes ask her to do it while I jerk myself off."
REFLECT THINGS
When you give someone a hand job, you often look at it from the same perspective: from the top. Make it extra exciting by sitting in front of a mirror with your lover. This way you both literally look at this action from a completely different point of view. Try to maintain eye contact through the mirror while touching. Or stand (naked) behind your partner and indulge from that side. Then you can see clearly in the mirror what you are doing.
NAIL IT
This tip (indeed, almost every tip) won't be up your alley. And some people will very quickly run across the street far away from you. Still, some people like it when you stroke their penis with your nails or even put your (gently) nails in the genitals so that it hurts.
"My girlfriend has beautifully manicured nails. Just the thought of her going over my penis with these nails drives me crazy. Very different from my own thick, manly hand," explains Zahir, 24. passes over me and she gives me the thought that she could scratch me really drives me crazy We love SM games and sometimes during one hand job  she will take a break and push her nails into my penis That shock does just as much, but after that the sensation will only get better. I love it."
If you want to try this, start very gradually and ask your lover what they think. And always, ALWAYS be careful!
BREATH WITH WHEN YOU MAKE YOUR PARTNER CUM
Panting along with a hand job may feel a bit uncomfortable at first, but reaching the climax together can also be very nice and intense. Before starting a hand job, try to see if you and your partner can breathe at the same time. At the same time, try to inhale through your nose, inhale deeply through your abdomen, and then exhale through your mouth. Once you breathe at the same time you can subtract it at the same rate.
Deep, full breaths can help promote circulation and blood flow through the genitals. It also has a positive effect on stress and there is a high focus on sensation and you feel a connection together.
PUT A RING ON THE PENIS
Most people use a so-called vibrating penis ring. This ensures that the woman's clitoris is stimulated during sex. But turning the ring 180 degrees so that the ring rests on your partner's balls can also provide additional stimulation.
USE A NEW LUBRICANT
Lubricant can help to make the penis smooth, and therefore wetter sex. This is really a hand job 101. But trying new things is an easy way to experiment. There are many different types of lubricant, also with stimulating ingredients that can make it extra intense.
© The Stringpoint Group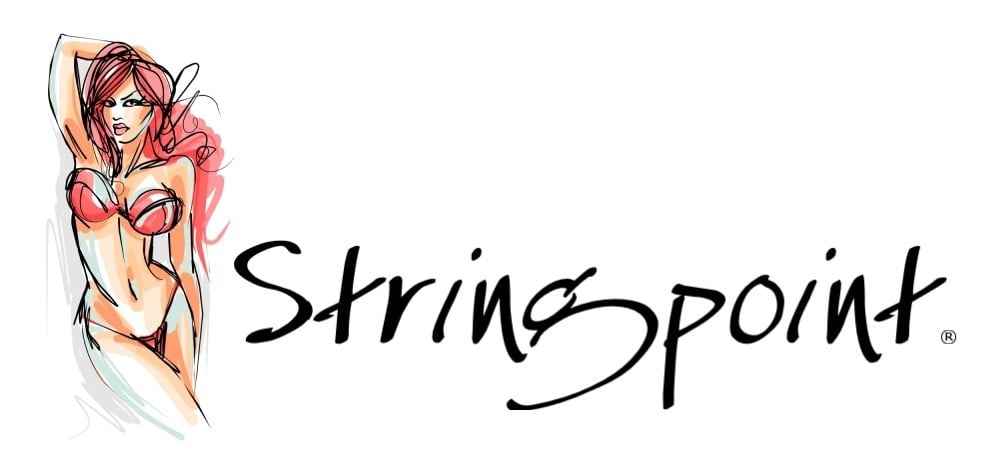 bron: Cosmopolitan