This is how you turn 'normal' sex into super hot, steamy sex
Believe me: your sex life can also be (even) more exciting.
Do you feel that your sex life could use a boost? You've come to the right place. While it's definitely easier said than done, don't forget that sex is a lot of fun. And also: that nothing has to be done, and everything is allowed. So... Are you ready to give your sex life a boost, to make it even more fun than it already was?
Want to boost your sex life? These are the best tips
KILL ANY ROUTINE
Sounds just as intense, but it is so, so important. Especially if you've been together with your partner for a while, chances are that some form of routine has crept into your sex life. Whether you have sex on a regular day or after an afternoon on the terrace (I'm just saying), kill that routine. For real. Jump on your lover, out of the blue, on a wild Wednesday afternoon, just because you really feel like it.
SURPRISE EACH OTHER
I come to point two: surprises. So fun and so important! Although your lover will probably find it a huge surprise that you suddenly show that you are in the mood for sexy time completely not according to your schedule, you can surprise each other in many more ways. How about a spontaneous, nice massage after a long day of work? Or find a new, beautiful lingerie set and let your lover unwrap you (just like a real present). The possibilities are endless, as long as it's new, exciting and unexpected!
TO DISCOVER
Do you actually know exactly what you find exciting? New? Time to discover this! Feel, try and experiment freely. This can be done together, but certainly also alone. There's nothing crazy about experimenting on your own, even if you're in a relationship. After all, everything you discover while you are alone, you take with you in knowledge, experience and enthusiasm the moment you are together again. Good for you both!
PREDICTION DOESN'T HAVE TO BEGIN AT NIGHT, YOU CAN DO IT DURING THE DAY
Also exciting: making sure your lover DE. WHOLE. DAY. walks around with you in mind, because you already sent an exciting message in the morning. Who came up with the idea that foreplay only starts in the bedroom? And that it only starts when you are near each other?
© The Stringpoint Group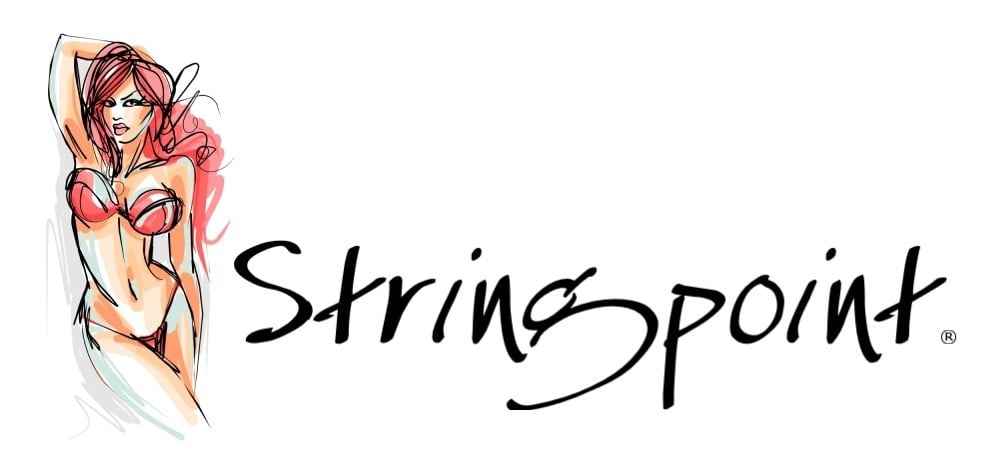 bron: Cosmopolitan