These things make your lover crazy
Can be a little crazy
Sex doesn't always have to be a deadly serious matter. Of course you sometimes wonder if your partner is always happy and what you could do better, but sex is mainly about enjoying together. A little humor makes it much lighter and more fun!
sexy satin
Did you know that you can use satin panties during foreplay? Make your lover completely crazy by gently taking off your panties, and then caressing their most sensitive spots with the soft fabric. Don't skip yourself, for example by turning it into a sexy show.
Creative with toys
Thinking beyond handcuffs can be a lot of fun. For example, did you know that there are a lot of toys to make hand jobs even more fun for him? There are vibrating rings or eggs for his penis so that he will be completely blown away. There are also many different types of dildos and vibrators that will amaze her. A nice side effect: with the help of such a toy you will get a lame arm much less quickly.
Talking about masturbating
Recent research has shown that 78 percent of people expect their partner to masturbate, but only 20 percent of couples talk about it openly. By sharing this, you and your partner can learn a lot from each other!
Self-gratification, but then together
Do you dare to go the extra mile? It can be really exciting to get started on your own while your partner is watching. Do you find this a little uncomfortable? Then ask your lover to leave you alone for a while until you feel comfortable enough for his/her company.
Nice brushing
Do you also like it when someone tickles your hair? So it's not such a crazy idea to use a hairbrush during foreplay! Sit behind your partner and use the hairbrush to move gently over their head, back, neck and shoulders. You can opt for long movements, but circular, massage-like movements also feel very good. Now and then press your (bare) upper body against your lover so that your lover can feel your breasts in his/her back. Your sweetheart is guaranteed to go wild!
Don't skip: the navel
Did you know that the navel is an erogenous zone? It's nice to also let this spot be discussed during your foreplay. Use a little flavored oil or lubricant and pour it into your lover's navel to make a little bath. From there, spread it over the rest of his/her body with your fingers and tongue. This is a very sweet, but exciting way to show people who are insecure about their tummies that this place also deserves love.
Pamper the hands
You often use your hands during sex, but focusing your attention on them can also be incredibly sexy. Grab your partner's hand and give soft kisses to the fingertips, then choose a finger to suck seductively. Extra sexy is when you look deep into your partner's eyes!
© The Stringpoint Group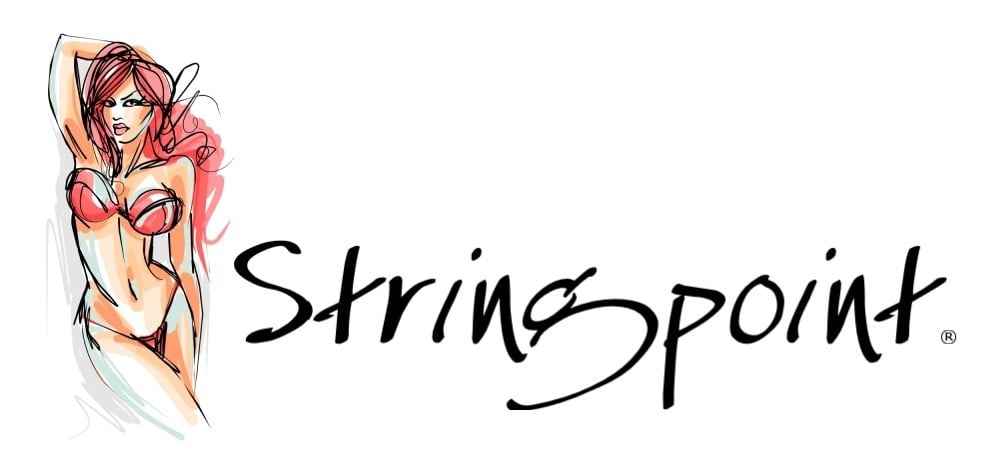 bron: Cosmopolitan