The best way to masturbate when you're never home alone
You know it: all housemates are all at home once again. And that is not always easy, especially if your house is not too big and you live together. Would you like a little 'me-time', but you don't know how (because your lover or roommate can always walk in, for example)? We are happy to help you: this is the best way to masturbate when you are never home alone.
This is how you can masturbate when you're never home alone
Fortunately, there are some tricks you can use if you don't feel like getting caught during your half hour of self love. Because yes, it can be quite complicated to masturbate if you are never home alone. Hopefully these tips will help you:
Choose the right time
Timing is everything, really. If you live with roommates, going to bed at night is a good option. "One of the easiest ways to make sure you don't draw attention while masturbating is to wait until everyone else is asleep," Alexandra Fine, CEO and co-founder of Dame Products, told HelloGiggles. "That may make sense, but it does give you the space to relax, with less time pressure." If you're having trouble getting into the mood, you can light candles or put on music (with earplugs in, of course).
But what if you live with your love? Then masturbating right before going to sleep is a bit trickier. Unless of course you want to share that experience with your lover. If you'd rather not do that, then you have to be smarter about choosing your moments. For example, do you have to get up earlier than you do? Then use that time in bed to get started with yourself. Or do they go out to do some shopping? That's your moment.
Provide as much noise reduction as possible
If you simply can't wait for everyone to go to bed or for your lover to leave the house, luckily there are other ways. Muting the sound of your vibrator, for example. "Blankets, comforters and pillows are your best friends," says sexologist Dr. Megan Stubbs vs. HelloGiggles.
"I'm a fan of the 'reverse soundproofing' principle. Where are you and where are your roommates/is your partner? Are they in the living room with the TV on? Chances are you hear them better than they hear you. Think of all layers that are between you and your roomies. The more sounds between you, the greater the damping," said Stubbs.
In the shower
Don't feel like acting secretly? Then find a place where you are guaranteed safe. For many of us, that's in the bathroom. Under the shower you can shut yourself off, the flowing water provides sound dampening and you are already naked. In short: the ideal place to get busy. "The flowing water drowns out the sounds you make and can help you feel extra sexy and connected to your body," added Fine. "Choose a waterproof sex toy and experiment with what works best for you."
Go for a silent sex toy
Speaking of sex toys, masturbating when you're never home alone is probably best done with a silent sex toy. Fortunately, we no longer live in a world where all sex toys are huge and make a huge noise. There are plenty of copies on the market that are a bit more subtle. Handy if you live with roommates or a partner who is (almost) always at home.
© The Stringpoint Group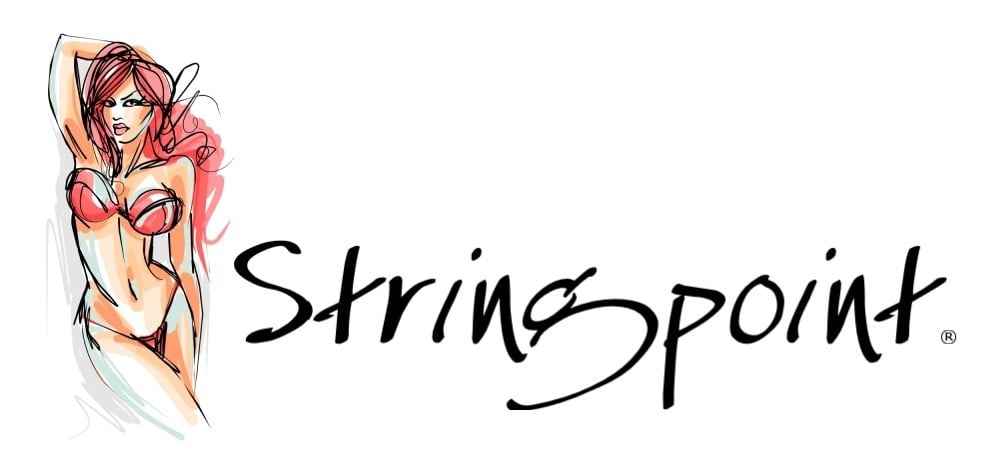 bron: Cosmopolitan