The best tips to make oral sex less awkward
Oral sex is fantastic, but only if you can actually enjoy it. Many people find it a bit uncomfortable, such a face between their legs. To make you feel more comfortable while receiving oral sex, we share the tips below.
First, never worry about how your vagina looks. No vagina is the same and there is no prototype of what the perfect vagina looks like.
BE PREPARED
We know that you can't always be prepared for a spontaneous game of sex, but a little preparation can go a long way. If you know what you feel comfortable with, at least you don't have to worry about it.
GIVE INSTRUCTIONS
The fact that you find it uncomfortable is not necessarily due to your insecurity. It is also possible that your partner does not feel well what exactly you like. If so, it doesn't hurt at all to give some pointers. Don't criticize, say what you like. This makes it a lot more fun for your partner and for you.
TALK ABOUT IT
With a one night stand you don't have to have a serious conversation about sex and what your preferences are in that area. Do you have a steady sex partner? Then it is a good idea to talk about what you would like. Do you find receiving oral sex really uncomfortable or even unpleasant? Tell your partner so they can take it into account. It is of course possible that you are really not a fan, but it is also possible that after a little experimentation you suddenly turn out to be a fan.
BE HONEST
You know you have to be honest, but sometimes it's easier to just pretend you like it. Please don't. This is certainly not a good solution in the case of a steady sex partner. Sex is to be enjoyed, so make sure this is also possible by making the best of it together. How do you do that? Be honest. Even if you don't enjoy something.
ACCEPT
Have you and your sweetheart tried everything, but receiving oral sex just isn't your thing? There's nothing wrong with that at all. We all have our preferences that make one act feel better than another. Don't worry. There are many more things you can do together that are also delicious.
© The Stringpoint Group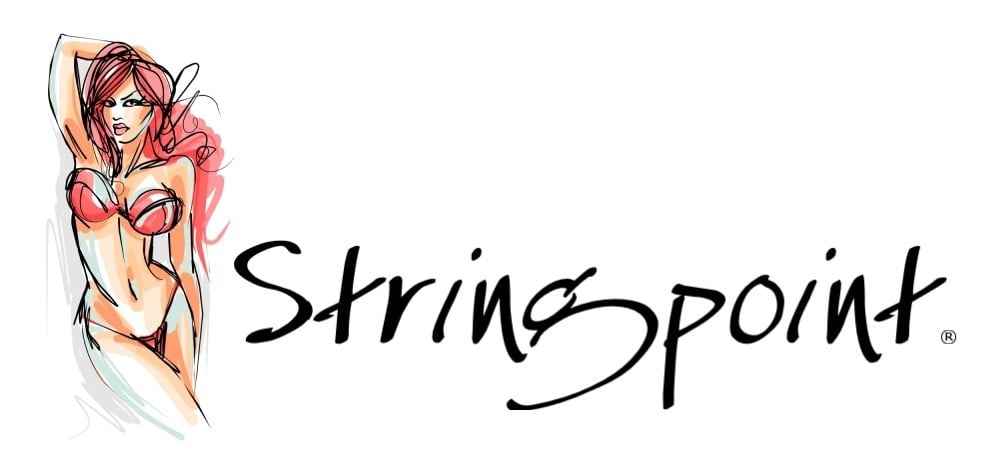 bron: Cosmopolitan