Sexy lingerie!
This is how men really think about your sexy lingerie!
Where men often buy the same boxer shorts ten times over, women often spend more time and money on buying lingerie. Part of the monthly salary is spent just to look a little attractive in the bedroom. And let's be honest, there is plenty of lingerie available that will make the man's heart beat faster. However, many women do not know exactly what to make their partner happy with. What do men actually think of women's lingerie? And to what extent does their image differ from that of the woman? We went to investigate!
Why do women like lingerie?
First of all, why do women love lingerie so much? As you read this, women all over the world are shopping for sets to feel confident in and to seduce their guy. Many women regularly wear lingerie under their regular clothes to feel sexy and comfortable during the day. In the bedroom they love it when they are admired and when this gesture is appreciated. Yet in the latter case things often go wrong and the hints and good intentions are overlooked by the man. Bummer!
What do men think about lingerie?
Many women think that men admire lingerie because they appreciate the idea that the woman is doing her best for him. That's partly true, but a very expensive French lingerie set is probably not appreciated. Most men have no idea how much a woman spends on a nice bra. So you don't have to try to impress us with lingerie made of luxurious fabrics such as silk and lace. Many men don't see the point of paying hundreds of dollars for something that flies off in 30 seconds.
What do you make men happy with?
Maybe women have started to overlook the purpose of lingerie a bit. Of course you don't have to look like a princess every day. An exciting set every now and then is noticed much faster than when you try to surprise it every day. But what do you make him happy with? When you ask the average man what he prefers to see you in, he probably won't come to Marlies Dekkers. For men, all that fuss is not necessary. Often, the simpler, the better. As long as it can stimulate his imagination.
And believe me ladies, a man's hand is quickly filled! A transparent babydoll that just goes over the buttocks is quite exciting. Especially when nothing is worn underneath. Sexy lingerie can also help you step out of your comfort zone a little and show a different side for once. When you stand in front of him in a sexy body with open cups and crotch, you are more likely to treat him to an unforgettable evening. And ladies, you really don't have to worry that we consider an ordinary thong as too raunchy. The more we can see of your buttocks the better.
© The Stringpoint Group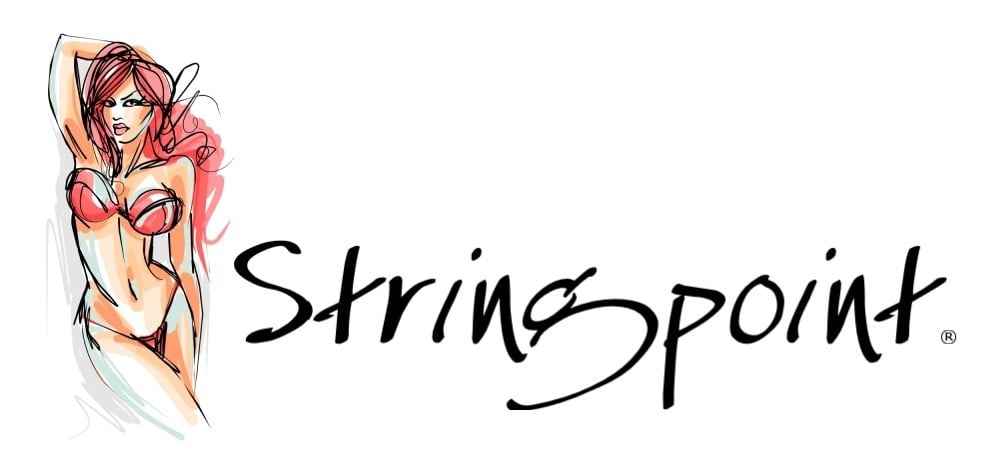 bron: one-dc.com