Research shows that you can flirt (better) with these facial expressions
Do you ever wonder if flirting works (after all those endless attempts to win over your crush)? And how can you best do that? Then we have good news, because we've sorted it out for you. Science has shown that flirting really works, woohoo! And by 'science' in this case we mean a study from the University of Kansas. During this research they also figured out how best to flirt.us: use these tips to conquer the heart of your crush!
So it's been confirmed that flirting works anyway, but what's the best way to convince the other that you like them? Well, that research showed that certain facial expressions ensure that you can flirt even better and that you can immediately know when someone is flirting with you. Very handy.
"For the first time, we were not only able to separate and identify the expressions that show you are flirting, but we were also able to reveal the function of these expressions: activating associations related to relationships. and sex." Says Omri Gillath, professor of psychology at KU, who wrote the study together with Cornell University teacher Parnia Haj-Mohamadi and Erika Rosenberg from the University of California-Davis.
What facial expressions are those?
And now, of course, you want to know what those facial expressions are. Well, there are three things you can do so that the other person can see that you are interested in them. If someone does these three things to you, then you know enough ;).
The head turns slightly to the side and is slightly tilted
A little smile
The eyes are directed forward and turn with the other
How did these researchers investigate this? It went like this: They used this "thing" called a "Facial Action Coding System" (FACS) to "classify the morphology of highly recognized flirty facial expressions." Okay, here's the translation: they looked at women's facial expressions while flirting with men in test groups, aha!
And of course, not everyone is the same, so during the study, some people were better than others at conveying a flirty look. "Apart from those individual differences, a few expressions were identified as flirting by most (almost all) men," the researchers confirm. "In our six studies, we found that most men could identify a certain female facial expression as flirting," Gillath said.
Wow, we think this is quite impressive: someone can simply recognize from your expressions whether you are flirting. And what's even more nice is that from now on you also know when someone is flirting with you! We don't know about you, but we're going to use these three facial expressions anyway.
© The Stringpoint Group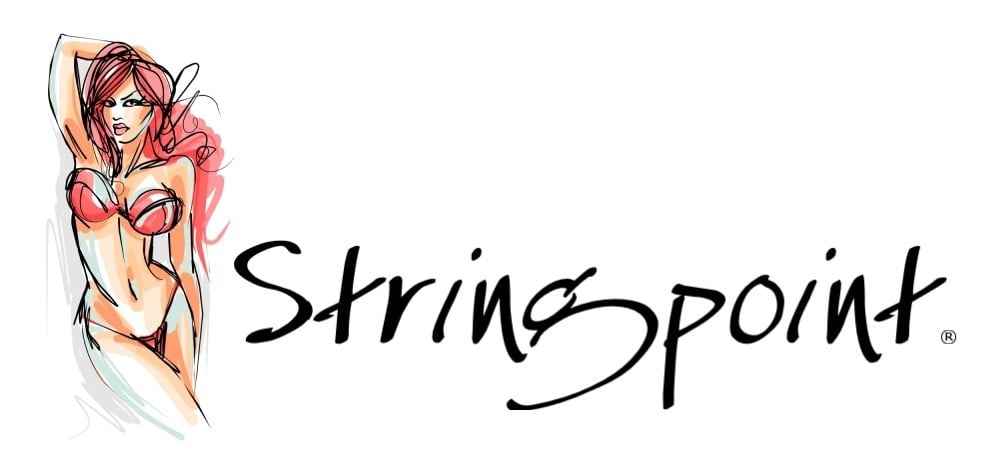 bron: Cosmopolitan