Not into the dirty talk? This is how you make sure you drive your lover completely crazy
Ah... dirty talk. One loves it, while the other can't do anything with it. Sure you enjoy sex and sure you want your lover to enjoy it, but uh, saying all those crazy things too? You already sink through the floor at the idea! But before you completely write off the art of dirty talk, try these things. Trust us: it really does get less uncomfortable.
Dirty talk too uncomfortable? Not with these tips!
1. Stay in your comfort zone. Okay, maybe not quite, because if you can't squeeze a single word out during sex, you have to step outside your comfort zone a little bit. But don't worry, it really only needs to be a small step. No one expects you to make the craziest, kinky statements every time you have sex, so relax! Dirty talk within your comfort zone (and vocabulary) is possible.
2. Be (slightly) more vocal. Do you find moaning or panting too much of a good thing? Think about where that opinion comes from. You don't have to wake up your whole neighborhood when you have sex, but you can really show that you enjoy it. Don't hold back, just let yourself go. This is good for yourself (because you can really put your insecurities aside during sex, that works wonders!), but also because your partner knows that you are enjoying yourself. You can indicate without much talking what you like and don't like. Name everything literally? Nah. Really not necessary.
3. Speak what you feel. Is your lover really very busy? Speak this! It can be so easy, for example by saying: 'this is so good' or 'this feels very good'. Reading it may sound a little lame, but trust us, your sweetheart is going to love hearing this. It's really just a compliment. Once you dare, you can expand this even further. Tell your partner how handsome/sexy/exciting/good he/she is to make it even more fun together. Think of it this way: the things you normally think (gosh, what a nice body he/she has) you can just say out loud, right? No way your partner reacts negatively to that.
4. Say what you're going to do. Are you confident in bed, but the dirty talk doesn't really work because you don't know what to say? Then just tell your lover what you are going to do! You've mastered your moves, so seduce your partner by first telling them what you're planning and then actually executing it. Your partner is guaranteed to go wild!
5. Be honest. Is your lover driven in dirty talk, but you really don't feel comfortable with it? Which can! That's not weird or unattractive at all. It may be helpful to discuss this with your partner. Indicate that you do not feel comfortable with it, so that your partner can respond to it. Try something out together and be open and honest about it. This makes you feel more at ease and your partner understands better what is going on in your head. In the end, that's just fine.
6. Let yourself go! Thinking too much about what you should and shouldn't do in bed is not pleasant. Try to do more and think less. Do you ever blurt out something that you are ashamed of? Let it go! People say crazy things to each other in the heat of the moment, but that doesn't matter. Who's going to argue while having sex? Exactly nobody.
© the Stringpoint Group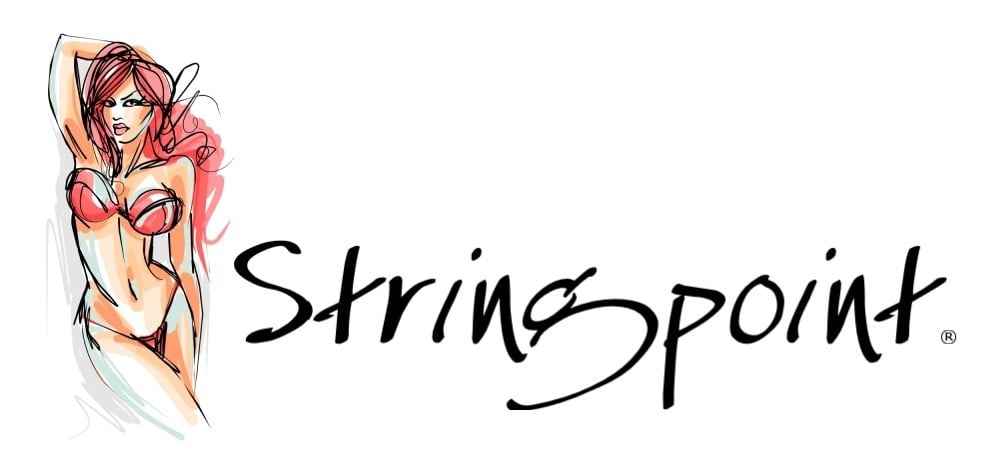 bron: Cosmopolitan