Music during sex? This genre is very bad for your sex life
This has been shown by a study on music during sex.
Some music during sex can get you in the mood even better. It is therefore quite logical that many songs have been written about the did. There will always be differences in music taste - also in the bedroom. Where one person prefers sultry RnB, the other prefers to put on rhythmic hardstyle. However, research into the favorite bedroom jams of the Dutch has shown that there is one genre that pleases (almost) no one. What genre is this?
Music on during sex? Don't go for this genre
Dutch music, according to research by radio station 100% NL. Maybe this isn't much of a surprise. No matter how nice a Dutch song is to sing along out loud, we don't really get it in a sexy atmosphere. Or at least: that applies to most people, because just under three percent of the people indicated that they would like to play a song from their own soil during sexytime.
What can we learn from this? Always choose safe. Not only when it comes to the sex, but also your choice of music. So removing all Dutch-language sing-alongs from your fav playlist won't hurt if you're planning sexy things.
© The Stringpoint Group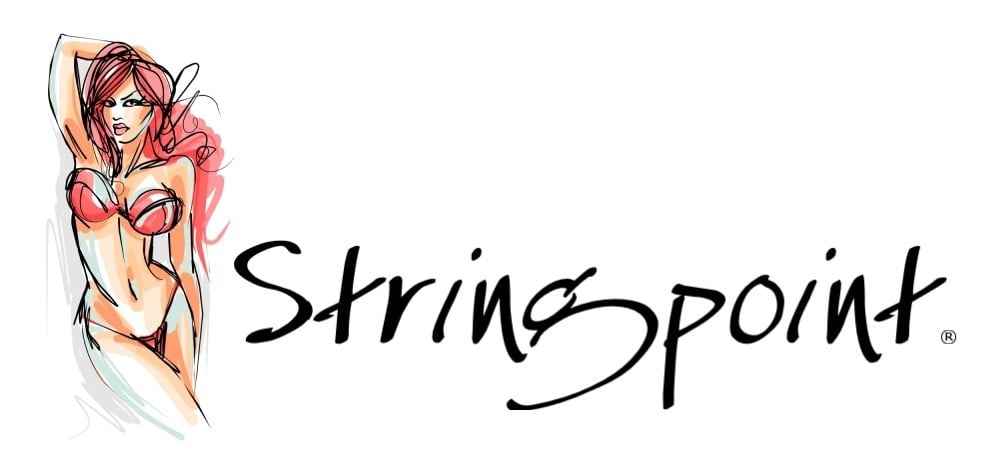 bron: Cosmopolitan