Is swallowing sperm bad for you or good for your health?
One thinks it's no problem, while the other thinks it's a pretty dirty idea. We're talking about swallowing cum. You spoiled your partner with a fantastic blowjob and he can't stand it anymore: he cums. In your mouth. Do you swallow or do you sprint to the sink to spit it out? Because whether you like it or not, is swallowing semen bad for you, or is it a good addition to your diet? You will find the answer here.
How healthy is swallowing sperm?
What is semen? It is a whitish liquid that comes out of a man when he ejaculates. Sperm is made up of nutrients, minerals and sugars that you eat. Think vitamin C and calcium. And then you might think: 'Hey, packed with vitamins!' Then we unfortunately have to disappoint you: when a man comes, you can compare the amount of sperm with a teaspoon. In other words: too little to notice the health benefits.
taste of semen
You are what you eat. And so is your sperm. The taste of semen varies from person to person. One tastes sweet and the other bitter. Certain foods affect the taste of the white liquid. What benefits your sperm taste? Parsley, pineapple, vegetables, citrus fruits, carbohydrates and water. Would you like the semen to taste sweet? Down with the alcohol!
swallow cum
Swallowing semen is by definition not bad for you. You just run the risk of contracting an STD. If you have unprotected and sexual contact with someone who has an STD, you run the risk of contracting it too. STIs that are transmissible through skin contact are HPV, genital herpes and syphilis. Are there bodily fluids (saliva, vaginal secretions and semen) that are transferred? Then you run the risk of contracting chlamydia, gonorrhea or HIV.
Health Benefits
Did you know that swallowing sperm also has a few health benefits? Yes really. Sperm seems to affect your mood. Sperm contains elements that improve your mood. Estrone improves mood, prolactin is a natural antidepressant. So um, just swallow or quickly spit into a tissue?
© The Stringpoint Group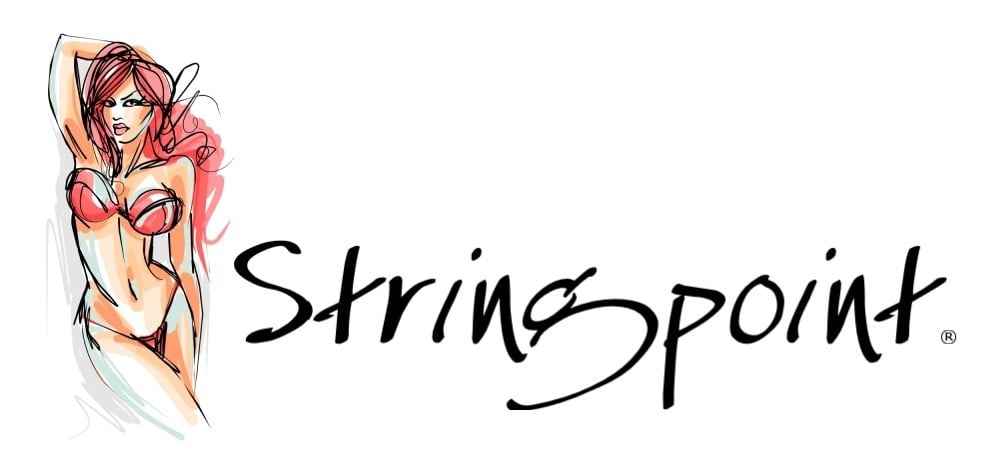 bron: Cosmopolitan