In these ways you can give him the best orgasm ever.
This way you give him an orgasm that he will never forget.
First things first: if you want to know what your partner with penis likes, it's best to ask. Good communication is the only way to both have a pleasant experience. So if you want to give a more intense orgasm, you have to start with a small conversation.
Remember that not everyone is comfortable with the things below. Do you know about yourself that you would rather not have someone stick a finger up your ass or grab your breasts without permission? Don't do the same to your partner. So before you do anything: ask, ask, ask! Consent and communication are the two sexiest things of all time.
Here's How To Give Him The Best Orgasm Ever
Here are 10 things men have shared.
1. "Wait for him to almost come and then hold off for a bit. Do this a few times. Then when you finally give him a real orgasm, it will be much more intense."
2. "Simple. Stimulate his prostate during oral sex. This makes a big difference."
3. "Grab his balls right before orgasm."
4. "Make him so crazy that he can't take it anymore and begs you to make him cum. If you just jerk him off and sit on him, make sure your bum is clean because he has a great view of this ."
5. "Knock him over and sit on his butt."
6. "Eye Contact."
7. "You should both be open-minded during sex. I'm not saying you should go crazy, just communicate the crazy things you want and introduce them to your lovemaking. That way you'll both have a good orgasm."
8. "When you make him cum, jerk him off while kissing him. Hold him close with your other hand."
9. "Get lost in it. Show your enthusiasm and keep eye contact. Play with his balls while he cums."
10. "Kegels. An exercise where she tightens the muscles of her vagina. This gives the feeling that her vagina feels tighter."
© The Stringpoint Group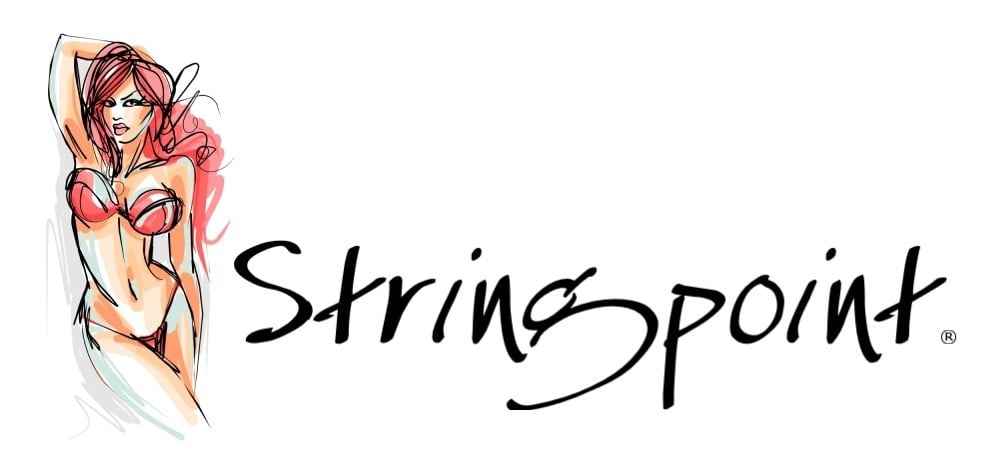 bron: Cosmopolitan