Everything you need to know about P-spot in a man (and its stimulation)
You have undoubtedly heard of your G-spot, but did you know that a man has a P-spot? There is a good chance that you are now wondering where to find it. Good news: we have the answer for you and tell you all about its stimulation right away. Read and learn (and experiment, if you want to).
Where do you find the P-spot in a man?
Although it has never been proven that the G-spot really exists, men do have a P-spot. The P in P-spot stands for prostate, which you find when you insert a finger anally. The gland is located in the lower abdomen, just below the bladder and near the anus, and is about the size of a walnut.
The prostate is a gland that has an important function. It ensures that fluid is produced, which is pushed out during ejaculation - along with the sperm. This so-called prostate fluid ensures that the sperm cells can survive longer, because this makes the sperm more mobile.
P-spot stimulation
Your sex life can benefit greatly from boosting the P-spot. According to Leila and Anne, the Sexologists in Spé, it can give a man an intense feeling. "Certainly if you are being jerked off, given a blowjob or during penetration. In addition, regular stimulation of the prostate ensures better blood flow to the penis and scrotum, allowing your lover to get harder erections. Extra satisfying for him, but in the long run so certainly for you too.In addition, there is a good chance that the erection lasts longer, which means longer enjoying your adventure between the sheets.
Not only is stimulation of the prostate or P-spot beneficial for your sex life, a prostate massage - also called 'prostate milking' - is very healthy. Harmful substances and bacteria can be carried out in this way, which prevents prostate problems.
Sex toys for P-spot stimulation
If you want to give or receive an internal prostate massage, but don't want to use your finger, you can also use a sex toy. There are, for example, butt plugs, but also special prostate stimulators and dildos. With some toys you can simultaneously perform an internal and external prostate massage, which means double pleasure for the P-spot in a man.
Below we have listed a few for you:
© The Stringpoint Group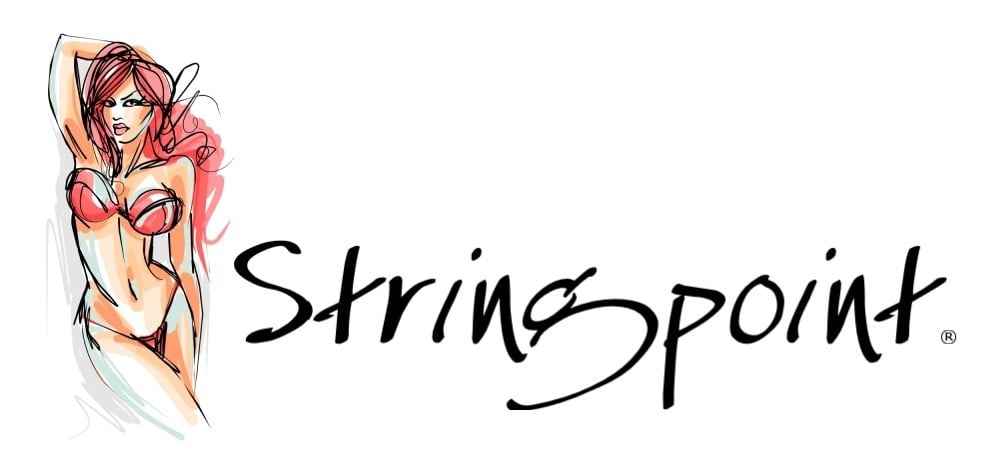 bron: Cosmopolitan