Cowgirl position: this is everything you need to know about this exciting sex position
Do you often let your lover do most of the work in bed, but would you like to take matters into your own hands? Then the cowgirl or reverse cowgirl position might be something for you. If you've never tried this position and want to learn more about it, Cosmo is the place to be. We tell you everything about the cowgirl position. Even the things you may not dare to ask others.
Cowgirl position
First things first: what does the cowgirl position actually look like? Actually it is very simple. Your partner is lying on his back, while you are kneeling on top of it with your legs apart. As with all sex positions, practice makes perfect and at some point it really doesn't feel as uncomfortable as the first time.
If you want to try the cowgirl position for the first time, it's best not to jump too hard right away. Start slow and don't be afraid to use lubricant if you like it. Make sure you sit on your partner's penis or sex toy at a comfortable angle for you, as cowgirl allows for deep penetration. It can therefore feel a lot more intense than, for example, missionary.
Another tip: don't sit all the way up on your partner. Create a 45-degree angle by bending over slightly for easier and more comfortable penetration.
reverse cowgirl
In addition to the 'normal' cowgirl, you also have the reverse cowgirl position, to make it even more exciting between sheets. The principle is the same, but the difference is that you do not sit facing your partner. Instead, you take a seat on your lover the other way around, so that the other person is facing your back and you are looking out for his, her or his feet. Maybe not very intimate because you can't look each other in the eye, but very exciting and intense. Well... time to experiment?
© The Stringpoint Group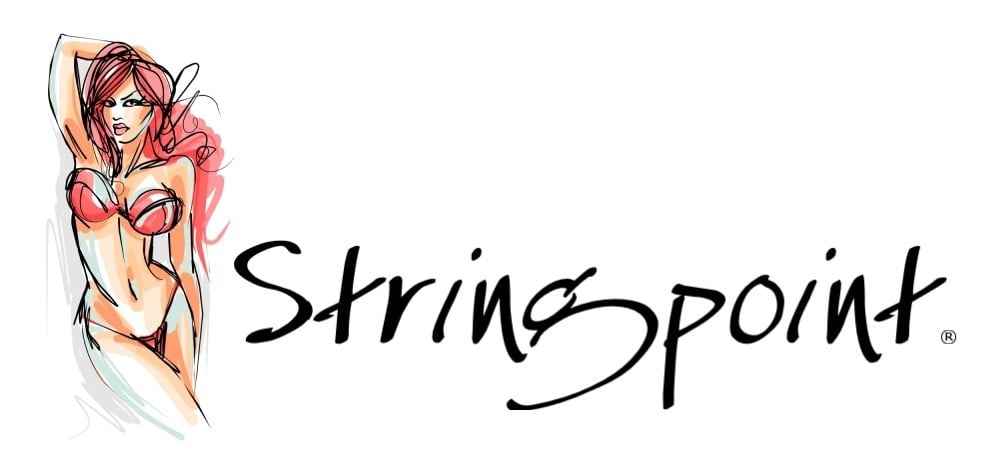 bron: Cosmopolitan