Bondage toys and how to use them
Easy to use: Bondage tape
Bondage tape is an easy to use, yet versatile product. The tape is made of PVC. The big advantage of bondage tape is that it is easy to use. You can fasten the sub quickly, but also easily release it again. The tape does not stick to the skin: it sticks automatically to another piece of tape. That makes this product particularly suitable for beginners!
Make sure the tape is not too tight, unless pinching is the very purpose of the bondage. Severe pain, tingling and numbness are signs that the tape is too tight. As a precaution, always have bandage scissors ready, so that the tape can easily be cut loose when necessary.
Bondage rope: in control!
Would you like to go a step further? Then you can opt for bondage rope. Rope is rougher to use than bondage tape. It is therefore suitable for binding off body parts. As a result, the ligated portion will swell. This can be exciting and causes a painful stimulus.
Different types of rope are available. Cotton rope is relatively affordable and has a soft feel, but it does need to be washed and dried regularly to keep it clean. Hemp rope is stronger, but also rougher than cotton. Jute rope looks very nice, but is less strong than hemp. Finally, there are ropes made of plastic. These are very strong, they have a short drying time and are not susceptible to mould. You do run the risk of burns, however, with the use of plastic rope.
NB! Never bind off a body part for more than 15 minutes and pay close attention to the signals of the body.
The use of buoys
Buoys are very suitable to restrict the sub's freedom of movement. To do this, different types of buoys can be used:
Handcuffs: These cuffs are intended to fasten the sub's wrists. For the novice, we recommend using cuffs made of soft material, such as plush or satin. This material is kind to the skin. Cuffs made of leather or metal are very suitable for the experienced BDSM-er.
Ankle cuffs: these are cuffs that are used to bind the ankles.
Hanging cuffs: these cuffs are specially designed to hang the sub. For example on the ceiling, on the door or on the wall (a solid wall is a requirement). The toys are made of soft materials, so that the cuffs do not cut into the skin. A special form in which hanging cuffs are used is suspension bondage.
Cuff set: This is a set of different cuffs, possibly combined with other bondage toys, such as a bondage harness or a bondage collar.
Bondage Spread Eagle
The Spread Eagle is a well-known bondage position. If you have a head and footrest through which you can loop cuffs, you can perform this position with most sets of cuffs. If you don't have this, a spreader bar is an excellent alternative!
With a spreader bar you can spread the arms and legs of the tied partner apart, causing the body to lie in an X-shape and you as a partner have complete freedom to stimulate the tied person orally, vaginally or anally.
Deprivation of the senses
In addition to restricting someone's freedom of movement, one can also play with the deprivation of the senses. For example, a BDSM mask can be used to block someone's view. Want to silence your sub? Then a ball gag or bit gag is suitable for that.
© The Stringpoint Group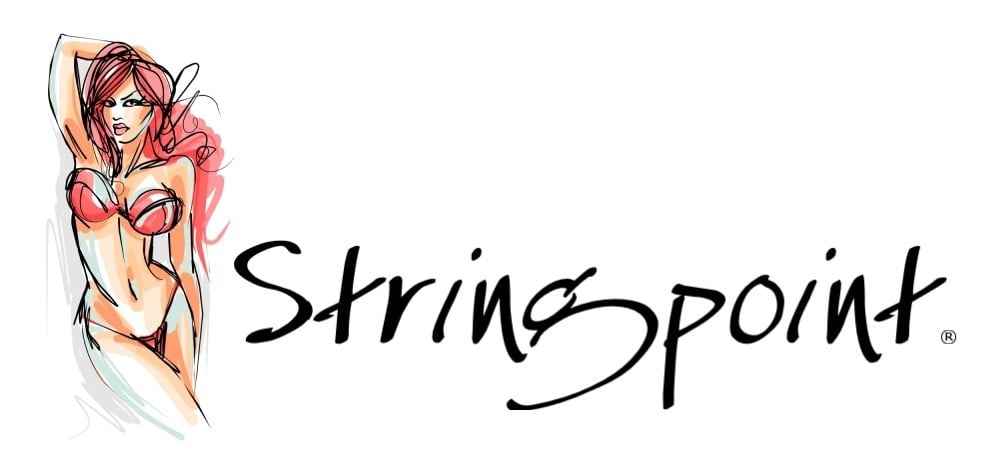 bron: one-dc.com