What does a super orgasm mean?

The super orgasm does not come by itself. Women who succeeded had a few important things in common: They got aroused faster than the other women and they made more oxytocin (the love hormone), which made them feel more connected to their partner. They were also more relaxed.
So in short, three 'key elements' are needed to achieve such a super orgasm: yoga, relaxation and bonding with your partner and then you might get there. hmm. Sounds pretty vague, don't you think? And let's be honest: how do you survive a hundred orgasms in a row? Isn't your clitoris already very sensitive after you cum once? Let alone a hundred times in a row. Or do you spend hours on that?
Let's just focus on enjoying and connecting with your partner during sex and not whether we have none, one or a hundred orgasms.
© The Stringpoint Group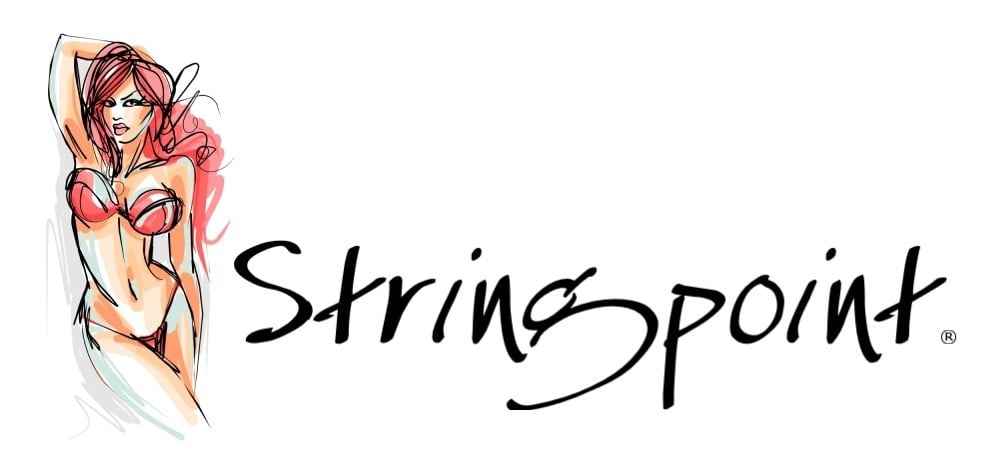 bron: Cosmopolitan