COUPLESCLUB / SWINGERSCLUB
Hello, I am Esther and I am looking for a relation of Factory Wallet Service BV;
New to be opened Swingersclub, in the region of Turnhout, Kempen - Belgium, located in a rental building, which is well maintained. The location has a discrete parking, as well as a beautiful sunny garden with swimming pool. Very attractive lease, long term contract.
The location has already been approved, by the government, for the permit, including a fire alarm system, extraction system, grease traps, hygiene code for swimming pool and jacuzzis, etc. Permission for 200 people and the location may remain open until 4 a.m. every day, with the exception of the night from Saturday to Sunday, 5:00 am.
Excellent location along a main road, not far from the Dutch border, so that the club can attract its clientele from both countries.
There is an approved ready-made concept, which is unique in certain lines. After the Covid-19 measures, the Swingers will certainly again actively go on clubbing, in addition, all clubs are closed by the Covid-19 measures, so a new location has even more chance of the interest of the Swingers. The business is focused on fixed days only for couples and ladies. At certain times, a limited number of gentlemen are only admitted, within the theme of the afternoon / evening.
Also good opportunity to organize regular gangbang activities and other themes.
- Required capital € 100,000
- No real estate takeover
- Concept developed by Global Pleasure Factory BV
- Return, guaranteed, 12% per year, paid monthly
- Already fully booked: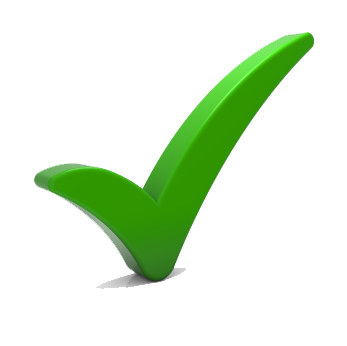 © Factory Wallet Service BV