Threesome with my current girlfriend
After my divorce, 14 years ago, I have already shared the bed with 5 different women.
I have known my current girlfriend for 4 years now. I met her through a dating site, after a lot of texting back and forth, but agreed on neutral ground in a quiet place. When I got there I got into her car. After the necessary talk about small talk, we went to investigate. She to my now hard cock, I with one hand in her blouse and with the other hand in her panties. She had gotten a wet cunt by now. After a while horning each other up, we each went to our own house.
So we agreed a few more times. Later she invited me to her home. Her kids weren't there, so we could go about our business, which ended up in her bed. She had been dry for a while, she said. That night I changed that. I fucked her all over the bed, she didn't think a condom was necessary. Filled her cunt several times that night. She said she was also fucked by several men after her divorce.
We've been living together for about four years now. I discussed with her whether she would find it horny to do a threesome with an extra man. She agreed and went online to find a nice guy. After we made the choice together, I started texting him. He thought it would be very nice to get to know us, so to speak. He showed up at the door on a weekday evening. The three of us sat on the couch, my girlfriend between us, it turned out he also had a girlfriend, but didn't live together. After much talking I took the lead and ran my hand up her legs in search of her panties, which was soon followed by him on her other leg. We took turns tongue-in-cheek with my girlfriend while our hands found her pussy.
Her hands were opening his pants in search of what he had in his briefs. She pulled out a big pole. Not much later he half stood on the couch, at pipe height. She eagerly took his cock in her mouth while I put her panties on her side to eat her pussy. Suddenly she came and now the real work was going to happen.
He was allowed to fuck my girlfriend first, but put a condom on him first. His cock was a lot bigger and thicker than mine. My girlfriend lay down on the couch, he took a seat between her legs and I watched as he stroked his cock all over her pussy. My girlfriend looked at me horny, saying, you let me fuck by another man now. After he stroked her clitoris with his cock for a while, I saw his cock head enter her pussy, very slowly he pushed his cock all the way into her pussy. I saw in her eyes that she loved it, she opened her legs wider to feel him even deeper inside her. He started to fuck her faster now, I saw her pussy lips sucking his cock. After a while we switched places, now I was going to fuck her, her pussy felt much more spacious now. He took off the condom to get a blowjob. This horny spectacle made me cum inside her in no time, after which we switched places again. My girlfriend put a condom on him again, he lay down on her and now fucked my girlfriend with firm thrusts and she moaned with horniness…  I saw that he was almost coming too. He pushed his cock up to his balls in her pussy and saw and heard him cum. Slowly he slipped out of her and I saw that he had injected quite a bit of cum into the condom. After talking about this horny threesome some more, we decided that he can come and fuck my girlfriend more often.
© The Stringpoint Group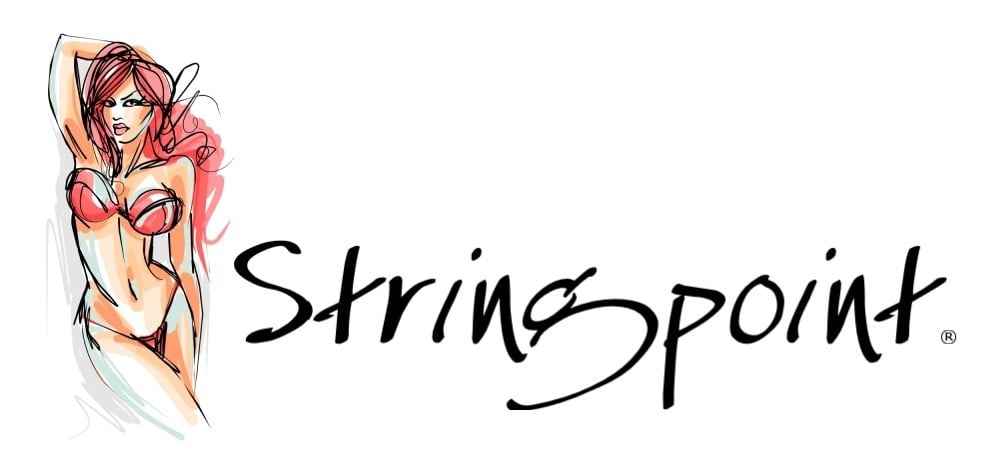 bron: thuis.nl