Kim and Lucas
My girlfriend allows herself a few days of rest. She has worked hard and decided to go to Italy for a few days. After all, she has been saving hard all this time and wants to refuel. Her boyfriend can't come but has no problem with her jumping into her convertible and going to visit her family she hasn't seen in a long time. With her appearance in her mid-30s and her long dark hair, she is a beautiful woman to look at. Especially in combination with her bright blue eyes, she always has positive attention from people around her. She collects a bag and, full of positive energy, she stuffs everything in her bag. Not too many thick clothes because it is after all high summer and she has no wild plans but just relax with family in Tuscany. Her boyfriend is still in bed and watching her, full of positive energy, put everything together… his heart still beats faster after 5 years when he looks at her.
Spontaneously ran into her in the village 5 years ago and couldn't resist inviting her for a glass of wine after he complimented her on how good she looked… she said yes. He never left them alone after that moment. Look what I find here, she cried with her head in the wardrobe, a denim skirt that I haven't worn for 10 years. She held up an ultra-short skirt and laughed. Shall I take this with me, she says mischievous. Pff that doesn't fit anymore, I say defiantly. Really she say. And I think so too because she still has a beautiful figure due to her healthy lifestyle with the help of mother nature. I ask her why would you want to wear it, you won't go out there in Italy, I say. No, she says that's right, but you never know. She gives me a big wink and throws it in her bag…
In my fantasy I can already see how the little case is tight around her buttocks… mm I love to watch her so much and would like to pull her into my bed and spoil her with my tongue. But she is way too busy organizing and lets her do her thing. She walks through the house in a nice black lingerie set. We bought together in a shop in town. Super exciting set with suspenders that she was not wearing now. While trying on in the store she had already seduced me and let me secretly watch her change through the crack of the curtain. She looked in the mirror and admired her own body, but mostly enjoyed my excitement, because it turns her on too. She stroked her own soft skin as she stood in front of the mirror and turned a few times to admire herself from all sides. Her round tight buttocks came out nicely in this thong and her breasts also seem to be getting fuller. Grab a D cup, the saleswoman had said. And beautiful blond lady who was quite free in dealing with her.............
© The Stringpoint Group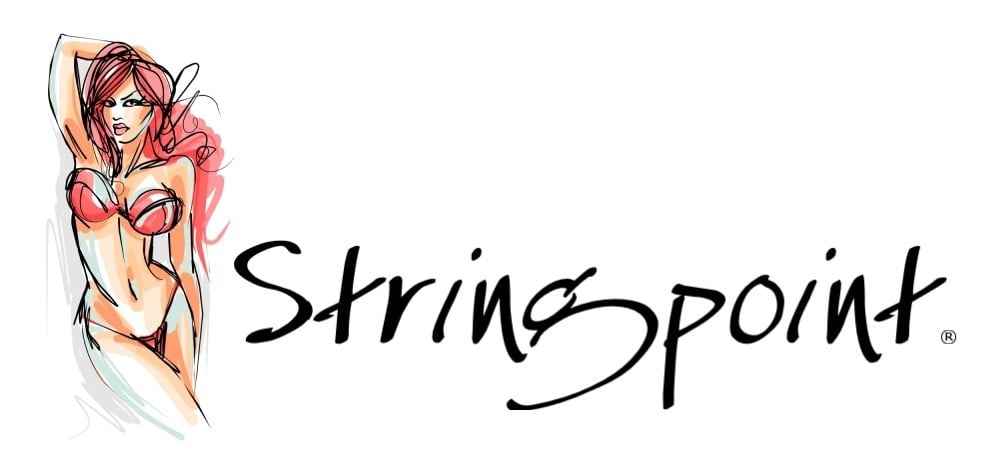 bron: sexverhalen.com