A horny souvenir
"As soon as I close the curtain, he mercilessly presses me against the cold plastic wall and greedily twists his tongue between my welcoming lips. 

I've been looking forward to today for weeks. First view the sculpture garden at Boymans, then to the Rotterdam Photo Museum and in the early evening an extensive dinner for two in Hotel New York. It's been a while since Ivan was in the Netherlands and we met. In the last of the hundreds of emails and apps we'd exchanged in a hotel since our last interlude, we met at the station at 9am. Then we could walk around in the sculpture garden an hour later and spend the day together without haste.
In the early morning I carefully shave all body parts that qualify to be stroked later in the evening. As the sharp razor glides down my body, I remember the last time we ended up in bed. Or was it a bed? Wasn't it on the couch of his expensive hotel suite? Now that I allow this thought, a merciless horniness immediately strikes. Longing for his warm hardness in me, his taste on my tongue, his fingers that follow the seam of my stockings, his tongue over mine.... Suddenly that sculpture garden, the Photo Museum and then also a dinner seem an impossible task. Wait a full day! I'd rather be in bed with him all day. Make love, catch up, have a bowl of yogurt in between and then start all over again. In the evening we order a pizza and just leave the world alone. With a little pain in my heart I wonder if Ivan feels this too. Would he have suggested a day out to avoid the subject of 'bed', or does he, raised as he is, find it impossible to start right where we left off last time?
With mixed feelings I decide to put on my tight skirt, with hold-up stockings, just in case. Although we will be walking a lot today, I will also put on my heels and complete my sexy look with a tight sweater. Hair up, lipstick, mascara and eyeliner: I'm ready.
From the bus I see how Ivan is already waiting in the station square. How good does he look! I can see he's on the lookout - he's constantly looking around. Just before jumping off the bus, I walk towards him with ultimate self-control as elegantly as I can. I'm glad to see his eyes light up and he's smiling broadly at me. Our embrace is warm and deep. He squeezes me close and inhales the scent on my neck.
"I really missed you Tara, it's been too long!"
My heart skips a beat. I slide my hands under his jacket as his fingers drift to the taut fabric of my skirt. I chuckle as he looks up in surprise and says meaningfully, "My dear Tara, aren't you wearing any panties?"
Desire is coursing through my body as he presses his lips to mine and pushes me into his embrace. I am aware that we are in full view of the city and take him by the hand to walk into the relative shelter of the station concourse. Past the gates we pass a photo booth, where two teenagers roll out giggling. For a split second we look at each other, in his gaze I read the same impatient lust and thought. Heart-pounding, I follow him to the photo booth behind us. As soon as I close the curtain, he pushes me unceremoniously against the cold plastic wall and greedily twists his tongue between my welcoming lips.
I don't even resist, not even for form, as he turns me around, bends my back and pulls up my skirt in a subtle way. His warm hands caress their way up my slightly spread legs. His hard member, routinely pulled from the concealment of his pants, knocks against my nakedness. Less than ten minutes after we saw each other again, he spreads my buttocks and slides painfully slowly into me. "I really missed you too, Ivan," I sigh.
We did not save the photo museum, nor did we admire the sculpture garden. Early in the morning we arrive at Hotel New York, where we forget the world in one of the suites and our bodies refresh themselves for a day. A unique souvenir of our day in Rotterdam now hangs above my desk: a strip of black and white photos, three in a row, on which Ivan's tinted buttocks, with his pants halfway up, contrast with my naked white one.
© The Stringpoint Group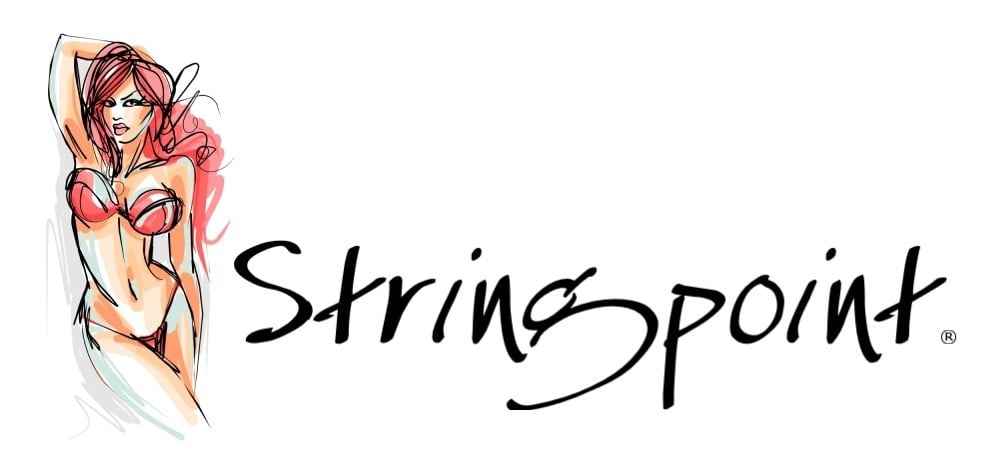 bron: Cosmopolitan