Used by four hot men
I am a woman who has a lot of fun in her life. So I go all out in all areas. I enjoy everything because I am also alone and I just want to make the best of it. When I'm 80, I want to be able to look back on things I've done and be reasonably proud of it or at least be happy that I did it. That's how I do it sexually too.
And now I know that old women can get enough sex these days, but now I feel like enjoying it all. For example, I got to know a group of four hot men during an online marketing course and we clicked really well. We became friends and at one point we were out for a walk, when the men asked me something I might not have seen coming, but I was really looking forward to. At first they didn't quite know how to start and they said that they liked me very much and also liked to hang out with me. But there was a problem.
They told me that they all really wanted to sleep with me and that the four of them would prefer to have sex with me at the same time. My mouth dropped open and I took a good look at the boys. It was a wish of mine to one day get fucked by four guys at once. A gangbang was really something I dreamed of for many years. But to what extent they were serious, I didn't know so I asked them not to joke about that, because I didn't want to be a joker.
They turned out to be very serious in fact and they found it very difficult to propose, especially because they didn't want to see our friendship break down. I was very happy with their proposal and felt honored. I let them know that very clearly. I thought about it for a while, or at least I pretended. Because I already knew I wanted to do it with them. That night. So in the end I said yes, but then it had to happen that evening, otherwise I didn't feel like it anymore and I might change my mind and that would be a shame. They fell for it completely and after a few more drinks we went to the house where the men lived together.
I know exactly what it sounds like, the gentlemen are not bisexuals, but very clearly straight. The men would wait for me in a bedroom, so I had agreed with them. They had to be completely naked and ready to play with me. And they were. I was naked too, came into the room and saw four men sitting there hardening their cocks who were very happy to see me. I lay down on the bed and let myself be pampered by four pairs of hands that were massaging, kneading and touching everything. Meanwhile, some hands let go of me, wanting to grab their cocks to offer them to me.
I sat up a bit and finally took the four cocks one by one in my mouth, until at one point I was even sucking on two poles at the same time. They rubbed against each other in my mouth and I wanted to feel that in my ass and cunt if I could. One of the men sat down and I sat wide-legged and with my back to him on his pole. First with my pussy. That felt very good. I rode that cock while I got a cock in my mouth and another man played with my anus.
He already warmed him up to his mate, because he lifted me up and then put my anus on his thick head, over which I sank screaming with pleasure. My legs were wide apart and I could feel him stuffing me. One of the other men now pushed his cock into my pussy and my other wish came true. Double penetration. I really thought it was the end of it and wanted nothing more than to be fucked hard right now. I felt how they were stretching me a lot, the cocks rubbed against each other and I came wonderfully.
Then I sat the other way around, on the other two cocks, That way I was doubled again and as if that wasn't enough, a third man shoved his cock in my mouth and I felt the fourth take me double anal. I don't know what kind of double or triple penetration that is, but it was great and I came on those fuckers again. The men fucked me for a good half hour and then they sprayed my tits all over, because they thought that was very horny.
I enjoyed and the seed was like a trophy for me. After that we actually never did it again with the four of us, but I don't really know why not. I just don't think it does. Maybe it's time to introduce it to them again, because I really enjoyed their overwhelmingly tasty cocks that night. Maybe they still want it, or maybe it wasn't as nice for them as it was for me. That would be a shame, but that's not the end of the world. At least our friendship didn't have to suffer.
© The Stringpoint Group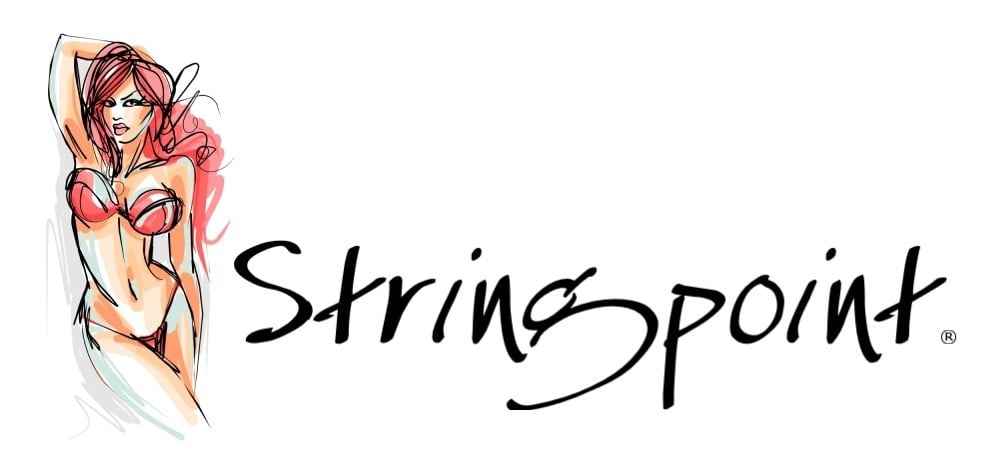 bron: Oops.nl