photoshoot
It was Saturday afternoon my best friend was photographing me. I wanted to take lingerie a step further, I wanted to surprise my husband with the photos during the shoot. Then my friend told me that the night before she had a dream that we were having sex. She told every detail and strangely enough I had the same dream so I quickly went upstairs to get changed for the shoot.
She photographed me and touched me to give me the right positions. I got a great feeling and before I knew it I kissed her, she hesitated for a moment but surrendered to me and kissed me back. I stroked her slowly from top to bottom. Great figure, lovely full breasts and ass. It made me even hornier.
I took off her shirt and she kissed my neck too, then I took off her bra and played and licked her lovely nice round nipples. Soon she got very excited and took off my lingerie very quickly she forged me on the couch and started licking me deliciously.
I came pretty quickly and she also took off the rest of her clothes and we went upstairs I lay on top of her with my clit above her mouth she continued I also started to lick her clit until she came wonderfully. We were so horny and wanted more. We played with a dildo she went on her knees and I put that dildo in her ass she moaned with pleasure we wanted to go one step further and went to the sex shop.
We got a lovely strap on and I grabbed her every way I could, it was sooo horny and exciting. We turned the tables and she grabbed me just as hard as I grabbed her, I loved this so much. By now we had been working together for more than 5 hours, we wanted more and more but had to stop because our men were coming. Mmm it was great and enjoyed it for so long after hoping to do it again soon…
© The Stringpoint Group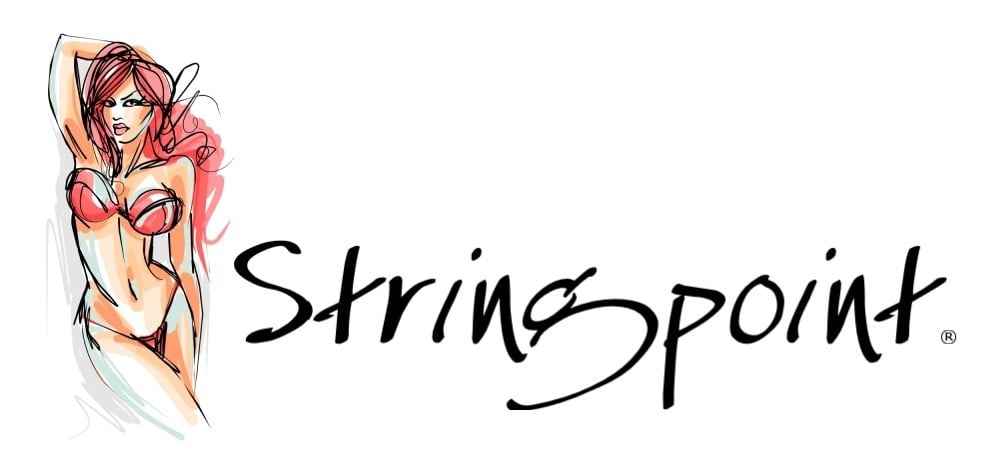 bron: thuis.nl