(Almost) always horny
Like every morning before breakfast, I play with myself until I come. You may even call it an addiction, but I prefer to call it a good healthy habit. They sometimes say that only men think and act like this, but no, women can be just as bad. Maybe 10x worse.
Take this day Monday morning 07:00 my alarm goes off. I have to be at work in an hour. So that means taking a shower, having breakfast and brushing your teeth and going. But before I take a shower I put my hand on my shorts my moist little pants. I feel my pussy getting wetter at the thought of stroking her. I let my fingers slide inside those little wet pants. To my soft warm pussy. And first I feel my lips and let my fingers slide in in 1 go. And in less than 5 minutes I come jerking and moaning. Great my day starts with a smile. I jump in the shower, get dressed, have breakfast, brush my teeth and go out the door.
I work in a kitchen with 3 men and am the only woman there. It's hard work from 9am to 10pm. I'm in rope all day with 3 men around me how horny is that. And another 3 beautiful men.
My blood heats up even more as I walk into the kitchen and all 3 of them wish me good morning. How often do I play with the thoughts that they take turns fucking me brutally and hard. And come to fill every hole with their delicious warm seed hmmm only those thoughts drive me crazy.
When the break comes, then I don't smoke a cigarette like my male colleagues. No I disappear well 1 pm after the toilet to spoil my pussy again. And there I take a cup of coffee and eat a sandwich.
When I have a break of half an hour after a few hours of work, I take an apple outside and go for a walk in the park, and enjoy the sun around my ball. E I enjoy the peace and a single passerby I eat my apple. But my pussy is screaming again to be loved. So I walk back and go inside, and find my boss and he asks if I have time to talk to him at the office.
When he arrives at his office, he sits down at his computer. And asks if I still enjoy my work and I answer his question without any doubt with yes . Nice he says and asks come here and what do you think of this? I get up and walk up to him and ask him what I think of what.
He grabs my hand and puts it on his rock hard cock that is still in his pants. And without a doubt I open his zipper and free his cock from those pants. My boss slumps in his chair and, I drop my bags on my haunches and start sucking that rock hard cock. Lick his balls and just let that pole slide deep down my throat what a joy to do.
After 10 minutes my boss gets up and drops his pants and grabs me by the hips and lies face down on his desk. Hmmm he takes off my pants and spread my legs and let his cock disappear in 1 thrust into that soaking wet cunt of mine. He just fucks me so hard. We both needed this so badly. And after another 5 hard thrusts he injected his warm cum right into my pussy. Wow this was super horny.
He got up, pulled his pants back on and slid back into his chair. And with the words undress to horny slut and my office. I put on my panties and pants and left his office. so that was another great horny day after tomorrow.
© The Stringpoint Group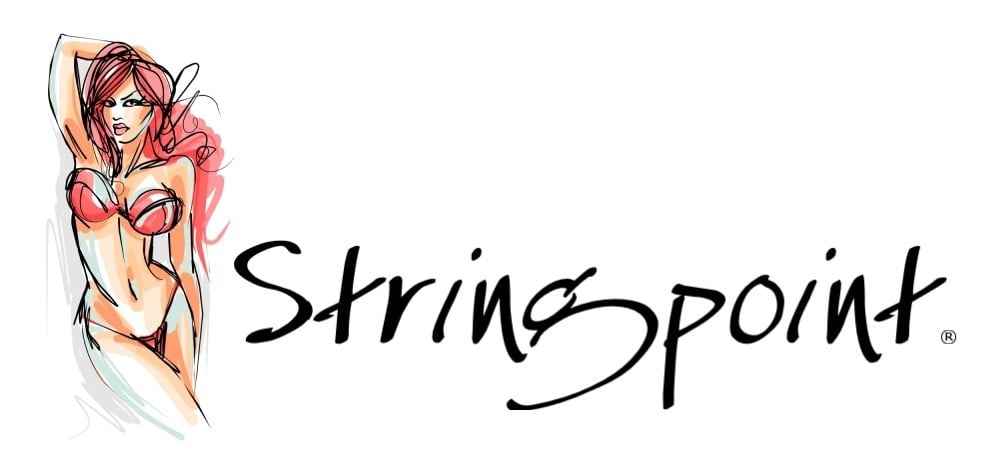 bron: thuis.nl