A nice colleague
Things have not been going well for me and my wife for a while. That was also the reason why I left the family for a while and went elsewhere.
At that time I also had a lot of contact with my colleague Suzanne. And we became best friends, she also knew what was going on in my relationship and, in retrospect, made good use of it. Suzanne herself is also married and has a son of 4. Was a not unattractive blond woman of 40 was about 1.73 tall slim and a lovely ass.
It's the summer of 2016 and we've had a fierce disagreement for a few days, which climaxed on a Monday evening. After a long day at work, she asked if we could talk things over. And we decided to meet in a park close to where I was staying at the time. I walked over while she was coming that way with the car. We met at the park pond and took a seat on the bench. The argument we had turned out to be a misunderstanding and we had a lovely chat that evening. It was already close to 2200 hours when we decided to go to our houses. I walked with her to the car for a while.
Because it started to splash outside, she offered to take shelter in her car as summer showers can be intense. We talk for a while and we came back to the fight we had. She confessed that it had made her sad and that it was close to her heart that we had ended up in this situation. From that moment on things went fast.
I put my hand on the place of her heart and commented that luckily it still seemed to be beating. Suus began to breathe more heavily and leaned towards my face, her lips found mine and we began to kiss violently. My hand slid inside her shirt and landed on her modest breasts. I felt her nipples hard and pushed her bra up a little and took them between my fingers.
We kissed hard and intensely she took off her shirt and pulled up her bra. There I saw her beautiful breasts appear. With my big hands I grabbed them and kneaded them and noticed that she enjoyed it. I leaned over and started kissing her delicious nipples.
With my right hand I slid down loosened her belt and slid down with my hand as the jeans and the thong in I felt how soaking wet she was from the tension and horniness. She pushed me away from the breasts. I looked at her and she started French kissing me violently again. Meanwhile, I cleared the way for what could possibly come. I unbuttoned her pants. My hand slid back into the now very damp pants. My fingers slid to her warm lips between the legs and easily found the way to her clit, a horny big one. While kissing and fingering, we stripped her of her jeans.
Suus sat there with her pants on her ankles and her bra folded up. In her station wagon in a remote dark parking lot near the park. My thick pole was meanwhile quite pinched in my pants.
We moved her seat to the rearmost position and lowered the backrest. My lips left her lips on the way to her nipples. I felt her hand on my head and she gently pushed it down. Until I got to her perfectly formed pussy. I didn't think twice and started exploring these lips further with my tongue. Her lips gleamed with her horniness. With 1 finger I slid into her dark slippery tunnel while I teasingly circled her clit with my tongue. With my other hand I kneaded her nice breasts back and forth. My mouth was frantic to spoil her delicious-tasting pussy. God this woman was wet.
At one point I felt her belly move back and forth. And she started to breathe harder and harder and to moan. As a tease, I stopped all actions. Looked deep into her eyes again. She already had some wrinkles around her eyes. She was therefore about five years older. But the wrinkles didn't look out of place on this cougar.
She begged me to continue. I sink my head back down and looked at her wide open pussy with the super shiny wet lips. I went back to what I had been doing for a while….. Eating this lovely woman. After a minute she grabs me. Head and pressed it tight against her wet cunt I licked and felt her lips contract with pleasure. She moaned with horniness and said "oh my god I cum in your mouth" I wiped my mouth clean of all her cunt fluid and gave her a big French kiss. Teasingly I put my hand on her sensitive crotch.
I slumped back in my chair. It was already half past ten. My fat pole was still trapped inside me. Pants though I felt it to suck for moisture. We decided to stop there and go home.
© The Stringpoint Group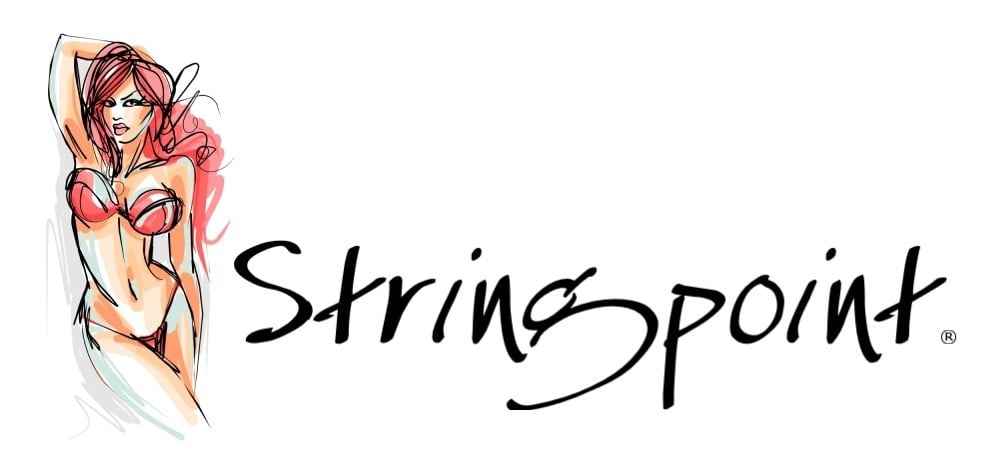 bron: thuis.nl