Shit, his mother! And it smells like sex in here."
Wednesday
Jamie and I are shocked when there is a sudden knock on the door of our hotel room in Dubai. We're sitting here in one room without being married and Jamie just took a sniff of coke. The remnants are still around his nose. If we get caught, we're really screwed. Then we both end up in jail for I don't know how long. And when will I see my child again?
I open the door a crack. An employee of a hotel is standing next to an unknown woman in her fifties with a bright pink suitcase. The hotel employee walks away, the woman pushes me aside. "Jamie," she whimpers. "You've been gone way too long now. And I went completely crazy in the Netherlands. You can't do anything anymore. I really need to get my hair done. And I want sun. So I thought: I'm going to go to Dubai too!"
His mother, I immediately realize. And: it smells like sex in here. Shit, how would she like her young son dating a much older woman? But she doesn't pay attention to me at all. She hangs around Jamie's neck. And quietly I sneak out of Jamie's room. I think I'll just go to bed.
Thursday
I slept no less than 9 hours. Suddenly the world looks a lot brighter, even now that I know that my child is with that horrible Linda. I'll fix that at home. Today Jamie is finally free and we can go to the beach. Then I suddenly realize that his mother is now also in Dubai. But he will be able to entertain himself for a day, right?
Unfortunately that is not the case. She sits down for breakfast and immediately starts cackling. "The hairdresser has a hole at 5 o'clock, so I can go to the beach with you. Tell me. How long have you been Jamie's manager?" Jamie doesn't say anything. His mother apparently has no idea that her son and I are sharing the bed. shit. This is going to be a very long day.
Friday
Happy. It's over in Dubai again. Despite the fact that life is a lot more normal here than at home - the catering industry is open - and I heard that it is cold and raining in the Netherlands, I long to go home and see my child again. Besides, I've finally got rid of Jamie's horrible mother, because she'll be staying in Dubai for a few more days.
When we are on the plane to Amsterdam, I ask Jamie if he still lives at home. He nods in agreement. "I'm a real mother's boy," he says. I sigh. Jamie may have a nice body and be good in bed, in fact he is still very immature. "My father died when I was three," he says. "My mother and I only have each other. I do everything for her."
I think of Mark, my married lover. How would he be? We haven't had any contact for weeks. Would he ever think of me? Or would things be all right again between him and Josien? Suddenly it bothers me. Maybe I should meet up with Mark again to work things out.
I mumble that I have to go to the bathroom and just as I sit on the seat there is a bang on the door. Jamie! I open the door and he comes in. We are almost glued to each other. "Nice dress," he says and runs his fingers up my tights. He puts my hand on his crotch. "I still want to join the Mile High Club, do you?"
He pulls my dress up to my buttocks and I run my hand along his crotch. I feel him getting hard. I open my mouth for him, find his with his tongue and wrap my arms around him. Our mouths are fused together and our tongues play with each other. And then I'm back to square one. I'm ready, he can take me, just in the toilet of the plane.
But then Jamie gently pushes me away from me. "You deserve a more stylish treatment," he says. "Shall I show you every corner of the room at your house tomorrow?" I don't know if I should be disappointed or relieved that he's quitting now. I do know that it is unwise to let Ella stay another night with Linda. Only… I'm so excited for him.
Saturday
We land at Schiphol at 6.55 am. I didn't sleep a wink while Jamie slept the whole trip after the kiss. As soon as we get off the plane, I turn on my phone. huh? I have an app from Josien. "Do you know where Mark is? I need it urgently," she said. I am startled. Surely there won't be another woman involved?
© The Stringpoint Group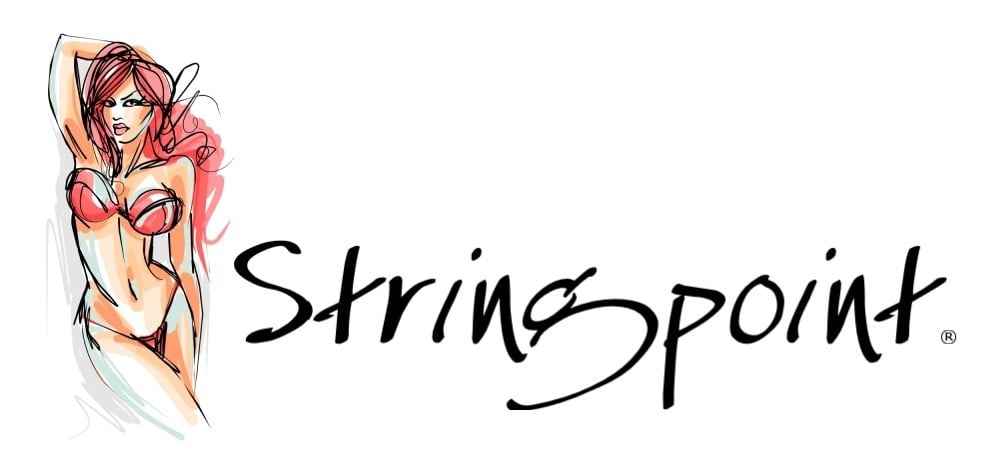 bron: de Telegraaf