"Forget That Married Man, You're Mine Now"
Wednesday
I want to go home. Suddenly it feels so terribly wrong to pretend there is no corona here in Dubai while the whole of the Netherlands is in lockdown, there is a curfew and riots have broken out everywhere. The worst part is that my mother wants to take my daughter to Linda tomorrow and I don't like that at all. And what if KLM suddenly stops flying to distant destinations? Will I still come back?
Jamie is still not done posing. It's almost dark already. I check Instagram and see to my dismay that Linda has posted a picture of herself and Ella. "My girl will be back tomorrow," the photo reads. 'I can not wait!'. My blood is boiling. The witch. Why did I ever let her babysit my child? And what should I do now? I don't just have any other solution.
I feel the tears well up. Jamie doesn't even look at me. He's laughing and chatting with stylist Stéphanie, a stunning French woman who's been walking around in sky-high heels all day without straining a muscle. I feel fat and plump next to her. And then I decide to take a taxi to the hotel. Then I can see if I can rebook my flight to get to my child faster. And maybe I can call Mark. I miss him.
In the hotel I lay down on the bed for a while and immediately fall asleep. A while later I am awakened by Jamie rummaging in the fridge. "There's only water," he grumbles. "That is the disadvantage of Dubai. Alcohol is not allowed here. Fortunately, Stéphanie had some coke with him." He sniffs audibly, lies down next to me and brushes my hair back from my face. "Why did you suddenly leave? And hey, you've been crying, I see. What is going on? You're not jealous of that Stephanie, are you?"
I tell him what's bothering me, that I miss my child and that I'm actually still in a relationship with a married man who keeps choosing not to choose me. "Forget that married man, you're mine now," Jamie says. "Even though we are not allowed to have sex with each other in this country. Stand up and raise your arms." He pulls up the zipper on my dress, takes off my bra and slowly pulls down my panties. Moments later I am stark naked and he is still fully dressed.
"These are mine," Jamie says, holding my breasts possessively. He circles my nipples with his thumbs. Then his fingers caressing my stomach. "I want every inch of you, Laura," he says. And just as I want to spread my legs, he grabs my buttocks. "And I mean every centimeter." I am startled. What does he mean by that?
But I don't have time to think about that. Jamie pushes me forward on the bed. He is quite dominant and I like that. At least in bed. "Don't talk unless I say so," he orders. He starts massaging my shoulders and neck. It's delicious. Finally I relax a little. Then I hear him quickly take off his clothes and lie completely naked behind me. He grabs my hips and I yell his name.
"Be quiet, Laura," he warns. "We're doing something illegal, you know that." And then he takes possession of me. It makes me dizzy. Such an enthusiastic and muscular 21-year-old is something different from a man in his forties. I can't stand it anymore, he just rages on and on, I'm in seventh heaven and I just have to make a sound.
Jamie puts his hand over my mouth, but it's too late. There is a knock on the door. We both lie frozen. Suddenly the stories run through my head. Extramarital sex is prohibited in Dubai. You even risk jail time. But was Jamie really just snorting coke? And are those drugs there visible to everyone? I think we'll end up behind bars for years to come.
There is another knock, but louder this time. "Open the door now," sounds a gruff voice. Jamie and I look at each other scared. How do we get out of here now!?"
© The Stringpoint Group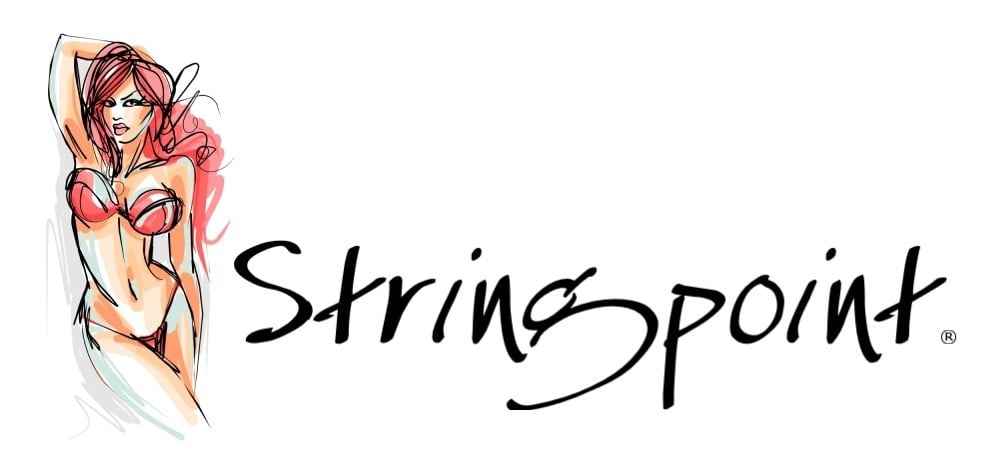 bron: de Telegraaf