'I lift myself in my lingerie on a bar stool'
Saturday
"You look grumpy," says the unknown man. "Don't you like it?" I shake no and want to run away. I've had enough of all those hot guys who only want one thing. I'm going to take a taxi to Rotterdam and then get in my car home. But he stops me. "I'm Ralph," he says. "This tent belongs to my brother. It's my first time there, but it's not for me."
I turn him off and say I want to go home. But he suggests having one drink at the bar. Hmm, maybe Angela and Jack want to go home by the time the drink runs out. That saves me taxi costs. In my lingerie I lift myself onto a bar stool and feel uneasy, especially when I see him staring lustfully at my breasts.
"This is very strange", I say, as I take a sip of my Coke. When I bounce back, I look back just as boldly. He has a good body. Not as muscular as Chris's and a little less slender than Mark's, but fine. In addition, he has beautiful steel blue eyes. I just don't like that staring. "Uh, tell me about yourself," I ask. "What kind of work do you do?"
"So I'm Ralph, 38 years old, a divorced father of two sons and a policeman in everyday life. And what do you do?" I dutifully explain that I work at a PR agency, have a 2-year-old daughter and yes, what should I say about my love life? That I've been in a relationship with a married man for years, flirt with my boss and most recently with my sister's husband?
"You know what I'm in the mood for," he leans toward me. I shrug. "I feel like loving you." I frown at him. "I feel like making you scream with pleasure," he continues. "I would like to spoil you while everyone can see us." He looks at me excitedly. Pfff. I'm not interested in this at all. So this Ralph is clearly coming for the same thing as everyone else. Logical too.
I finish my Coke and put the glass down with a bang. "I'm really off now," I say and without waiting for an answer, I drop off my barstool and go to the dressing room. But just when I want to leave the swingers club, he is waiting for me fully clothed. "Shall I take you to your car," he suggests. "Or to your house? Or would you like to come with me?"
My goodness, that guy doesn't have a plate in front of his head, but a whole plate. "No", I snarl after which he looks at me desperately and asks if he can at least have my number. To get rid of him, I scribble an entirely made-up phone number on a beer mat. Fortunately, the taxi is already there. I'm finally rid of that guy.
Monday
Chris does not appear at the office until the second half of the afternoon. Pauline has been lamenting all day how great she's had with him during their press trip. I'm trying to find out if anything happened between them, but she's kind of vague about it. Chris retreats to his office and basically ignores us all. Finally, when it's 4:30, I can't stand it anymore and knock on his door.
I want to ask how he's doing and if he's got another fun job for me when my phone beeps. It's Mark. "Beauty," he texts. 'How are you? When will we meet again?" Annoyed, I put my phone in my pocket. But then my phone beeps multiple times in a row. I just ignore the sound.
I feel a little embarrassed looking at Chris. Shall I say that I was at Schiphol, but that I went home when I saw that he was so intimate with his colleague Pauline? But just when I open my mouth. My phone rings. An unknown number. "Pick it up," Chris says, smiling sweetly at me. "Maybe it's a customer."
"Hi Laura," says a male voice. "You're talking to Ralph. You know. Brown hair, blue eyes, cop. We met at that club on Saturday night. We had a nice evening together. You gave me the wrong phone number, but I found you anyway. I would like to see you again. When can we meet?"
I hang up stiff. "Wrongly connected," I say to Chris, thinking feverishly what to do. getver. How did that creep get my number? And how do I get rid of him as quickly as possible?!
© The Stringpoint Group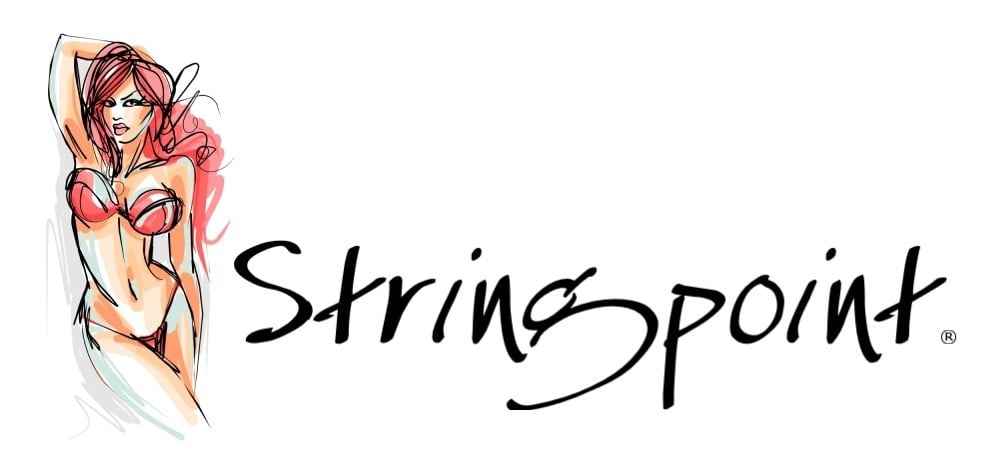 bron: de Telegraaf