'A red-haired woman asks if I'm up for a threesome'
Saturday
With a pounding heart I grab my phone. I'm not worried about the apps to Mark. I've broken up with him for all sorts of things so many times, so I don't really care. But the fact that I sent a nude photo of myself to my boss is of course going too far. I watch carefully. I only have a text from Mark. "Sorry, no contact over the weekend," he writes. "I'll talk to you next week."
I haven't heard from Chris. What would that mean? Would he be angry? Or is he currently rolling around with colleague Pauline? Maybe I should plan something fun for this weekend to avoid getting drunk again tonight and doing things I'll regret. I don't dare to face my sister because of my frolic with my brother-in-law and Fleur is heavily pregnant. Only Angela remains.
I text her to ask if she would like to do something fun this weekend, such as going to a food festival. But she texts back that she and Jack already have plans to go to a swingers club near Rotterdam tonight. hmm. I've been there before. It's a nice club, with a swimming pool, a sauna and a big dance floor. It just wasn't a success. Mark and I got into a fight and I got into a car accident on the way home.
I thank you kindly, but Angela insists. "We're just going to dance and laugh. Think of it as a fun night out, but in lingerie. You don't have to have sex, do you? But I'm sure you'll get a lot of attention from nice men. That's a nice distraction! It only costs 65 euros for a woman alone, including unlimited food and drinks. And you can stay with us."
Hmm, for me 65 euros is quite a lot of money, especially because there is also a lot of fuel money for the trip to Rotterdam and back. Anyway, maybe Angela is right and a night out will do me good. I would have preferred to go to a regular disco, but Angela and Jack are quite adventurous and they think this is a great night out. Okay. I'm going to a swingers club tonight.
And so a few hours later I'm on the dance floor in a short leather dress that I once bought for this occasion. I feel all sorts of lustful looks from unknown men  on me. Of course they think I'd like to get into bed with them. Although I've decided to stick to just water, I still order a gin and tonic to relax a bit.
A bell rings and that means we have to take off our clothes and continue in lingerie. When I've done that, I walk to the bar to get drinks. A tattooed man puts his hand on my buttock and smiles knowingly at me. I smile back a little forced. When I return, Angela and Jack are talking to another couple. "We're going to look for a room," says Jack. "Are you coming?"
"No," I say. "I love sex, you know that, but making love to people I've never exchanged a word with is really a bit too much for me. I'll keep dancing." I order another drink and try to indulge in the music. But that is not so easy. I am constantly being watched and approached by unknown people. A red-haired woman asks if I'm up for a threesome. I shake my head.
I sit at the bar and order my third gin and tonic. But that doesn't put me in the mood, quite the contrary. I don't feel like all those brooding looks from guys that I wouldn't normally turn my head for. I don't need all those couples looking for a woman 'on the side'.
When a small, bald guy of about 70 years old grabs me full by the breasts, I'm fed up. Apparently 'MeToo' does not apply in the swingers club. If I ever go here again, I'll do it as part of a couple, but I won't go alone or with friends anymore. Suddenly I'm disappointed that I spent 65 euros on this. What a ruined evening. I want to leave, but how? My car is still in Rotterdam.
Maybe I should call someone. Preferably Mark, but of course he is at home with his wife on Saturday evenings. My brother-in-law Maarten is always there for me, but the fact that I'm calling from a swingers club undoubtedly gives him the wrong idea. My boss Chris? No, you really can't. Or should I stay? And then suddenly I am approached by one of the most beautiful men I have ever seen.
© The Stringpoint Group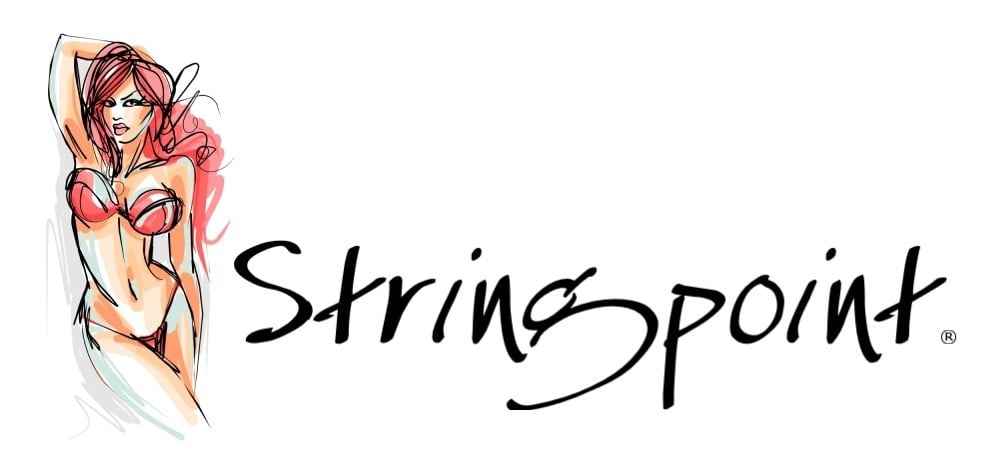 bron: de Telegraaf