'I sent a nude photo to my boss'
Friday
I am hugely disappointed. Instead of spending a whole weekend doing fun things together, I spend all those days alone. My daughter Ella is staying with her stepmother Linda until Sunday. But then I suddenly realize that Chris has asked to pick him up from Schiphol. Of course I can still do that. I put on a sexy dress and a pair of pumps and drive to the airport.
Even the arrivals halls are very busy. I wiggle in my stiletto heels and regret not choosing comfortable shoes. Then suddenly I see Chris's mother. She has a bunch of tulips with her and looks so excited as if her son has been traveling for four months instead of four days. Then Chris finally comes through the door.
Oh dear. He has put his arm around Pauline and introduces her to his mother. They don't see me. I hide a bit to see what happens. "I drove all the way from Breda to pick you up," his mother says in a shrill voice. I doubt whether I will emerge from a box as some kind of devil, but it seems wise not to do that.
Chris looks despairingly from his mother to Pauline. "You are not a mother's child," says Pauline. "Come on, you just come with me." Now I don't know Chris very well, but I do know that he doesn't like to be commanded. I can't understand what Chris is saying, but apparently he chooses to go with Pauline anyway. His mother gets so angry that she hits his head with the bunch of tulips. What a strange person!
Well, apparently Chris fell for Pauline's charms during the press trip. I could have known. And although I wasn't completely clear about my feelings for Chris myself and kept going with Mark, I still think it's a shame. There is quite a good click between Chris and me. And even though he is indeed a bit of a mother's child, he is nice. He is handsome, nice and has a good job. Why didn't I try a little harder for him?
A little disappointed I drive back home. I buy a ready-made salad and two bottles of rosé at the supermarket. There's nothing for it but hanging out in front of the TV for an evening. I pour myself a glass and then another and another. And then things go wrong. I app Mark. "Why do you always choose your wife?" I app. "You don't love me, that's obvious. I'm only good enough for sex."
No answer. Of course not. I undress myself. I'm sending a nude photo of myself. I make up an exciting story and record it. No reaction. In fact, I only see one line. I call him and get his voicemail. Has he blocked me now? He is stuck in front of the tube with his whole family. His wife and he drink a glass of wine. No, he drinks a glass of wine and Josien a cup of mint tea. The girls lemonade from the health food store. Add a bowl of vegetable chips… I can see the scene before me.
I just have to stop. Mark is not good for me. We've been in a relationship for over 6 years now and there's been no progress at all. In the end, Mark always chooses his family. It's time for me to break free from him. It's really stupid that I didn't let Chris know that I wanted to get him from Schiphol. Now he thinks I'm not interested and chooses that stupid Pauline.
I pour another glass of wine and then get up to get the next bottle from the fridge. I'm staggering on my legs. When was the last time I ate something? I have no idea anymore. The ready-made salad that is waiting for me actually disappoints me. I have to text Chris now. I don't care if he's with Pauline. I want him. I want him now.
"Hey Chris," I text. "Sorry I didn't pick you up from Schiphol. At least, I was there, but you weren't alone. I like you. Very nice. Look, so nice." I send the same nude photo that Mark got before. "Send me a photo back please. Or even better: come by. I'm home alone. And I'm into you, Chris. Makes a lot of sense."
Apparently Chris has turned off the blue ticks in Whatsapp because I don't know if he has read my messages or not. I wait another hour and then I'm fighting sleep. Maybe I better go to bed.
Saturday
I wake up startled by the bright sunlight. My head is pounding. Why did I drink so much yesterday? And that on my own. I look like an alcoholic. And then it dawns on me what else I've done. Not only have I texted sexy messages to Mark, but also to Chris. In fact, I sent a nude photo to my boss! I seem crazy. Why did I do this? Would he have told Pauline? And what will this mean for my career?
© The Stringpoint Group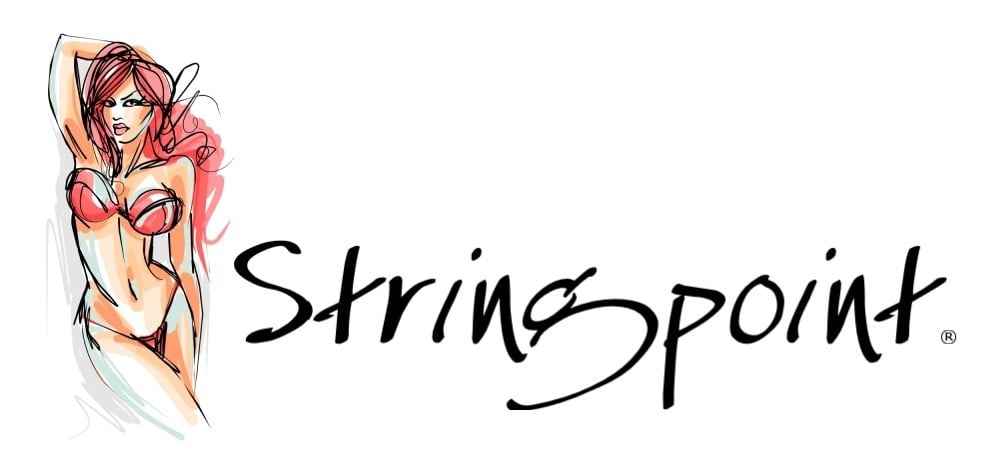 bron: de Telegraaf