"I find it exciting that he is naked and I am not"
Monday
"Call your brother-in-law, Laura, NOW. I must have those pills." Mark looks terribly bad. I wonder what his wife thinks of him being on my doorstep late at night, but she may already be asleep. I think of Maarten's words. I can ask him for those painkillers, but then he expects a lot in return. And especially now that I know that he also does it with a colleague, I don't feel like it."
"It's almost night, Mark," I say. "Call your doctor or go to the emergency room. Soon I will endanger Maarten's job. We shouldn't want that. Or maybe it's even better that you just stop taking that Oxycodone. I think you're really addicted." I google the side effects on my phone. Sore muscles, insomnia, gloom, flu, fear… can I just send him away? And then I make a decision. "Stay here tonight."
Tuesday
Okay, so Mark rarely sleeps in and now that I've finally had him in my bed, I haven't slept a wink. And not because of the fantastic sex, but because Mark was tossing and turning and sweating all night. I actually have to go to work, but I dare not leave Mark alone. Maybe we should both call in sick. I call Linda and say I feel really bad. "Can Ella stay with you for the next few days?" What a terrible mother I am to choose my lover over my child.
Because my boss Chris is going on a trip today with colleague Pauline with a group of journalists, I feel a little less guilty about him for opting out. "Too bad I can't pamper you now," Chris says with a hint of regret in his voice. A small group of butterflies begins to stir in my stomach. If only I went to Spain with Chris instead of being a nurse at home.
Mark, on the other hand, is very happy that he can stay with me. "I'll tell Josien that I'll be with my mother for the next few days," he explains. "She'll be glad she doesn't have to take care of me now." I smile crookedly. Actually, I'm so done with this stupid lying. But I'm not saying anything.
Friday
I wake up to the smell of fried eggs. Would Mark finally feel better? That would be fantastic. My mood has now sunk to the bottom of taking care of a man who is in rehab. Moreover, Pauline posts one enviable photo after another on Instagram showing that she and Chris are having a great time together.
Mark is completely naked except for an apron. Involuntarily my heart starts beating faster when I see his muscular legs and buttocks. "I feel a lot better today," he says. "I think it's time for some make-up sex." He watches me eat my breakfast and then drags me into the bedroom. He puts me on the bed with his free hand and then lies down next to me. We kiss wildly.
I don't dare lie on him for fear of hurting him. I find it exciting that he is naked and I am not. His fingers slide into my panties. I do the same with him. He's tough. We satisfy each other by hand. "I want to feel you inside me", I want to whisper, but I don't. And then I get a fantastic orgasm. Because I have to give Mark that: he knows exactly how to drive me crazy.
I am happy and relieved. Finally Mark is acting normal to me again. Well, if Ella stays with Linda all weekend, we can do couple things. Eating out, going to the beach, taking a walk, shopping… the weather will be beautiful too. Then I get an app. From Chris! "We land at half past eight tonight. Are you picking me up? Then we go somewhere to eat."
Without thinking about it, I text back that unfortunately I already have other plans for the weekend and that I'll see him on Monday. I look at Mark. He puts the protection around his arm so that he can take a shower and goes to the bathroom without saying anything. I follow him and ask what we will be doing for the next few days.
"We? I'm afraid there is no "we". I am with my family on weekends. Come on Laura, that can't be a surprise to you. My kids need their daddy too." He kisses me on the nose, packs his things, orders an Uber, and before I know it, he's gone.
© The Stringpoint Group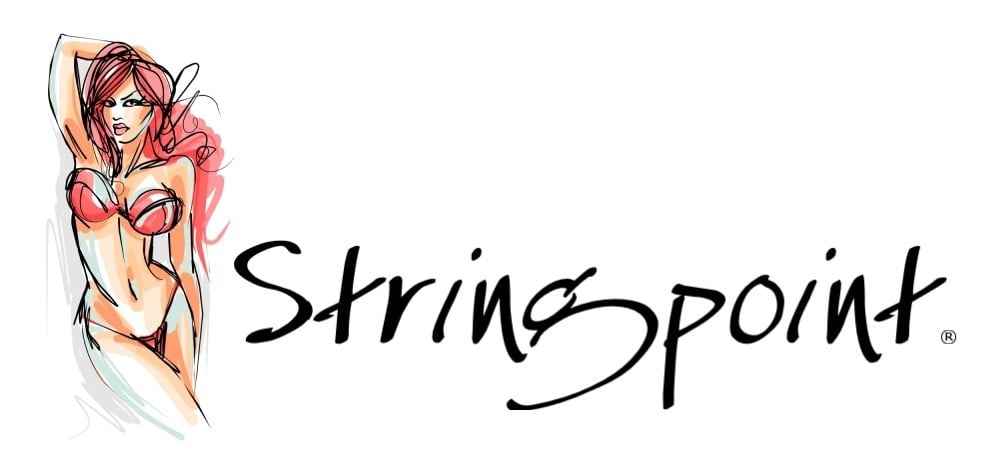 bron: de Telegraaf