"Cheating with my sister-in-law is fine with me"
Friday
When Frederique rings the bell, she has red, thick eyes from crying. So she found out that Maarten is cheating, but would she also know that he is doing it with me? She wraps her arms tightly around my neck. So I don't think so. I make a pot of tea and then she sets off. "My car was at the garage, so I borrowed it from him. Then suddenly I found his second phone in his dashboard. He hadn't even bothered to put another code on it."
"Well, I found all kinds of app conversations with a female colleague. "It was nice, baby." "Can't wait to see you again." That sort of thing. He immediately admitted it. He said it was just sex. We hardly do it ourselves anymore. So it's kind of my fault too." She sniffs it. I immediately feel incredibly guilty. "Should I get a divorce now?" She looks at me shaking her head. "I don't want that at all."
She says that she found out that the woman is also married and that she has considered calling her. In the end she didn't dare. Then she looks at me curiously. "You must promise me that you will never do anything with a married man again, Laura. You destroy an entire family. Anyway, Maarten says he has stopped taking it and we are going to therapy. We'll see each other on Mother's Day on Sunday. You can't show that you know."
Sunday
I'm in the kitchen making coffee when Maarten comes in. He asks if I have spoken to Frederique, but I vehemently deny. "Good," he says and closes the door. "I feel like kissing you," he says. "Don't you find that exciting with the whole family in the living room?" I step aside. He really needs to get back to normal. Apparently Maarten thinks he can control the whole world to his will. And I don't mean anything to him at all, because I didn't know anything about that second phone.
I ask him about the pills for Mark, but he firmly refuses. "Those painkillers are addictive, Laura. And only intended for the first few days. He should now be able to manage with paracetamol. Unless… we can meet again soon. Can't we even spend the night in a hotel? I like cheating with my sister-in-law."
Before I can answer, the door flies open. My mother looks from Maarten to me searchingly. Would she notice something? Maarten goes into the living room and I finish the round of coffee. I'll be glad when this day is over.
Monday
As soon as I get to the office, I go to Chris's room. "It was very exciting last week," I say. "But I have decided that from now on our contact will be business. At least until my contract is up and I don't work here anymore." Chris gives me a small smile. No doubt he is thinking back to last week. I had sex with his boyfriend and he watched.
"Too bad," he says. "So I can go my own way on that press trip later?" I shrug. The idea of ​​him kissing my colleague Pauline or a handsome influencer makes me feel a twinge of jealousy. I hesitate. I'd rather jump him on the spot. But I don't. I turn and leave the room.
When I get home, put Ella to bed and do some laundry, I take stock. I don't want to have sex with my ex anymore. I don't want to have sex with my boss anymore. And I certainly don't want to have sex with my brother-in-law anymore. It's time to put my life in order. If only to set a good example for Ella. And then out of sheer poverty I'm going to watch "Married At First Sight". Even more people making a mess of their love life.
Then the bell rings. It's Mark! He looks bad. His arm hangs limp in the sling. His eyes are bloodshot and he clearly hasn't shaved in days. He stumbles up the stairs. "Honey," he says hoarsely. "Laura, you have to help me. I've never felt so shitty. Could you please ask your brother-in-law for some more of those pills? I'll go crazy if I don't get them. Call your brother-in-law, Laura. NOW."
© The Stringpoint Group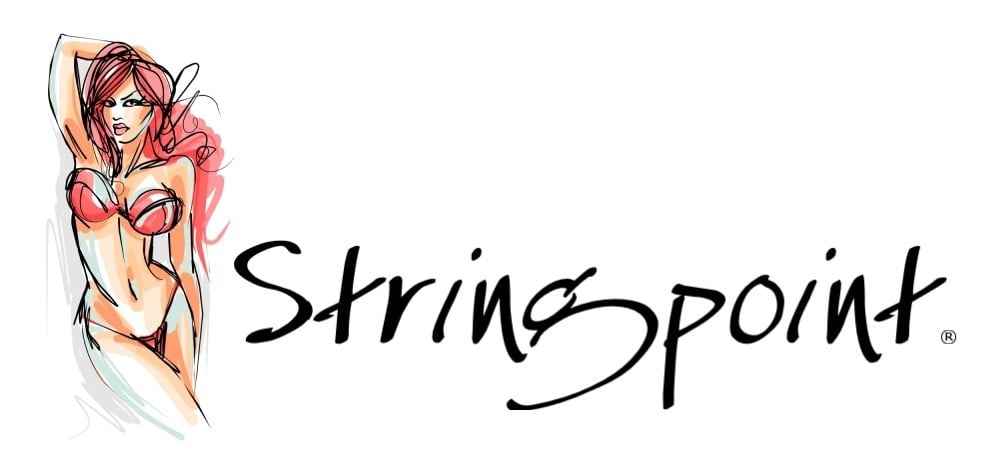 bron: de Telegraaf