'I'm confused about having sex with my brother-in-law'
Tuesday
Actually, I'm relieved that I didn't win the pitch at work. Now I can copy the art from Pauline, who apparently gets a good feeling from considering me as her assistant. Although I do feel a twinge of jealousy when she triumphantly tells me that it also involves a press trip to the Languedoc, which she will accompany together with Chris. Pauline is also single, confident and attractive. I casually ask her what she actually thinks of Chris.
"Well, I've known him for so long," she says. "He has basically everything I look for in a man; he is smart, handsome and very kind. But maybe a little too serious for me. It's been two years now with his ex, but I think he's still grieving for her. And the fact that he now lives with his parents again is not really sexy to me. But you like him, don't you?" She looks at me intently and I turn bright red.
"Well, I like him," I stammer. "But I would never start anything with him. He's my boss and I don't think that's professional. So don't worry. You can decorate it nicely during the press trip. haha!" Pauline raises her eyebrows and says nothing. I feel uncomfortable. Is she a threat or not? Then I get distracted by the beeping of my phone. Mark!
'Beauty. The doctor prescribed me painkillers, but Josien refuses to get them for me. I don't even get paracetamol from her. Can't you ask that brother-in-law of yours for some morphine? Then maybe I can sleep sometime."
I text Maarten that a friend has broken his shoulder and that his wife is an anti-drug wappie. I ask if he can write a prescription for me to pick up. But he texts back that he would rather visit me sometime. Thursday is your childless night, right? I'm on duty. Come to the hospital."
Thursday
Maarten looks ridiculously sexy in his white coat. "You're lucky," he says. "It's quiet tonight. "Come to my room." He steps ahead of me. "It's going to be a quickie, I'm afraid. I can be called up at any moment." He caresses my face and I feel my knees buckle. "Come on, let's do it standing," he says hoarsely. "You're taking the pill, aren't you?"
All my good intentions disappear like snow in the sun when Maarten resolutely turns me around so that I stand with my face against the wall. I hear footsteps stopping in front of the door. There is a knock. "Shh," says Maarten, biting my neck softly. He pulls up my skirt and I hear him unzip his jeans. Then he pushes my panties aside and takes me from behind. Whew, this is really really nice.
"There's nothing like sex in public," Maarten says when we straighten our clothes five minutes later, panting. shit. I've had sex with my sister's husband again. "Give me that recipe," I say, extending my hand. "This is really the last time this has happened. If Frederique finds out that you cheated on me, she'll never forgive me." Martin laughs. Then his beeper goes. He gives me a quick kiss on my cheek and dashes off.
Friday
Against my principles I am back in Mark and Josien's bedroom. Mark has sworn to me that Josien is taking the kids to an amusement park and is going to be out all day. His right arm is in a sling and he is clearly in a lot of pain. He gives me a long warm kiss. "Sex is not in it," he says regretfully. "I can't do anything with the left. Unless you…" he points to his crotch.
But I'm not really in the mood either. I'm still too confused about having sex with my brother-in-law. "I'm tired," I say truthfully. "We have a new and demanding customer who takes a lot of time. Shall I get you a glass of water so you can take those pills?" I walk to the bathroom. Do they really have no painkillers in the house at all? I open a cupboard and there I see something that catches my eye.
A round box. Curious, I open it. Hey. I think that's a pessary. That seems to me to be a typical contraceptive that suits Josien. I take it to the bedroom and toss it to Mark. "What is this?" I say fiercely. "Why do you use contraception? You and your wife haven't made love for years, you say? Or is it?!"
© The Stringpoint Group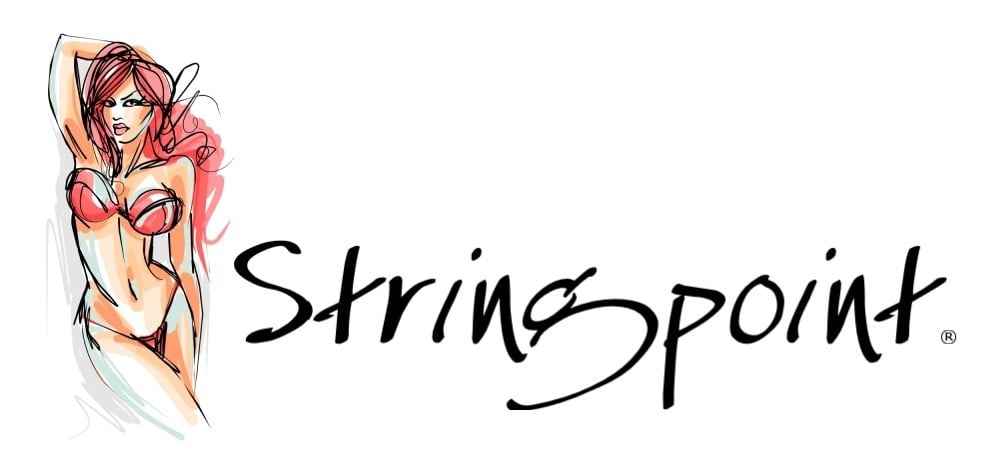 bron: de Telegraaf