'I moan: This is not allowed, this is so wrong'
Sunday
Mark is in an odd position at the bottom of the stairs. I run over to him and try to help him up. "Aw, my shoulder," he moans. "I think it's broken. Call an ambulance!" I look at my watch. It is 11 o'clock in the evening. I open the front door and look at my mother's house. Everything is dark there. I think of Ella, who is sleeping. "Hurry up," Mark snaps, and then I call 911.
Moments later I am sitting in the hospital waiting room with a sleeping Ella in my arms. It's very busy. This cannot be done. Who can I call? Fleur is due to give birth at any moment. My sister then. The phone is ringing. .recording. shit. It's my brother-in-law Maarten. "Sorry to call so late," I say. "Is Frederique at home?" But he's already asleep.
And so it comes that a little later Maarten takes over the sleeping Ella from me and drives her to my house, because he thinks she should be in her own bed. Then it's finally Mark's turn. The photo shows that his shoulder was indeed broken. They want to keep him overnight to see if he needs surgery tomorrow. There is no alternative. I have to call his wife.
He's still wide awake. "I thought he'd be with you," she hisses. "I'm coming now. I expect you to have left by then. Mark is my husband, Laura. When will that get through to those stupid little brains of yours?" I look at Mark. Thanks to a good dose of morphine, he dozed off. I kiss him on the cheek and order an Uber. Then go home.
Sobbing, I open the door to the living room, where Maarten is waiting for me. He fires at me some medical questions that I don't know the answers to. I say I'm dead tired and want to sleep, but he wants to pour me a glass of wine first. "You are terribly upset," he says. "That guest isn't worth it at all, is it?"
Maarten sits down next to me on the couch. "You are completely shivering," he says. "Come, take my jacket." I look at him and understand what Frederique sees in him and why all the patients run away with him. He could easily figure in a doctor's novel. Then he puts his arm around me. Suddenly I feel like curling up in his arms and kissing him. Hey, you can't. It's my sister's husband! Forbidden area.
I sit away from him and tell him to go home. "I don't feel like it," says Maarten and before I know it his mouth presses against mine. Exploring, his tongue licks mine. His lips are soft yet firm. "You taste good." I can feel his hardness pushing against my stomach as he lays on top of me.
"This is not allowed," I moan. "This is so wrong. You are my sister's husband!" But Maarten doesn't care about anything. He straddles me, unbuttons my blouse, kisses one nipple and then the other. Then he pushes my panties aside and sticks two fingers inside me. shit. I am being felt by my brother-in-law. New. I have sex with my brother-in-law.
Moments later we are both naked. Maarten picks up his jeans from the floor, feels in his pocket for a moment and then takes a condom from his wallet. Would he always have that with him or did he just prepare for this? He puts my legs over his shoulders and then he sits very deep inside me. It's delicious. So wonderful that I can't think of anything else but this overwhelming feeling.
Ten minutes later we are sitting next to each other a bit awkwardly. All the euphoria of just is gone. I feel bad and I'm sorry. Should we tell Frederique this now? I can't keep this from her, can I? "We shouldn't have done this," I say hoarsely. "Frederique will never forgive us."
"Frederique does not need to know this at all," says Maarten. "It is our little secret that I will remember for a long time to come. And maybe we'll do it again." He kisses me on the forehead and then leaves.
I am completely confused. I'm in love with my boss, having an affair with my old - and married - boss and have just had sex with my sister's husband. Wrong, wrong, wrong. I'm almost starting to hate myself. Maybe it's time for me to start a normal relationship. But… can I?
© The Stringpoint Group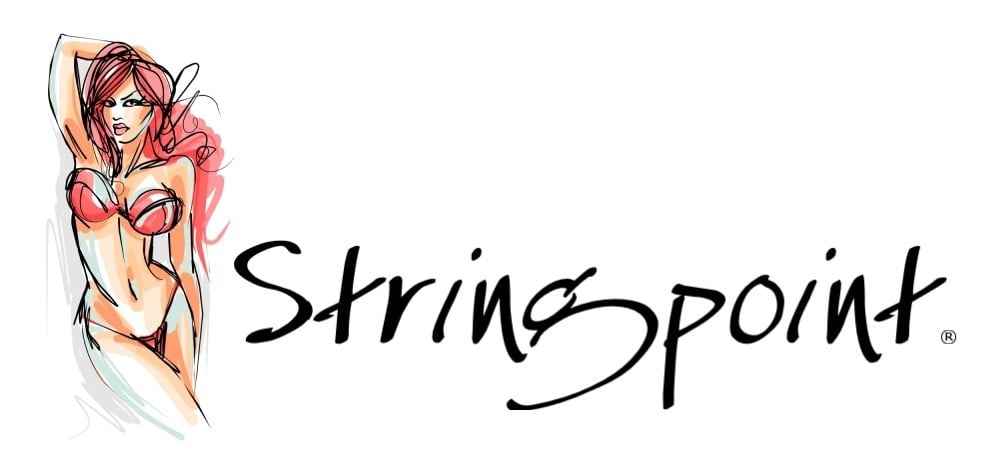 bron: de Telegraaf