"His eyes are constantly sliding to my breasts"
Sunday
Barefoot, I sneak upstairs and lock myself in the bedroom again. My heart is pounding. Who would that be? Maybe Mark has another mistress I know nothing about. No that is not possible. They wouldn't have a key to their house, would they? I decide to change the bed again before Josien comes home. Fortunately, moments later I hear a key again and Mark's voice: "Mom. What are you doing here?!"
Mark's mom apologizes, says she knew he was alone this weekend and wondered if he could use company. "I don't want you to just drop by, Mom," says Mark grumpily. "You got that key to look after the kids, not to just barge in uninvited. Bye!"
I still hear his mother protest a bit and despite the fact that I agree with him that mothers should not come by uninvited, I still feel sorry for her. A little later Mark is upstairs, with croissants and fresh coffee. I look at the freshly changed duvet and suggest that Mark eat it downstairs anyway. But when we're in the kitchen together, I feel like having sex more than eating.
I sit on the counter with my legs apart, pull him towards me and a moment later we are talking like teenagers. The idea that his wife is cooking again tonight excites me. Maybe she'll come home a little earlier. Soon she will see me being taken by her husband. But unfortunately. Although we have a wonderfully fast lovemaking on the counter, we don't get caught.
Monday
Mark texts me that he really enjoyed the weekend and that both Josien and the girls have the flu, so that they will stay with Josien's mother for a few more days. He asks if I can come to him again tonight. huh? He knows I have a daughter, right? I can't just store them everywhere. I answer him irritably and then continue my pitch to the Spanish wine supplier.
Thursday
Chris calls me into his office. "I'm sorry," he says. You've come up with a good pitch, but I liked Pauline's idea even better. You only focus on the press and influencers, but Pauline has also involved the wine importers and they are of course indispensable. "Hey, don't look so glum. We're all going to have a drink together tonight. And if you assist Pauline now, you will learn from it for next time."
When we are in a full Utrecht pub in the evening, I feel a bit better. Pauline is clearly relieved to have won the pitch and is acting nicer than ever. I see Chris keeps looking at me. His eyes are constantly sliding to my breasts and demonstratively I unbutton my blouse just a little wider. Then he asks if I can go outside with him.
Behind the pub is a small terrace which is now unused. There are stacks of crates and a few tables and chairs. "Are you cold?" Chris asks. "Shall I warm you up?" Without asking anything, he pushes me against the wall. He kisses me eagerly and I feel his tongue slide into my mouth. His hands get under my blouse and he strokes my nipples. "I want you," he moans.
Then my phone beeps and I come to my senses. I'm talking to my boss for everyone to see. The relationship with my colleagues just got a little better. They would find it really unacceptable if I started something with him. Besides, I'm back with Mark now. On the other hand, he is married and Chris is single. "I'm going in," I say to Chris. "It's really too cold here."
He grabs my arm. "I know it's unwise, but I like you so much, Laura," he says. "Especially now that I know you've ended your relationship with that married fellow. Shall I go home with you tonight?" His eyes are dark with longing and I feel butterflies in my stomach. What shall I do?
I tell Chris I need to go to the bathroom. When I'm on the toilet, I take my phone out of my bag. It's a message from Mark. Josien is at home and sees that the bed has been changed twice. And so I never do. She is in all states of anger and tells me to go to sleep somewhere else tonight. Are you home? Can I perhaps come to you?!'
© The Stringpoint Group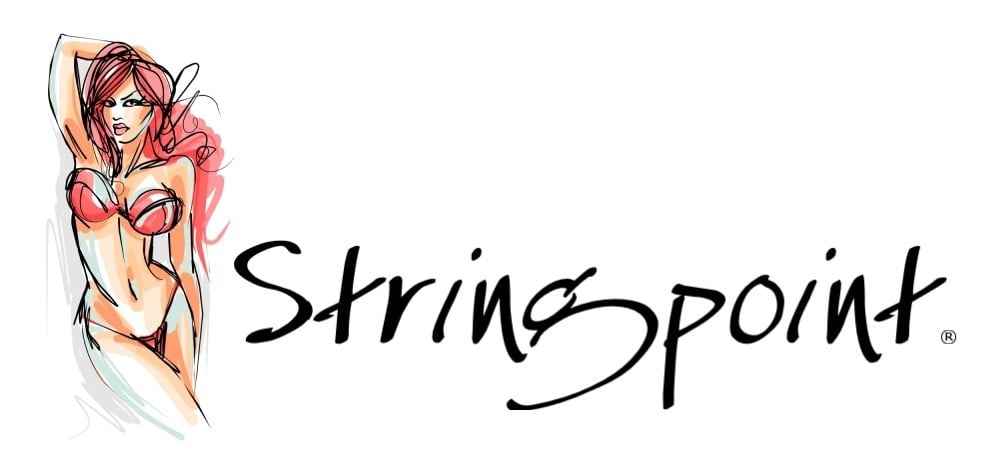 bron: de Telegraaf