'It feels wrong and exciting at the same time'
Saturday
It's been a long time since I've been to Mark and Josien's house and I feel a little uncomfortable cycling there. The weather is beautiful, should we lock ourselves in his house now because the neighbors can see us differently? And why can't we sit in my house anyway?
But when I see Mark sitting in the garden, I know the answer. This is of course a much better place for the wine tasting. And to my question about nosy neighbours, he replies that there is an expat family from India on the left and four students on the right. "They really don't care who comes to visit me, dear. Glass of wine?"
A few glasses of wine later we move inside. I no longer know the difference between a grape from the Loire or from Burgundy, even though I have to pitch about wines from Spain. Well, that will come next week. Now I just want to enjoy Mark. I look around the tastefully decorated house. If I lived here I would modernize it a bit, but I can see myself among this furniture. Would Ella get along with his daughters?
"Maybe we need to change the bed again," says Mark. "I just don't know how to do that very well." I try to hide my annoyance. If we ever move in together, I can still teach him. I don't feel like lying between the sheets that Josien has been sleeping in so I'll do it. For a moment I doubt whether I should just go home. Chris would be so wrong that I'm here. And of course it is.
But then I look at Mark who has sat down on the edge of the bed. "I know what you're thinking," he says. "You doubt whether you want to have sex in my and my wife's bed. But I find that exciting. And you know we only sleep in this, don't you? Josien has had no interest in me for years." He grabs me and unbuttons my blouse and bra. "Your breasts are perfect," he sighs, licking my nipple.
I quickly remove my jeans and knickers so that I am stark naked in front of him. He does the same. Then I slowly lower myself into his lap. It feels wrong and exciting at the same time. How would his wife react if she knew I loved her husband in her bed? Then I can't think about anything anymore. He slowly pushes himself inside me. And very slowly, we almost rock together to a climax.
Sunday
For a moment I don't know where I am when I open my eyes in the morning. Oh yes, in Mark and Josien's bed. I kiss Mark until he wakes up. "Beauty," he says, opening his eyes. "Wow, I can feel that wine from last night, don't you? I'm going to take a shower and then get some fresh bread. Are you making coffee in the meantime?"
Hmm, now I notice that Mark is getting older. Where I'm already in the mood for an extended lovemaking, apparently his head isn't up to that at all now. I doubt whether I will leave my mark in the bedroom. Do I want Josien to know I was here or not? I can of course put my panties between her underwear or something. I rummage through her clothes. There is nothing I would like to have, besides she is a completely different size than me.
I look at her jewelry. Those are beautiful. There are an awful lot of them. Of course I stole a pair of earrings from her. Maybe there's something else she won't miss right away? I think it's very unfair that she has so many expensive things and I have almost nothing. I mess around some more. A jar of unused Chanel night cream. I really want that one.
Just as I put the jar in my bag, I hear the key in the front door lock. Shit, I'm not even dressed yet. I grab a T-shirt from Mark and walk barefoot down the stairs to make a quick coffee. But then I hear an unfamiliar female voice. "Hello?! Is someone there?" Oh, heaven. Who is this again?
© The Stringpoint Group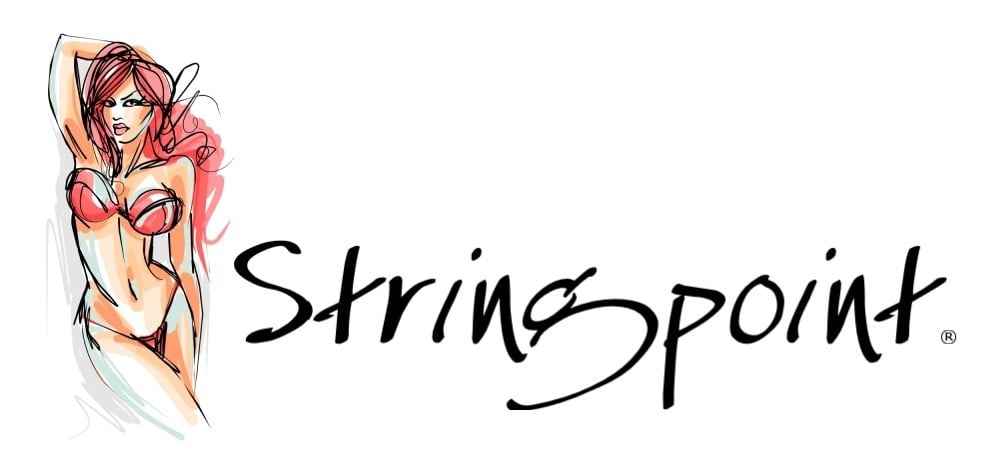 bron: de Telegraaf