'Her soft moans drive me mad with desire'
Sunday
I wake up to the smell of coffee and fresh bread rolls. Where the hell am I? Oh yes, at Chris's house. And that complete stranger who was in my room last night turned out to be his mother. There's a towel at my foot, so I look for the bathroom. It's just kind of embarrassing that I have to put on my beer-smelling flight attendant suit again.
Luckily I run into Chris' mother again in the hallway, who offers me a rather shapeless jeans and sweater of her own. I put them on anyway and then go for the smell of coffee. The whole family is already sitting at the table. "We've been waiting for you," says his mother measuredly. "Then we can now start with the prayer. You are a Catholic, I hope?"
"No, I'm an atheist," I say, when the prayer is finished. Chris' mother looks sour. "I was not raised religious. But don't worry. Chris and I have nothing in common. I am just a colleague." Chris says nothing, his mother looks relieved. "I didn't even know he still lived at home?"
Chris says bluntly that he has been forced to live with his parents again since his girlfriend broke up, but that he is looking for a home to buy. "Have you finished eating? Then I'll take you to the station." A little stunned, I gather my things together and sit in the car. Only when we arrive at the station does he start talking again. "From now on, our contact is strictly business. See you tomorrow."
I am a bit worried on the train to Rotterdam; my car is still with Angela. If only I hadn't risked my job by being so catty to Chris' mother. I also find it quite a turn off that a man in his thirties still lives with his parents, even if only temporarily. But he is my boss and I desperately need that job.
I ring Angela's doorbell and the door swings open. She pulls me in. "I was hoping you'd come early. Jack went to the woods with the boys," she says. I bury my hand in her curls and sniff. She smells wonderful. I pull up her sweater and rub her hard nipple with my thumb as I pull her against me. Maybe I should just forget about the men in my life and focus on women.
Angela takes me to the bedroom and together we fall on the wide bed. "What strange clothes you have on," she says. "Take them off quickly." She kisses me long and intensely, her hand caressing the inside of my thighs. Her thumb slides between my legs and I want nothing more than to love her. Her soft moans drive me mad with desire.
Angela looks me in the eye and I suddenly don't know what to think. Is it just sex? Or do I really like her? And what does she think of me and what does her husband Jack think of this? And Mark? And Chris? What am I supposed to do with that now? Thoughts race through my head so hard that I can no longer relax. "I have to go, honey."
Angela is disappointed. "Surrender to me," she says. But I look at my watch and shake my head. I want to pick up Ella. I put on my own clothes again, give Angela a big kiss and thank her for the nice carnival evening. Then I get in my car and drive quickly to Amsterdam. I want to be with my child.
Monday
I am nervous when I arrive at work. It suddenly feels terribly unprofessional that I went to carnival with my boss in Breda. And, of course, it's even worse that I exchanged naughty texts with my lover Mark while I was in his parents' spare bed. I then also questioned his parents' beliefs and asked critical questions about the fact that he still lives at home.
Suddenly I'm terrified that I'm going to be fired. I really enjoy my time at this PR agency and, moreover, I can't afford to miss the salary. If only I could turn back time. But as soon as I get to my desk, I see Chris already. His look is cool. "Laura," he says. "Can you come to my room immediately?
© The Stringpoint Group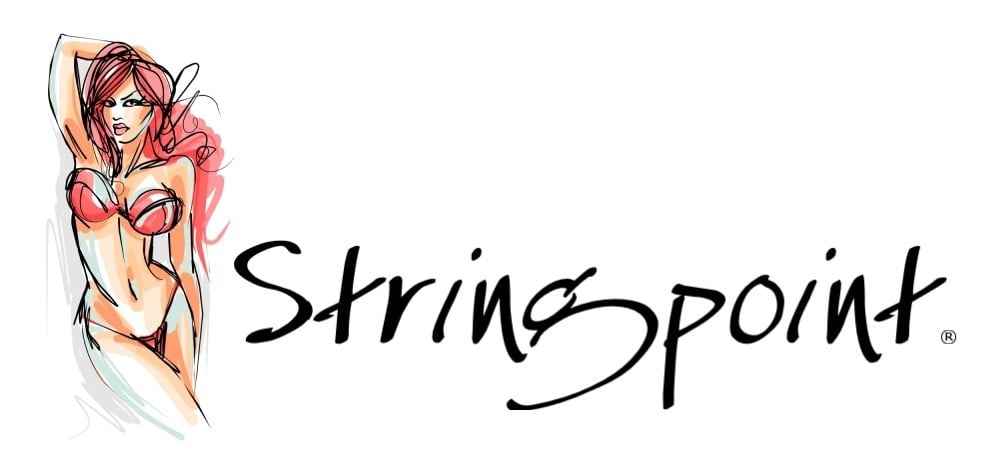 bron: de Telegraaf