"Take me, please take me!"
Laura is in the elevator with her boss Chris when she suddenly gets stuck. A lovemaking ensues, but then the elevator works again.
Thursday
We quickly straighten our clothes. We thank the mechanic as we get out of the elevator and walk stiffly side by side to the parking garage. "Um, this wasn't meant to be," Chris says. "And also not professional of me to set it up with an employee. It will not happen again. And I appreciate it if you don't discuss this with colleagues."
I frown. He is not talking about transgressive or undesirable behaviour, is he? His kiss was very much desired. I would like to ask him if he would like to come home with me, but I dare not. So I nod briefly, wave my hand a bit and then get into the car.
I'm already in bed when I get a text from Mark. 'Beauty. You're not angry are you? Shall I stop by again?" I doubt. It's already 11 o'clock. Of course I'm furious with Mark for letting me down for the umpteenth time. On the other hand, I feel very rejected by Chris. So I text back that he's welcome.
I'm not going to dress up or get dressed again. He just takes me as I am. In my old T-shirt and sweatpants. He may well feel that he is mistreating me by canceling so late. "Sorry," he says humbly. "I am a bad lover. I must treat you better." Indeed. "Should I leave again? Say it." He comes closer. He pulls up my shirt and strokes my right nipple. With his other hand he pulls me against him.
I can feel his hard sex through the thin fabric of the sweatpants. He lifts me off the floor with one movement and carries me to the bedroom. He takes off my shirt and then my sweatpants. "You're so hot," he moans. He strokes my legs until I start begging. "Take me, please take me!" And he won't let himself be told that twice.
Monday
The memory of the last great lovemaking and the fact that I'm hosting my first event tonight doesn't even make me grumpy that Mark is probably spending this Valentine's Day with his wife. I may have invited her to our champagne dinner tonight, but she hasn't responded.
We are early at the restaurant. "Have you communicated that everyone needs a QR code? It hasn't been abolished yet," says Pauline. Shit, I didn't think about that at all. Well, everyone knows you can't enter a restaurant without that stupid code, right? So I'm lying I took care of that naturally.
Naturally, we welcome the guests with a glass of champagne and snacks. Everyone has a QR code. I exhale deeply. I worried for nothing. But then Chris suddenly enters. I feel really uncomfortable because this is the first time after the elevator scene that we're seeing each other again. "Huh, it's very unusual for Chris to be at this sort of thing," Pauline hisses. "He definitely wants to know how you're doing."
shit. I'm so nervous already. I really like him, but he made it clear to me that he doesn't want me. Not just because he's my boss, but also because I'm doing it with a married man. Fortunately, the restaurant manager says that the guests can sit at the table. Two people didn't show up without a cancellation. Stupid.
When I exhaust myself in excuses, I hear a commotion at the door. I'm going to look soon. There is Josie. She yells at Pauline who is standing at the door with the guest list. "I have an invitation! And no, I am not a member of the divide and rule society. I'm against the QR code! It will be abolished anyway! The resistance has won!"
Pauline looks at me desperately. But before I can say anything, Chris and the restaurant manager approach the noise. Then Josien sees me. Now she's all mad. "And what is this slut doing here? She has been fucking my husband for years." It gets dead quiet. Everyone stares at me. Chris seems furious. Oh, help. This isn't going to cost me my good job, is it?!
© The Stringpoint Group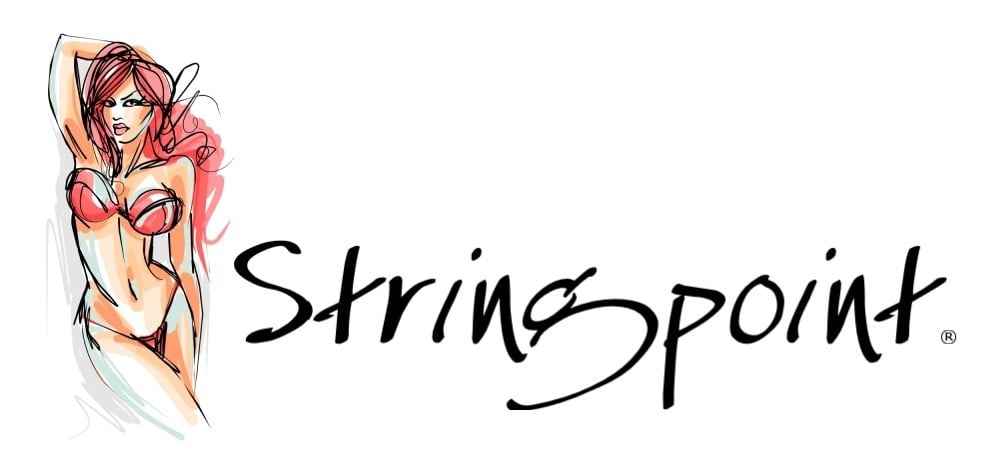 bron: de Telegraaf