"My breasts press against his chest, his hands grab my buttocks"
Tuesday
My colleague Pauline asks if I've ever received a dick pic. "So often," I say indifferently. "From unknown men on dating sites. They then photograph it next to a can of beer, to show how big it is. But also from my boyfriend and from my sister's husband."
Pauline looks horrified. "Getver," she says. "And does your sister know that?" I deny and think about the enormous amount of money my brother-in-law still gets from me. I think I should keep that picture safe. If he soon starts talking about that loan, I'll still have that photo on hand. "I don't get cold or warm from a naked penis," I say truthfully. "You see them in the sauna, don't you?"
"That's true," she says. "But I would still find it annoying if I received such a photo without being asked. Fortunately, that is not the culture at our office. Chris would never do such a thing. He's not even open to flirting. And that while I suspect that some colleagues secretly have a crush on him." I say nothing. I think back to that wonderful kiss I got from him on New Year's Eve.
Thursday
For the first time since the catering industry opened, I have plans to eat out. With Mark of course. I really spoiled myself yesterday with a new pantsuit and ankle boots, so I look good, if I do say so myself. I've heard a lot of good stories about this new bistro in De Pijp, so I'm really looking forward to it.
Then I get an app. From Mark. "Sorry honey, things are getting a little out of hand here. I have to work late at least until 10, so I can't make it tonight. We will make a new appointment soon! XM'. huh? We agreed a week ago that we would see each other every Thursday and now he is breaking his promise again.
I quietly work through the rest of the day. My new job at the PR agency takes up a lot of time, so I'm pleasantly distracted in any case. The work is going well for me, but it is a whole new world from which I still have a lot to learn. Only when it is almost 7 o'clock in the evening and my colleagues have already gone home, do I pack my bag and put on my coat.
At the elevator I meet Chris. "So," he says. "You are late today. Are you having a good time with us?" I nod enthusiastically and start talking about the Valentine's dinner that I can organize next Monday to introduce a new champagne brand. Then I think I have to send another reminder to remind all guests to show their QR code. Well, that will come tomorrow.
"Perhaps unnecessarily," he says as we step into the elevator. "I would appreciate it if you wouldn't tell colleagues that we've met before. I don't think that's professional. I like to keep work and private life separate." I nod. That was already clear to me. In addition, I am now with Mark again and Chris has already let us know that he disapproves of that relationship.
It seems as if the elevator is moving slower than usual. He moves painfully slowly along the floors. Until he gets stuck somewhere between the fifth and fourth floors. shit. "It's standing still," Chris says. "And you have to go to your child quickly, don't you?" I explain that he always stays elsewhere on Thursday evenings. And while I press the emergency button, Chris calls the emergency number. "There is no recording," he says. "And I think the whole building is already empty."
I start pressing the alarm button again. Chris bangs on the door and starts screaming. Nothing happens. "I think it's a bit scary," I say. "I once saw a movie in which the elevator suddenly fell down at an emergency rate. We're still pretty high. If that happens to us, we're really dead." The fear hits my heart. "And then my daughter was orphaned."
Chris looks concerned. "That probably won't happen," he says. "You know what? I will call the technical service again." He puts his words into action and luckily it is now being recorded. He says we'll be rescued anyway, but it could take up to an hour. "They are busy and apparently there is no blood pressure. So we're definitely not going to crash." I shiver. Chris puts an arm around me.
I look at him and he at me. He casts his gaze over my body. pooh. How handsome he is. Then suddenly he presses his lips against mine. Our tongues meet in a long and intense kiss. I wrap my arms around him. My breasts press against his chest. His hands grip my buttocks tight. I want him. I want to feel him inside me. Now, in the middle of the elevator. We both moan.
I begin to unbutton his jeans. He unties my bra with one hand. But just as we stare at each other half naked, the elevator starts moving again.
© The Stringpoint Group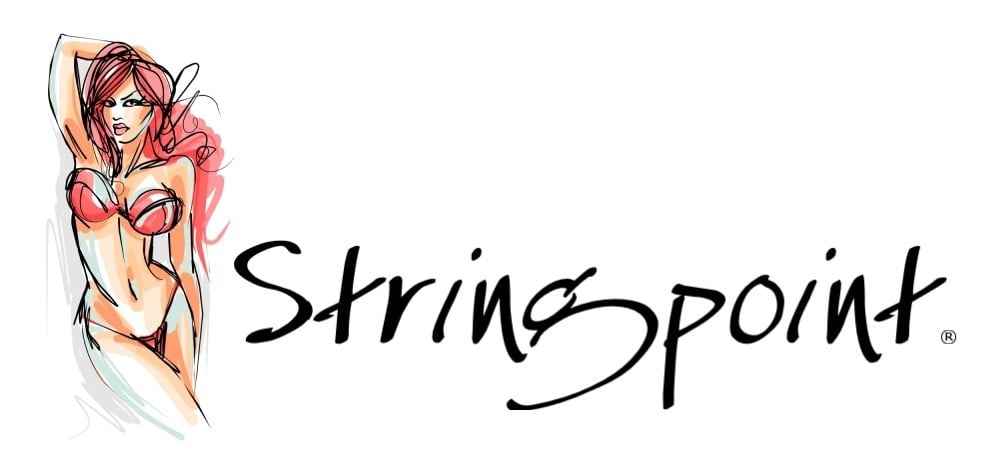 bron: de Telegraaf