"Take off your clothes, I want to look at you"
Lover Mark wants to get back on track with Laura: meet every Thursday, but in the meantime stay married to his wife. Laura has doubts. Because she has also met the handsome Chris…
Tuesday
Now I understand why I couldn't find Chris anywhere on social media, apparently he only uses the name 'Chris' for his friends and calls himself Christiaan. But yes, he will be my boss for the next five months. Not an easy situation. I hope I don't have to pack my bags right away, because I really need this job.
Chris just pretends he doesn't know me. I understand the hint and introduce myself nicely. Then he gives us a measured nod and moments later Pauline and I are outside again. "Christiaan is quite distant," says Pauline. "Last summer his girlfriend left him for his best friend. Really very pathetic. They had been together since high school. He is clearly still very sad about it.
"I'm terrified. That poor Chris! No wonder he acted so fierce when he found out I was dating a married man. I look sympathetically and then walk to my workplace. "Good," says Pauline. "Your first task is to organize an introductory dinner for a new brand of champagne on February 14. A 'save the date' has already been issued, all you need to do is send the confirmation. You make the guest list and make an appointment with the restaurant to go through the menu again. You will also give the welcome speech. Do you dare? Yes? Nice.
"I object that dinner is on Valentine's Day, so I immediately realize that I need to find a babysitter. I had not yet fully calculated that I occasionally have to work in the evenings. Pauline says she estimates that few people will celebrate Valentine's Day on Monday because many restaurants are closed on Mondays. "They open especially for us. Well, good luck!"
Thursday
I really like my job already. This morning I was allowed to work at home and now I am in the restaurant with the importer of the champagne to discuss the dishes. He asks if I have put in the invitation that the guests do not come in without a QR code. uh no. Don't forget to send it back. The dishes we taste are all delicious and the champagne flows freely. I only leave the building at half past six. Only then do I realize that Mark could be on my doorstep at any moment.
I cycle up, panting, when Mark just rings the doorbell. He looks grumpy. Once we're upstairs, he kisses me briefly. "You smell like booze," he says. "What are we eating tonight?" Food? I didn't think about food at all. I'm not hungry at all after this lavish afternoon.
Phew, I'm so tipsy. I start to giggle. "Shall I sit on your face?" I find my proposal very funny myself, but Mark clearly doesn't have to laugh about it. "Shall I order something then", I suggest. What do you fancy?"
© The Stringpoint Group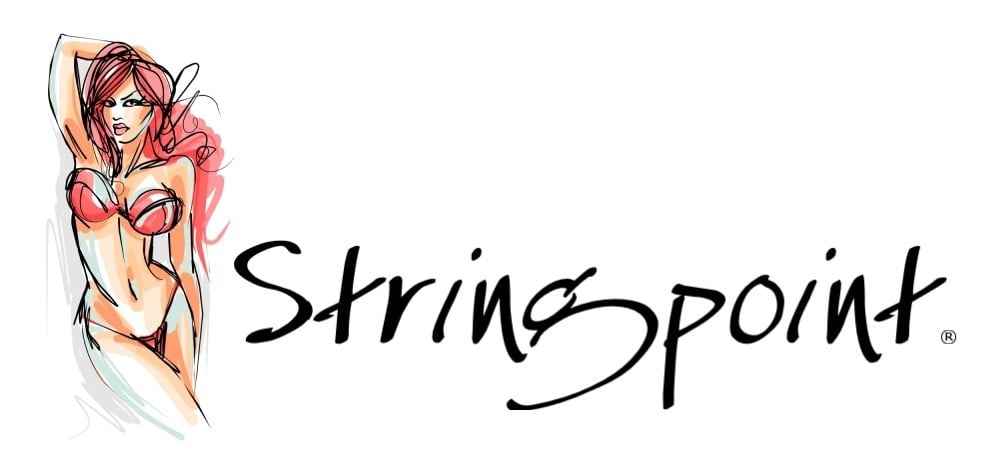 bron: de Telegraaf