I unbutton my blouse a little wider and shake my hair loose.
Laura celebrates Christmas with her family and her good friend Remko, who hopes there is more between them than friendship. But then he catches her with her brother-in-law in the kitchen.
Monday
I feel horrible. When Remko saw my brother-in-law Maarten with his hands in my panties, he only looked at me in shock, took his coat and left the house without saying a word. Of course I couldn't say what had happened, so I muttered that Remko and I had been arguing a bit. "Apparently he thinks there is more between us than friendship."
Remko may be nice and reliable, but I also find him super boring. And in bed he is certainly nothing. I want a man who shows me every corner of the room. A man who grabs me and throws me on the bed. A man who makes me scream with pleasure. A man like Mark. How would he be? Not a day goes by that I don't think about him.
What also bothers me is that I don't really know what to do with New Year's Eve. Fleur is throwing a party, but her brother Remko will certainly be there too, and I'd rather not see him. I also have no idea what he told Fleur. My sister is going to my mother and she will take Maarten with her. And my friend Angela invited me, but those parties sometimes get a little out of hand. That's not really on my mind right now either.
Actually I want to leave. I would prefer to book a ticket to the Canary Islands or rather to Curaçao, but I don't have the money for that. Besides, I don't want to travel that long without Ella. I can bring it to Linda for a weekend, but not a whole week. But I don't see the alternative – staying in Amsterdam – either. Everything is closed. Do I have to sit on my own and watch Netflix with an oliebol?
Then I read the news that the Dutch are flocking to Antwerp to shop and eat out. That's a nice plan! After all, I now have a car. I just book a hotel and then I celebrate New Year's Eve in a cozy pub. Who knows, I might meet a nice Belgian with whom I can spend a few hours.
Friday
And there I am, in the middle of Antwerp. It is cozy and busy. Lots of Dutch everywhere. The only thing you notice that there is a pandemic is that everyone is wearing face masks. I also feel like I've been thrown months back in time. How delightful! Only: why am I enjoying this all by myself? If only I had asked a friend.
I look around and feel very sad for a moment. Everyone has fun with others. I find it super uncomfortable on my own. I'm considering putting my Tinder account on active, but reject that idea anyway. I just need to talk to someone. I order a beer and then another so I relax a bit.
I look around. There are two men my age standing at a billiard table. One does look nice. Long, with dark curls. I unbutton my blouse a little wider, shake my hair loose and walk towards the billiard table. "Hi, I'm Laura," I say. "Could I join?" The men introduce themselves as Chris and Michel. They come from Breda. I get the cue in my hands and despite the beer, billiards is going pretty well for me.
It's a little unkind to Michel, but I'm only interested in the handsome Chris. Fortunately, it turns out that there are still a lot of other men they know hanging out in Antwerp, so that Michel has some company. "It's almost noon," Chris says. "Shall we go out for a toast?" I have to ask three more times what he says. He has such a bold accent that I can barely understand him.
We walk towards the Scheldt where thousands of people have gathered. I shiver, so he wraps his coat around my shoulders. Mmm, he's really nice. Too bad he talks so ugly. Then it is twelve o'clock and we all count down en masse. Chris grabs me and kisses me. His tongue penetrates my mouth. His hand slides over my buttocks. "Shall we go to my house?" he asks. "Or do you have a hotel room here?"
Before I can answer, my phone rings. It must be my mother. But no, it's someone else entirely. A familiar male voice says: "Happy New Year, beauty. What are you doing?!"
© The Stringpoint Group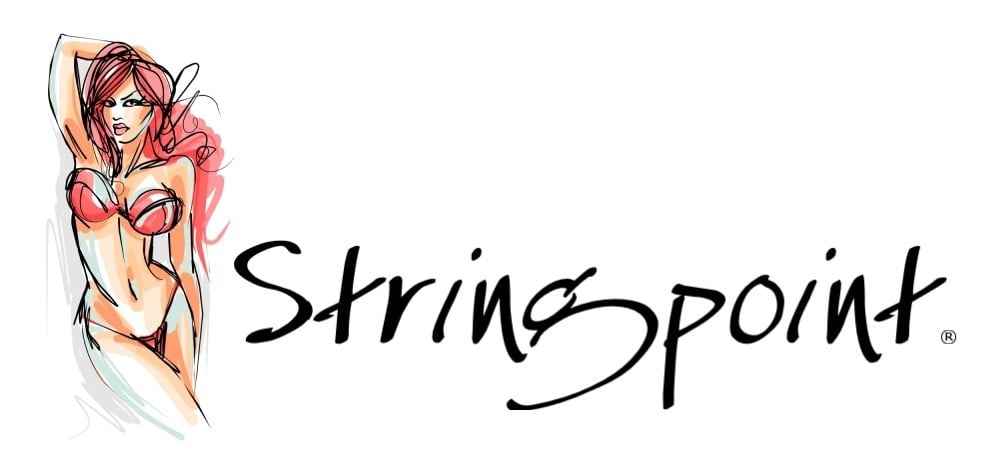 bron: de Telegraaf