"I want him to throw me on the bed"
Laura has had sex with Remko, her best friend's brother. Now she has invited him for Christmas too. As long as that doesn't give you false expectations.
Tuesday
I'm so bored that I hardly do anything but eat all day. The gym is closed, I have no work and can't go anywhere in the evening. I buy myself drowsy on chocolate chips, meringues, chips and other unhealthy things. Bad for my wallet and bad for my weight. Well, I'll think about that again next year.
Remko wanted to meet up, but I don't want him to think we're dating. I texted him that I want to take it easy. But maybe that was better than boring scrolling on my own. Due to the lockdown, many clothing stores have already started the online sale. This is of course the time to score another dress for Christmas. On the other hand, I still owe a debt to my brother-in-law. So no, that's not allowed.
I open Twitter and see that today is World Orgasm Day. And involuntarily my mind wanders to Mark. I've never had such amazing orgasms as with him. Suddenly I long for him terribly. I go to my bedroom and get out a sex toy he once gave me.
I undress myself, stand in front of the mirror and treat myself to the vibrator, fantasizing it's Mark. In my dreams he stands behind me and I feel his fingers between my legs. That's how I quickly reach my orgasm. And then suddenly the bell rings. It must be a parcel deliverer. But it's Remko. "I heard from Fleur that you have no money for a Christmas tree," he says hoarsely. "So I bought one." I almost melt. How sweet is this!
"Ella needs a Christmas tree," he says. "I brought some decorations. But maybe you have one yourself?" Tears well up in my eyes as I nod. I pull out the box of Christmas stuff, while he puts the tree in a corner. Together we set up the tree. Then he looks at me and suggests we go to the bedroom.
I stand in front of the mirror again, just thinking about Mark. I unbutton my bathrobe and lower it to the floor. I stand stark naked in front of him and look at him defiantly. Would he take matters into his own hands? But no, he strokes my shoulders a little nervously. And then he asks: "What are you in the mood for?"
What am I in the mood for? Well, that he throws me on the bed and shows me all the corners of the room. That he makes me feel that today is really world orgasm day. I pull him towards me and kiss him. "I want you," I whisper. "Kiss me all over my body." And he does. Maybe I can teach him something with a little guidance.
Friday
It's Christmas Eve and I think it's already the stupidest Christmas ever. At least last year I was still with Ella and I was in a relationship with Mark. Now Ella is with Linda and I am alone. Tomorrow I will be alone with her and the day after tomorrow my mother, my sister, my pushy brother-in-law and Remko will come. Will Maarten act normal to him?
Involuntarily my mind wanders to Mark. I never expected that he would be silent for so long. Would he now be completely happy with his family and with Josien? Or would he miss me terribly and wait for me – as always – to make the first move? But I refuse. The initiative really has to come from him.
I look at all the happy couples in the All You Need is Love Christmas Special and feel restless and angry. It feels like it's not quite finished between us. Shouldn't I talk to Mark one more time? So I can finish it for good? Shouldn't I tell him one more time how I feel about him? And then I grab my phone and start typing.
© The Stringpoint Group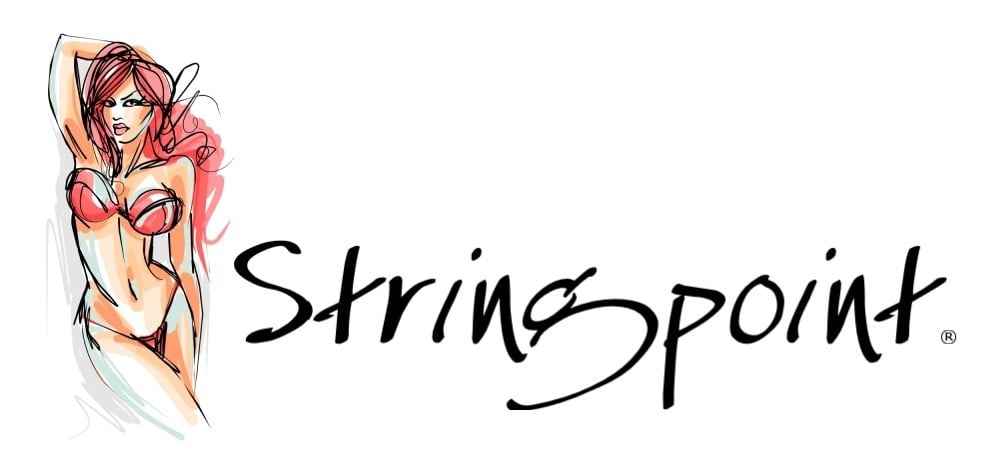 bron: de Telegraaf