"I want to show you all the corners of the room"
Laura and Linda have made visiting arrangements for Linda. Angela wants her 10,000 euros back. Laura draws her horny brother-in-law Maarten's ticket for Sinterklaas.
Monday
Damn, now I've also drawn Maarten. Fortunately, we don't do surprises with us, but we do poems. That is something of later concern. I now have to think very quickly how I can get extra income so that I can pay Angela back. I actually thought she wouldn't ask for that money back so soon, so I've now funded an expensive nursery, a car and new clothes.
To make matters worse, I also receive an invitation for a meeting with Safe at Home. Fortunately, digitally due to the corona measures. Still, it bothers me, because Linda and I have solved it now, right? I consider myself a great mother to Ella. Well, I left her home alone for one night, but hey, everyone makes mistakes.
The difficult thing is that, due to the corona measures, there is little or no demand for new agents. Many artists have little or no work now that film and theater performances have been canceled again. Maybe I should look for another job. Or a rich man. I would prefer to have a husband who likes a luxurious lifestyle, just like the Gooische Mothers. A man like Mark. Or a man like Maarten. But yes, she is already married to my sister.
Thursday
I've decided to bet on two horses: I'm going back on Tinder and I'm going to advertise on Instagram. That means that I still have to invest some money from Angela in a professional photographer, the hairdresser and a makeup artist, because I want to look fantastic. I've been intermittent fasting all week; I only eat between 12 and 8 o'clock. Unfortunately I don't really lose weight, I just feel light-headed at most.
The hairdresser spends hours setting low and highlights. Then the scissors go in. And big. My hair has been falling halfway down my back for years and now it's just past my shoulders. And just as she turns on the hair dryer, my phone beeps. I keep hoping it's Mark, but unfortunately it's my brother-in-law Maarten who asks if I'd like a cup of coffee. I send him my location, he sends me a thumbs up.
When I walk out of the barbershop, there is a honking. Maarten's car is right outside the door. He opens the door and I get in. He looks aside. "Your hair is different. It takes some getting used to, but I like it. He smiles. "But you're sexy anyway." He starts the car. "Fancy lunch?"
He drives to a fancy restaurant I've never been to. The waiter takes my coat. Without asking, Maarten orders two glasses of champagne and the lunch menu of the day. I take a big sip and feel the drink rise straight to my head. Nice, but very unwise of course.
"I keep thinking about that kiss," Maarten mumbles. "It tastes like more." I take another big sip. I think feverishly. Shall we kiss again? Well, one kiss can't hurt. I'd be happy to kiss him if he lends me $10,000. I explain to him that a friend advanced me that money and that I now have to pay it back. "No problem," he says. "I'll transfer it right away so you can deposit it into your girlfriend's account."
An hour later I am outside. A little tipsy, but relieved that my debt with Angela has been paid off. When we're back in the car, Maarten pulls me towards him. He presses his mouth on mine and there is the promised kiss. Our tongues glide over each other. "Let's go to your house," he says. "I want to take you hard. Showing you all the corners of the room. Make you scream with delight." He looks at me expectantly. "Do you want that too?"
I am thinking. And then? Before I know it, I'm in a new relationship again, but with my brother-in-law. The chances of this happening are far too great. My mother lives below me, what if she sees us together? And how can we go to bed together and celebrate Sinterklaas next week with my sister and all the children? Besides, I don't like him that much anymore. So I break away from him. "No," I say firmly. "No, I don't think that's wise, Maarten. In the end, that will only bring us misery. Let's just stay friends."
© The Stringpoint Group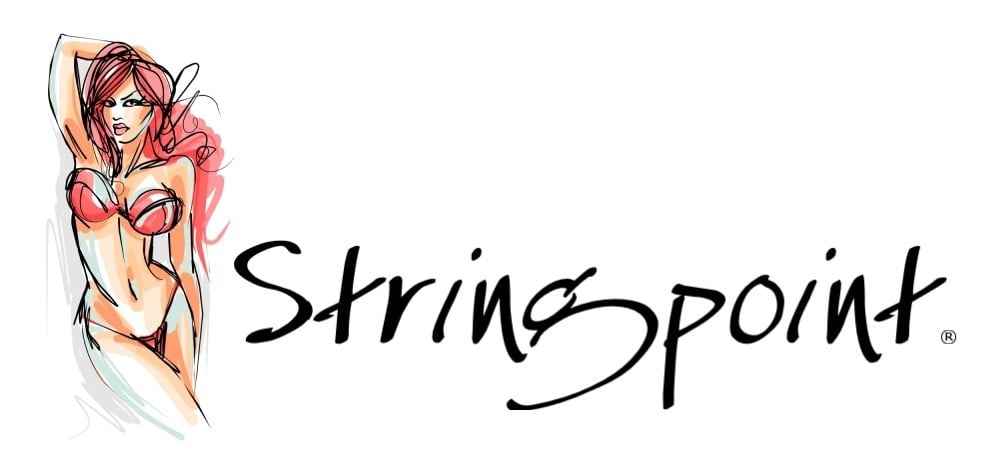 bron: de Telegraaf