"How loud are you going to scream if I take you hard?"
Friday
The New Year's Eve party ended rather abruptly as the police put an end to it. Angela apologized and said she would send everyone home. "This is a warning," said the cop at the door gruffly. "If the party does not stop now, every partygoer will be fined 95 euros and you as the organizer can pay 4000 euros."
When Leroy and I are in our hotel room, he falls asleep like a log while I text Mark half the night. Josien has been cured and they are now back home. She also sleeps. I do feel a bit guilty that I'm texting her husband, but hey: he is also sad about the miscarriage. With a pregnancy of 14 weeks, it is already a child in your head. We only stop at 5 o'clock in the morning. With difficulty I say goodbye to him, because when can we see each other again?
Monday
Linda suggests that Ella stay with her all week. I firmly refuse. It's very annoying that the nursery is closed and I'm glad she wants to babysit during the day, but at night Ella is with me. Linda looks very grumpy and I have to resist the urge to say that I will look for another solution. But if she continues to claim Ella like this, it may well be necessary.
Moments later, Leroy calls. He has a friend who is looking for a manager. He is still in drama school, but already has an acting and presentation job now and then and is quite chaotic. His name is Jamie, he needs help and can come by that afternoon if I want. "He also works as a model. I think you'll like it," Leroy says with a smile in his voice.
Tuesday
Jamie and I have agreed to meet at the parking lot in the Amsterdamse Bos, so that we can get acquainted during a walk. He didn't want to let grass grow on it and my schedule isn't exactly full. I'm early and I'm watching two middle-aged ladies being taught by a personal trainer. I would like that too, my condition is deteriorating now that the gym is closed.
I'm scared when someone suddenly stands in front of me. "Laura?" A tall boy with blond curls looks at me with a crooked smile. I nod. He points to the personal trainer. "Is that what you think? I can partly pay you for this kind of training if you want." He runs his eyes unabashedly along my body and then says, "And in kind."
"Act normal," I snap. "We don't even know each other. So this won't work. It was nice meeting you, bye." We stare at each other. I almost melt from the look in his eyes. They are steel blue, and he has pitch black eyelashes. His full lips part slightly and he licks his lower lip with his tongue. Unconsciously I imitate him and he winks. My heart beats faster. Ridiculous. Why am I being fooled by such an arrogant little fellow?
I turn and walk to my bike, but he overtakes me. "Sorry," he says. "Let's start again. I'm Jamie. Nice to meet you." He puts his hand on my arm, which I shake away. I look at him. How nice is he. But way too young. I don't even like men my own age. I like men with life experience. Men like Mark.
Quite frankly, I know that Mark is not the one for me. The chance that he will get a divorce this year is of course minimal. I would prefer to find someone who really goes for me in 2021. Who wants to take care of me and Ella, who is open to marriage and with whom I may have another child. Someone who is faithful, protective and caring, preferably someone my own age. How old is this Jamie anyway? I ask him.
"I'm 21," he says with a smile. "And you?" 21! That just can not be. I tell him I'm 33, in the hope that he will now distance himself. But Jamie takes a step forward so that he's almost against me. This is going to be nothing. I seriously want to work on my business. I want to be professional and not have sex with my clients anymore. Not with Leroy and certainly not with him. If only he wasn't so nice. I sniff his fresh scent and stagger on my legs.
Jamie catches me and looks at me again with that arrogant and confident look, leaving me to think of nothing but sex. He puts his finger under my chin and lifts my head so I have to look at him. "One more question, Laura," he says gravely. "How loud are you going to scream if I take you hard?"
© The Stringpoint Group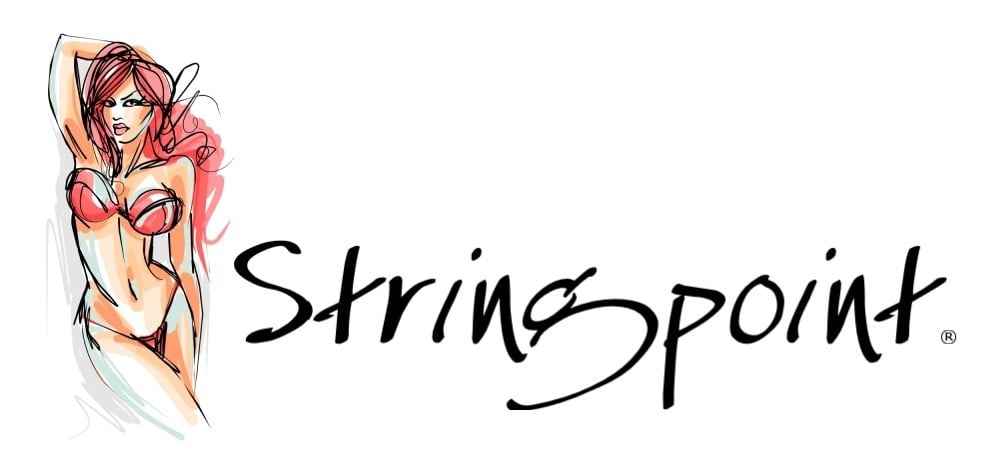 bron: de Telegraaf