'Is there any chance you'll ever leave your wife again?'
Safe Home is investigating daughter Ella. Meanwhile, Laura asks lover Mark for the umpteenth time to choose between her and his wife…
Monday
When we're in each other's arms blowing out, I can't resist. I have to ask. "Mark, is there any chance you'll ever leave your wife?" And actually I already know the answer. Of course he won't leave his wife. Which I do not understand, because what is he always doing to me? Is it just the great sex or is there more between us?
Mark kisses me on the tip of my nose and lets out a familiar tune. Isa is in group 8 and is having a hard time, Evi is gymnastics at a high level and needs a lot of guidance and Josien still often has to care for her mother. I yawn. It looks like a gramophone record. The fact is that in this way it can of course take years before he gets a divorce.
"Do you and your wife still have regular sex?" Mark has been telling me for years that he and Josien weren't making out anymore, but I don't really believe that very much. He mumbles that things are not going well between them, that they are diametrically opposed to each other regarding the corona measures and that they are constantly arguing about it.
"For example, we can't go out to dinner or to the movies, unless Josien gets tested, because she refuses to be vaccinated. Next year Isa will be 12 and will go to secondary school. I want her to be poked too, because that makes life a lot easier. But Josien screams that we don't know at all what this means for her fertility, for example." I yawn again. His household worries are of no interest to me.
Thursday
I have an appointment with René from Safe Home. I tell him that everything is going great with me and Ella, that I can organize my work myself and work from home a lot, that I don't have a permanent relationship at the moment and that until recently she spent two days a week with Linda, but that Linda wants to be some kind of second mother and Ella demands more and more. René nods understandingly, takes notes and says nothing more.
The fact that I can no longer take Ella away on Thursdays is starting to break me down more and more. Until recently, Thursday was Mark and me's regular night out. Now I sit at home with Ella every week. Mark has already let me know a few times that he finds it very annoying that I can no longer do fun things with him, especially because Josien has to be tested before every outing.
It's 9pm and I'm bored. Ella has been sleeping for hours. I watch Temptation Island and find it boring. If only there were all kinds of guys who gave me attention, then I would know. Against all the rules, I send Mark an app. I deliberately keep the first sentence neutral. "Hi, how are you?" No answer. damn.
"I feel like kissing you," I app. Still nothing. "If you can guess the color of my panties, you'll get a reward," I try. And five minutes later: 'I'm out of underwear…'. Silence. "When I think of you, I want to play with myself," I finally say. Nothing. And then I'm fed up. I'll call him. The phone rings twice and then I get his voicemail. Has he seriously pushed me away?
I just want to talk to him. If only because I have to tell my story about Safe Home. What is he doing that he doesn't have time for me? I take a deep breath, gather courage and dial his house phone. Would he actually still have it? But luckily, the phone rings. "With Isa," says a cheerful girl's voice.
"Hi Isa", I answer. "Are mom and dad home too?"
© The Stringpoint Group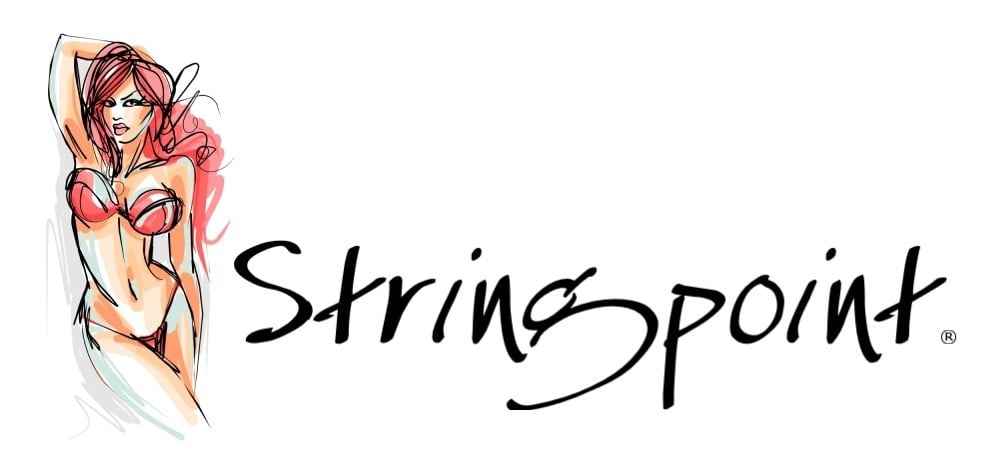 bron: de Telegraaf