'I adore him and will do anything for him'
Laura has borrowed 20,000 euros from her friend Angela to make her dreams come true: expanding her agency, buying a car and a place in a daycare center for Ella with extended opening hours.
Thursday
After I take Ella to the luxurious but impersonal nursery to get her used to it, my phone rings. I think it's Linda, but it's my lover Mark. My heart immediately beats faster. "Beauty," he says. "What are you doing tonight? Shall we have a drink at the Hilton?"
I explain to him that I no longer have a permanent nanny on Thursday evenings, because I think Linda is claiming my daughter too much. He reacts disappointed. "Can we only meet at your house on Thursday evenings because you don't want Ella to sleep with Linda? That's not very convenient," he says. I realize very well that it's not convenient, but I just don't want Linda to mother my child anymore. Bathing her, cuddling, reading bedtime stories and building an intimate bond with her. Ella is now one and a half and is starting to get attached to Linda more and more. In addition, Linda wants to move to Texel and let Ella stay there every other week.
"I have an idea," I say. "Come to me tonight and I have a surprise." Fortunately, he agrees. I call my client Tamara, who I know loves to party and is going to ADE – Amsterdam Dance Event – ​​this weekend. "I have a funny question. But do you have an ecstasy pill for me? One is enough. My boyfriend is 45 and I don't want him to go down."
I'll be at her house in the blink of an eye. Now it is ideal that I have a car. How could I do without it all this time? "I have three pills for you. They have been tested," says Tamara. "And I want more work. You have to help me with that." I promise to visit her next week. "I also have an invitation to a movie premiere on Monday. Can you arrange a makeup artist and stylist for me? And are you coming with me, by the way?"
I look at her in a panic. A premiere like this never starts before 8.30am. How do I arrange that with Ella? My babysitting problem is already getting serious. It was handy that I could always call on Linda. I can of course hire someone, but that will cost money. Before I know it, the 20,000 euros is gone. But of course I promise Tamara that I will come. She pushes the bag with the pills in my hand. "Have fun with it!"
I've never used heavier drugs than weed. I like to be in control and don't like not knowing how to respond to something. But I promised Mark something exciting and I don't want to seem boring. As I walk to my car, Linda calls. She is furious and asks where Ella is. "Ella isn't coming anymore," I say coolly. "You ruined that for yourself with that claim. You act like she's your daughter."
Immediately Linda starts threatening her lawyer again, but I am not impressed. After all, my sister is one of the best lawyers in town. I push her away and block her number. She also gets a block on all my social media. I feel relieved. Peacefully quiet.
Mark rings the doorbell at 8 o'clock in the evening. I got some tasty snacks and poured us both a glass of fruit juice. He looks at me surprised. "No wine? You don't become one of those boring millennials who don't drink alcohol, do you?" Smiling, I show him the bag with the pills. I break one in half and offer him half a pill. He still swallows it too.
Within half an hour I already feel rosy. I get butterflies in my stomach and suddenly I'm madly in love again. I tell Mark that I love him, adore him and will do anything for him. He replies that he likes me. That's not quite what I want to hear, but okay. He takes off my pumps and pantyhose and slides his fingers into my panties. Then he takes it off. Then he takes off my dress and bra and then I am naked and he is still fully clothed.
He opens his fly and pulls me onto his lap. "Today you may do the work, Laura." I nod. We move together and I feel like our lovemaking lasts for hours. Our tongues play wonderfully with each other. I whisper sweet nothings and tremble with pleasure. I suggest taking another pill, but Mark says it doesn't seem right to him. In fact, he looks at his watch and decides to go home. shit.
Monday
I am stiff with stress in my evening dress blow drying my hair. I have to go to that premiere later and I have the feeling that I have a mega hangover. I google and read that it is quite normal to feel nauseous and dizzy after three days. In a few hours I have to walk the red carpet with Tamara and we will be photographed from all sides. I decide to take only half a pill. Hopefully I'll feel a little better then.
Suddenly there is a knock on the door. Surprised, I open it. And there's Linda. "Are you going to a party or something? You're wearing such a chic dress. You're not responding to anything anymore, so I thought I'd drop by. Luckily your mother let me in." She looks at me inquiringly. "Are you all right? You look so weird. It seems…" She comes close to me and looks deep into my eyes. "It's like… you're on drugs!"
© The Stringpoint Group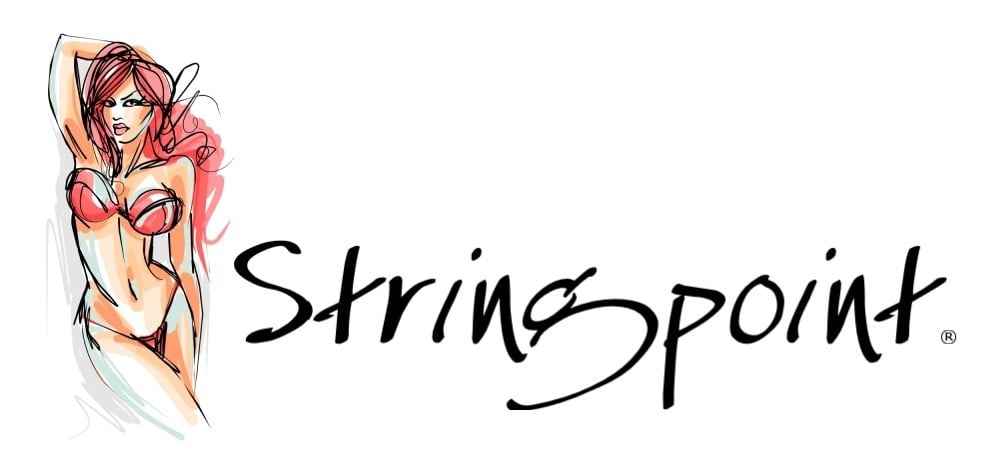 bron: de Telegraaf