"Let me taste you, he says"
Thursday
I'm very worried. I ring the bell, but the house looks dark and deserted. Linda apparently ran off with my child. I haven't liked the way she treats my daughter for a while. She lets Ella call herself Mama, she helps with all kinds of activities at the nursery and now she demands that Ella can be with her, because it is Thursday and therefore the regular babysitting day, while I have not seen Ella all week.
I text Linda again asking where Ella is. "We're on Texel," Linda replies. "We bought a mobile home there. Ella can play outside here. You can pick her up tomorrow, but I actually wanted to suggest you do that on Sunday. Then we don't have to rush home and you can spend time with all those friends of yours.'
The moment I want to answer that I do not agree with that, I get a text from Mark. 'Beauty! It's your birthday on Sunday. So I suggest I take you to the Hilton on Saturday." Hmm. That sounds like music to my ears and when Ella is on Texel I don't have a babysitting problem. I answer Ella that I agree, but that I would like to meet early, because I would like to have Ella on my birthday.
Sunday
I wake up to the smell of coffee. Mark balances with a tray full of food. "Congratulations, my little angel. Are you hungry?" I nod, take a sip of coffee and a bite of a croissant. And suddenly I am overwhelmed with sadness. I should be happy to be in bed with the man of my dreams, but I miss my child and it feels bad knowing I'm going to spend the rest of my birthday without Mark because he's going back to his family.
I can feel the gossamer gold necklace he gave me last night. It was amazing. We ate in the hotel restaurant and had a lovely night afterwards. I don't know what excuse he has used to his wife to be able to stay the night here and I really don't want to know. I bite my lip to hold back the tears.
Mark puts his arms around me and I press my face against his chest. "Let me taste you," he says. I mumble that I taste like coffee, but he doesn't care and presses his mouth on mine. Our tongues play together until I'm so excited I want to feel it on and inside me. Fortunately we are both naked and nothing can stop him from granting my wishes.
An hour later our meeting is really over and I'm back on my bike. This afternoon some people are coming for a drink, so I'm going to do some shopping first. Suddenly I think it might be a good idea to invite Linda too. Firstly, I don't have to cycle all the way to Amsterdam Noord to pick up Ella and secondly, it doesn't hurt to be a little friendly with Linda.
Linda does not ring the bell until five o'clock in the afternoon. I've been eating myself out of anger for hours. Ella is my child and I think it's ridiculous that she's only a few hours away from my birthday. I will never be friends with Linda. The room is packed with family and friends, and there is a tense silence as Linda enters with Ella. While everyone has struggled to look nice, Linda is wearing a fleece sweater and sweatpants.
I politely ask if she would like a glass of wine. "Just make me some tea," she says. She casts her gaze across the room, her eye resting on my niece and nephew, who are approaching puberty. "I don't understand in any case that alcohol is served in front of children." My sister raises her eyebrows. I see she's annoyed.
I pour a cup of thick juice for Ella. Linda says: "Water is healthier." I sigh and then cut a piece of cake for Ella. Ella is my child, it's my birthday and Linda has nothing to say about her. I see Linda look disapprovingly, but luckily she says nothing more."
Tell us more about your holiday home", I say cheerfully. "Is it at a campsite? And is it big enough for you to work?" Linda nods and says she feels she needs more space around her. Her flat in Amsterdam-North is oppressive and she can do her work as an illustrator of children's books anywhere.
"I rented the mobile home for a year," she says. "See if I like it and if I'm going to miss the city. If I like it, I will sell my house and look for something permanent on Texel. I also think it would be great for Ella to grow up there." All my alarm bells are going off. What does Linda mean by that? "How do you see that?" I ask. "Isn't Ella only with you on Thursdays and Fridays? Do you drive back and forth all the time?
"My sister, who is a lawyer, sits up. She looks at me and then at Linda. Linda lets out a deep sigh. "No," she says. "I want Ella every other week and some holidays.
© The Stringpoint Group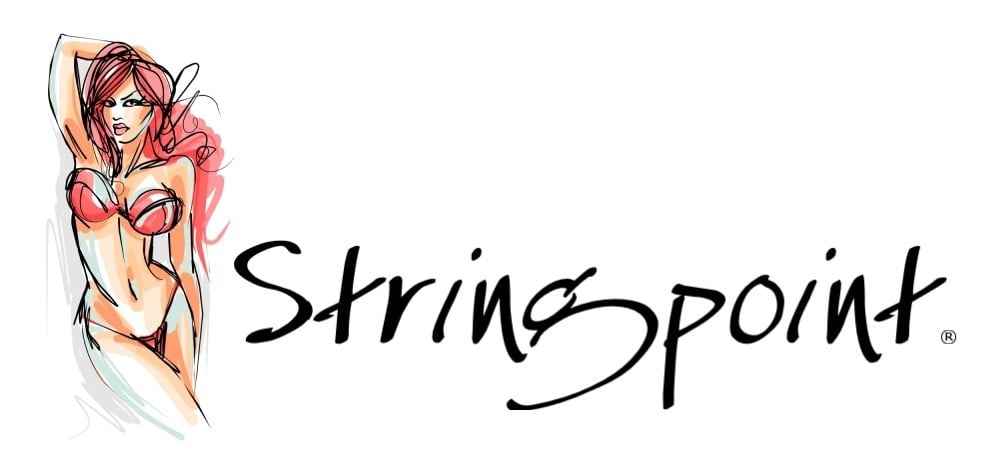 bron: de Telegraaf