"Louise rejects Mark, this trio is all about me"
Wednesday
I doubt. On the one hand I find women sexually attractive, on the other hand I have done a threesome with Mark and another woman before and I was completely blown away. But because Louise lives nice and far away, I'll never see her again, but I think she's gorgeous, I say yes.
When Louise comes in, I'm very nervous. She is wearing a very short dress and high heels. She exudes a lot of elegance and I almost feel a little plump next to her. She gives me a kiss on my cheek first and when I put my arms around her she opens her lips and our tongues meet. It feels wonderfully warm and soft.
Mark sits down on the bed, but we hardly pay attention to him. Louise and I are completely absorbed in each other. I unzip her dress and let it slide to the floor. Then I slide the straps of her bra over her shoulders and caress her small firm breasts. I kiss them and gently bite her nipples. Mark says he finds it exciting and that we should continue like this.
I quickly take off all of Louise's clothes and then my own. Louise whispers French words. And then I think we should pay some attention to Mark and suggest we go to bed too. But Louise says tonight is all about me and rejects all advances from Mark. As a result, I'm in the middle, and Mark and Louise are both focused on me. And of course I love that.
It is very late when Louise leaves. "It was fantastic," says Mark and I'm a bit surprised because he wasn't allowed to touch Louise. "Looking at you was enough," he says. "I've enjoyed it. Too bad we have to go home tomorrow." I think so too, but I'm also really looking forward to seeing my child again tomorrow.
Thursday
As we approach Schiphol, Mark gets a little nervous. "I think Josien is coming to pick me up, but I don't want her to find you," he says. So can you hang around with the suitcases for half an hour? Then I'll text you when the coast is clear." I sigh. It's that I just finished a free trip from Mark, otherwise I would have protested for sure.
Then I look at my phone. Hey. A missed call from the production company Jamie does a lot of odd jobs for. Why would they call me? I don't work for him anymore, do I? I call them back and they ask if Jamie would still be interested in becoming the next Bachelor as they have audition rounds coming up soon.
I respond enthusiastically and call Jamie who, to my surprise, answers immediately. Normally he never does that, he only texts. I tell him that his new agent should contact the production office, but he replies that he doesn't have a new manager because he wanted to do his management himself. "But that's not doing it. It's a lot more work than I thought," he says honestly.
Well," I answer. "And now? Are you going to call the production company yourself? Or should I do that for you? It is a condition that you are single of course, if you are secretly messing with a lady, it always comes out." Jamie replies that he is still not over me, so he would like to have a drink with me soon to discuss the renewed partnership.
"That's good," I answer. "But on the condition that our contact becomes purely business. Relationships don't work between us, I've figured that out now." And with those words I break off our conversation and jump in the air. I have work again! And work means income! And that I can now take a taxi to see my child again soon!
In the taxi I text Linda that I am on my way to her house to pick up Ella. "It's Thursday," Linda texts back. She is always with me on Thursdays. So that's not possible. You can come tomorrow afternoon." I call Linda right away, but she doesn't answer. I state that Ella has been with her all week, so that I have every right to see Ella.
Ten minutes later I'm at Linda's house. I ring the bell, but no one answers. I walk to the back of the house, but there's nothing to see there either. It is clear that Linda has left, with my daughter. But where has she gone? And more importantly, what should I do now?!
© The Stringpoint Group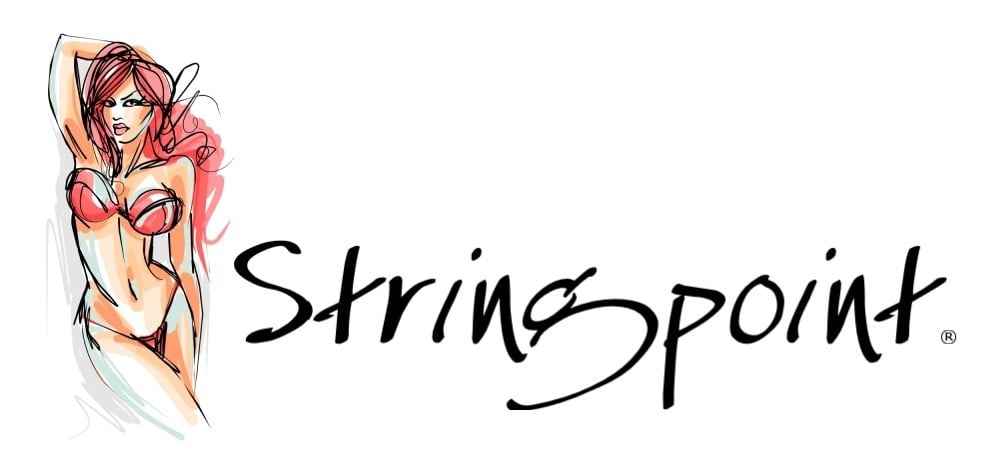 bron: de Telegraaf