In the meantime you have sex with your wife... and I just wait'
Tuesday
Fortunately, I can pay contactless with my phone, so I can still pay for my coffee. I try to call Mark, but he doesn't answer. I call him again and again. Then I decide to visit him at work. I look up the address in Google Maps and take the metro.
When I ask the receptionist about him in my best coal French, she says he is having lunch at a restaurant across the street. Well great. Couldn't he have asked me? But when I walk towards the terrace, I can already see why. He is talking very intimately with a typical French woman: skinny, short hair, apparently no make-up and yet very handsome.
"Hi," I say when I get closer. "Sorry to interrupt, but I have a problem. I think I rolled. My wallet is gone. That 1500 euros of yours was still there." I feel really stupid when I say that. Meanwhile, I stare at the stunning Frenchwoman and bounce with jealousy. Would he be upset that I'm here now?
"This is Louise," says Mark. "My French colleague." Louise stands up and kisses my cheek. "Bonjour," she says. "You're Mark's girlfriend, aren't you? Would you like a glass of wine? And do you want something to eat too?" Gratefully I sink into a chair. I would like wine and the goat cheese salad she has also seems very tasty.
When I explain that I have lost 1500 euros, she offers to come with me to the police station. I am surprised. How cute is she! When we get into her car after dinner, she suggests we first visit the shops I've been to, because who knows, maybe my wallet might be there. And indeed, after a quick discussion in French, the saleswoman of the last store I was in takes out my wallet. Lost in the fitting room. I'm so relieved that I'm flying around Louise's neck and I get a big hug back.
Wednesday
Mark and I walk hand in hand through the city. It's September, but still muggy outside. Everyone around us will think we're a perfectly normal couple and not that I'm a lonely mistress and Mark a married man who just won't leave his wife. When we're in a brasserie and both have ordered mussels and chips, I have the feeling that we should have a serious talk. So I ask, "How does it feel to sit here with me?
"Honestly?" Mark sighs deeply. "Very double. I miss Josie. I feel guilty that I'm here with you now and not with her. That's also the reason I don't want to share a hotel room with you. Suppose: Josien wants to Face-time, should you just lie under the bed? And on the other hand I enjoy being with you, I want to show you all the corners of the room and I want to do dirty things with you. Maybe with Louise there."
"Jesus Mark", I almost explode. "Why can't you ever have enough of me? Every woman who comes near you, be it my friend Angela or your colleague Louise, turns you on. Meanwhile, you also have sex with your wife. And I just wait."
"I've been with Josien since I was 21," says Mark. "You have had all kinds of exciting sex dates with different men, while I have a boring life. Do I have to go from one woman to another? Come on, Laura. Am I entitled to a little adventure in my life? I don't want to commit myself to one woman for the rest of my life."
I sigh. I don't need an adventure at all. I want to marry Mark, buy a house with him and then have one or two more children with him. If I have to choose between having sex with different men or a monogamous relationship with Mark, I know it. "I only want you," I tell him honestly. I love you and no one else." But he just smiles.
It's only 9 o'clock when we get to the hotel room. The atmosphere is tense. Because we still haven't discussed how things will go between us. Will Mark leave his wife or will the situation remain as it is now? Mark puts his arms around me. "Let me taste you," he says. "I can't bear to see you so gloomy." He pushes his crotch against mine and I feel his excitement.
"I have something to tell you," he says. "I asked Louise to come to the hotel. She finds you very attractive. Do you fancy a threesome with her and me? Or do you want to have sex with her while I watch? You know what? You may choose!"
© The Stringpoint Group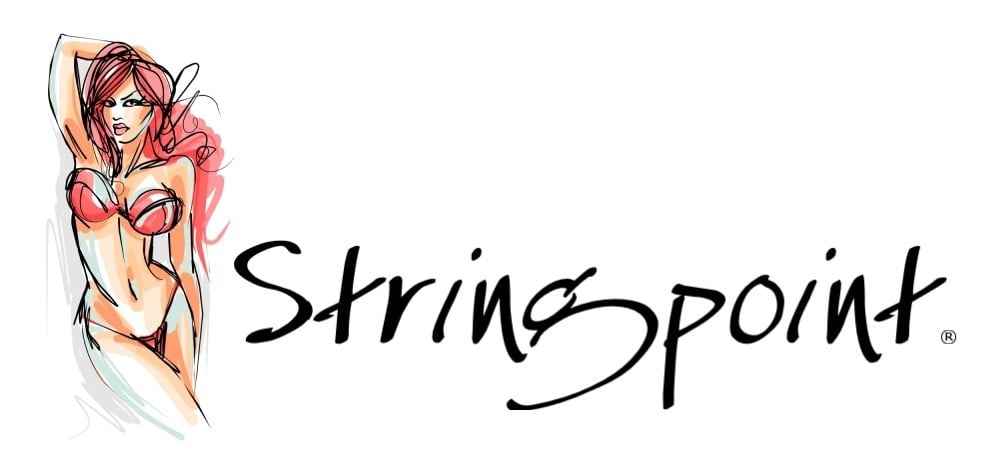 bron: de Telegraaf