'Suddenly I feel her hand in my panties'
Saturday
Boxing Day. For the second day in a row, I'm watching Christmas movies with Ella. Now I can still determine what we see, probably next year it will be Peppa Pig or something. My appointment with Mark is cancelled, I just heard. Josien suffers from stomach cramps, so he doesn't dare leave. See. Mistresses are doomed to be lonely under the tree.
At first I felt guilty to Mark for spending Christmas Eve in a hotel with Leroy, but now that he has chosen his wife again, that feeling is immediately gone. I mean: Josien is 14 weeks pregnant, so the chances of it going wrong are slim. It must be just poseritis, because she doesn't want Mark to go out.
My phone rings. Angela. She asks what I'm going to do with New Year's Eve, because she's having a party in her house in Rotterdam. She heard that I have a new boyfriend, so if I want to bring that one too, because there are three more couples coming. "A party," I ask ignorantly. "That's not allowed at all, is it? It's corona time. Soon the police will be at the door!"
Angela laughs. "I didn't know you were such a nerd, Laura. But just to reassure you: we all get tested. For a few bucks you can have a quick test done. So if all goes well, we are all negative and we can party with the curtains closed. I would love it if you came!"

Thursday
Leroy and I are on our way to Rotterdam. I brought Ella to Linda, who really enjoys Ella spending New Year's Eve. Leroy and I did indeed do a rapid test that was negative. Yet I am nervous and I have the feeling that I am going to do something that is not allowed. Besides, I don't know how reliable these tests are.

My mom thinks it's ridiculous that I bring Ella to Linda so often. "When will you realize that you can't go out all the time when you have a child," she says sternly. "Did you think I'd get rid of Frederique and you when we celebrated New Year's Eve? No, daddy and I just stayed at your house. And rightly so. I think it's ridiculous that you keep putting your own child with another woman. Not healthy either. Ella becomes more and more attached to that Linda."

I'm shocked and resolve to do that less in the new year. If my business is going well, I also have money to have a nanny come to my home. Maybe I can find a nice student who wants to earn some extra money. But now I'm going to enjoy a nice party. I think I deserved that.

I am wearing a tight gold colored dress with a pair of matching pumps. Underneath I wear an exciting lingerie set. Since we have to park the car at our hotel, which is further walking than I thought, we are the last to arrive. Angela looks dazzling in a long, red dress with a daring split. I see Leroy watching and I'm glad I'm not here with Mark. Then I would have become jealous.

The other three couples don't do much for me. I see a guy in his fifties with a much younger woman, a couple covered in tattoos and talking flat Rotterdam and a bit of an inconspicuous duo. Suddenly I realize that Jack and Angela regularly visit swingers clubs. Surely we're not supposed to have a sex party? If it comes to sex, then I'm really only interested in Jack and Angela themselves.

The evening passes in a daze. I drink gin and tonics and champagne together. Coke is also snorted and XTC is swallowed, but I firmly refuse that. I don't like to lose control. I never do drugs. However, at a certain point I am in Angela's arms on the dance floor. Suddenly I feel her hand in my panties. She brings two fingers inside me."

It's almost 12 noon," she says. "Then we'll toast and we'll all take off our clothes. Then we do everything that God has forbidden." I'm a little mixed up about it. What does that mean? A big orgy with 10 people? In corona time? I don't really want to sleep with people I don't find attractive.

I free myself from her and walk over to Leroy, who is smoking on the balcony with another man. I ask if I can have a word with him and explain what the intention is. "I'd like to meet Angela and Jack sometime," I tell him. "But I'm not going to have sex with all those people. So then you know that." Leroy laughs, but says he understands. His eyes are weird. What would he have used?

Then we are startled by laughter and cheers. shit. It is 12 o'clock. 2021! Hopefully a better year than the last. We have to go inside. I get a glass of champagne pressed into my hands. We count down, sparklers are lit, I kiss everyone. Then I grab my phone to call my mother and text Mark.
shit. Three missed calls and multiple apps from Mark. Josien has a miscarriage.
Loses a lot of blood. She is now in the hospital. Because of corona I can't go to her. Can you come this way?" I'm startled. How do I get to Amsterdam? Neither of us can drive anymore. I think public transport is also stopped and a taxi on New Year's Eve? A challenge.

The noise behind me increases. The music is loud. I look around. Everyone starts to undress en masse. getver. How do I get out of here now? Then the bell rings. I walk to the door and open it. There are two police officers at the door who look rather angry. "We heard there's a party going on here," says one. "Is that right?!"
© The Stringpoint Group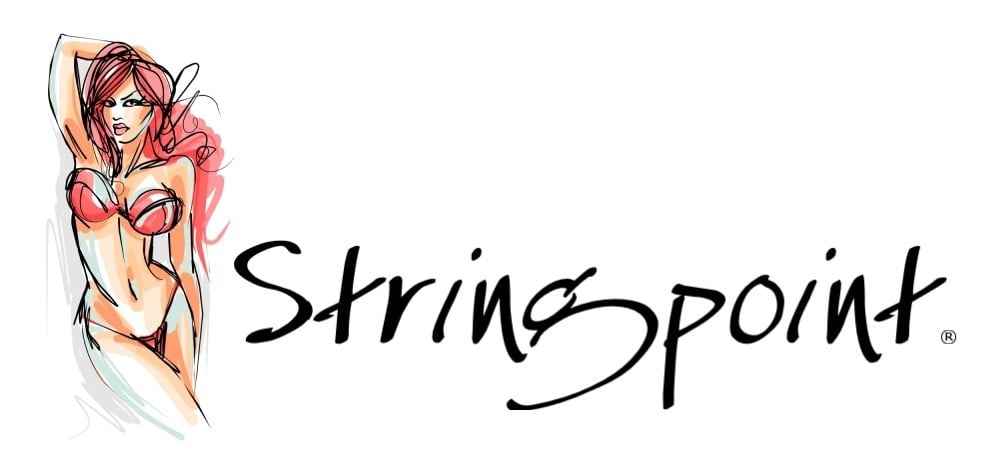 bron: de Telegraaf