"Spread Your Legs So I Can See You Well"
Thursday
I'm on my way home. On the one hand I feel bad that I cheated on Jamie like that, on the other hand I'm also relieved that we're over. The sex was good, but other than that the relationship wasn't that much. The only thing is I really don't know how to pay for my house right now. It is true that I rent it from my mother, but it is not the intention that I live there for free.
It is busy at Schiphol. While in Spain I had to show my QR code everywhere, here I only get two self-tests. No one asks if I have been vaccinated or tested. Also, half of the people do not wear a mouth cap. On the one hand that feels liberating, on the other hand it also feels a bit crazy.

I'm not sure who to call first: Linda to say I'm coming to pick up my daughter or Mark to say I'd like to see him. I choose the latter and to my surprise he answers immediately. "I'm on my way home," I say. "Can we see each other?" He replies that it is all right and that he will come to see me at the end of the afternoon.

For a moment I feel guilty. My daughter has been missing me for almost two weeks. Doesn't she come first? On the other hand, Thursday is Linda's regular babysitting day and she always makes a fuss when I cancel. Plus, it's about time Mark and I finally started talking about our future together.

Mark looks breathtaking. He comes straight from work, so he wears a suit and a snow white shirt and is clean-shaven. He pulls me towards him and kisses me long and intensely. "What are you in the mood for?" he asks. "Shall I take you out to dinner?" But I want to touch him, so I shake my head and say I'd rather stay home. "Okay," he says slowly. "How is Jamie?"

"That's over," I mumble. "And how is Nina?" He replies that he has never had anything with Nina. I actually want to ask how his wife is, but I don't want to ruin the moment. He asks if I mind if he undresses me and I start laughing. "You've never asked permission to take my clothes off."
"That's true," says Mark. "But now I ask permission to kiss you." He lives up to his word and kisses me as he unzips my dress. Then he takes off my bra, pumps and panties. A moment later I'm standing stark naked in front of him. "And I ask permission to feel you." He sticks two fingers inside me. "Nice. Soft and wet, just the way I like it."

"Do you like this?" He stares at me with a veiled look. "Spread your legs so I can see you well. Put your feet on my shoulders." I feel very vulnerable, but also find it exciting. "I want you to cum for me," he says. He strokes my clitoris with his thumb and moves his fingers until I scream.

Later, when it's completely dark outside, I notice that I'm hungry and I ask him if we're going to have a bite to eat. Mark looks at his watch and shakes his head sadly. "Sorry sweetie, I have to go home. But I'm going to Paris for work for a few days next week. Maybe you want to come along? Or is that difficult with Ella and with your work?

"My heart skips a beat. When I was Mark's secretary, I often went on trips with him, but in recent years that has not really happened. I would love to go out with him for a few days. But how do I do that with Ella? My mom doesn't like sleepovers. Linda does, but I really want to keep Ella from getting too attached to Linda. On the other hand, I rarely get the chance to see Mark for a few days in a row.

Friday

It is with mixed feelings that I ring the doorbell of Linda. Finally I see Ella again and yet I have to ask Linda if she can have my daughter again for a few days in a row soon. Linda opens the door and says: "Look…." And what do I see: Ella is walking! That was gradually allowed, because she is now 17 months. I am very proud of her and try to ignore that I missed those first steps. I squat on my haunches and stretch out my arms.

But Ella doesn't want to hear from me. She hides behind Linda's leg and raises her arms. That hurts. Linda picks her up. I want to pull Ella out of Linda's hands, but Ella doesn't look at me. She smiles beaming at Linda. And then I hear it. "Mommy," my child says to Linda. And then even more clearly: Mom!"
© The Stringpoint Group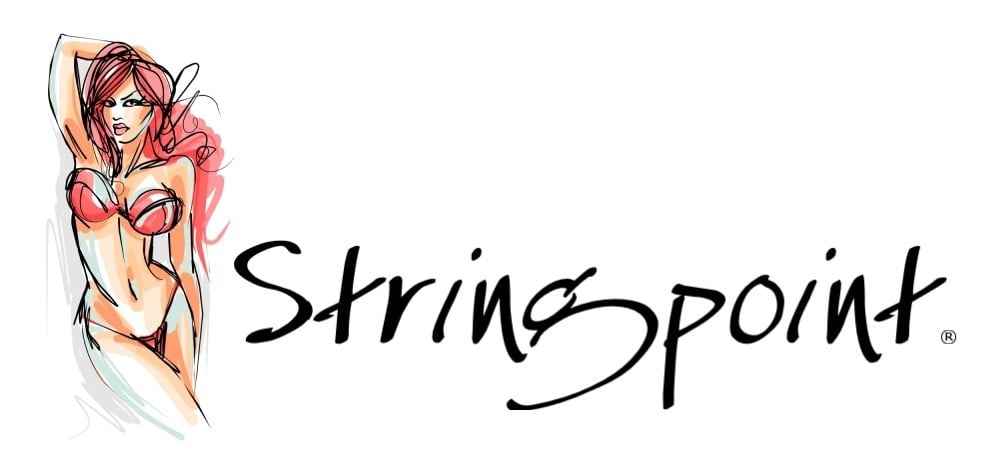 bron: de Telegraaf