"He pushes my bikini bottom aside and we do it standing up"
Monday
Our mothers have left for the Netherlands. Jamie is sick in bed. The statement that he would fire me if I didn't stay with him made me decide not to leave Tenerife just yet. Which I really hate, because that means I can't see my daughter any longer. Linda is of course fully understanding; she only likes that she can take care of Ella for a while.
I walk a little with my soul under my arm. I'd love to go on a field trip, but Jamie doesn't want me to leave. So all I do is hang out by the pool and the buffet. Every now and then I put a tray of food in front of Jamie's door. He has a high fever and feels very bad.
At the production company and the channel of the soap that Jamie works for, they are not happy that the recordings have now been forced to stop. I really need to talk like Brugman. I promise everything: that he will participate in programs such as Expedition Robinson and even The Bachelor, as long as they don't write him off the soap. That is immediately a good reason to end our private relationship: a single Jamie sells much better than a settled Jamie.
I text Mark that I'm really sorry that I can't see him for a while. He responds briefly that he is now at work. It's okay, our amazing phone sex session has given me hope that we can rekindle our relationship. "Hope we can hug soon, honey," I text again. And that we can talk about our future together. I love you so much, you know that." He doesn't answer anymore and that makes me feel bad.
Wednesday
Despite all kinds of messages from my side, I haven't heard from Mark again and that irritates me immensely. I've only learned over the years that whining and getting angry doesn't help. I'd better pretend I'm having a great vacation and don't need him. It's just a little inconvenient that Jamie still doesn't leave his room, preventing me from taking enviable photos of us together.
Drinking alone is something I don't do very often, but now I want to forget about my worries. I order a mojito by the pool and then another. I immediately feel a lot better. Then a long shadow falls over me. I look up. Entertainer Manuel stands next to me and asks if I'd like another drink. "Have another mojito," I say with a laugh. I taste. This one is a lot stronger than the previous two. Would Manuel have had extra rum put in it?
"Where is your friend? And where is your mother? I see you hanging out on your own all the time," Manuel says. I explain to him that Jamie is in bed with corona and that he expects me to stay close. Manuel looks at me and asks if I'm going for a swim. "I get warm when you're around. Let's cool down."
We jump into the water and Manuel pushes me into a corner of the pool. He kisses me, feels my nipple and mumbles 'hard'. Then he strokes me between my legs and says: 'wet'. And then: "I'm really looking forward to you. Can't we just go into a shower cubicle together?" I look around. Nobody pays attention to us. Mark is silent and Jamie is sick all the time, so why not?
I stop Manuel for a moment and tell him that nothing will happen without a condom. I don't know who he's sharing the bed with, but I can imagine he's some sort of walking STD. He nods and is back in 5 minutes. He pushes me into the nearest shower cubicle. "Are you ready to be fucked hard?" I nod. He pushes my bikini bottom aside and we do it standing up.
After 5 minutes we open the door, giggling a bit. I feel naughty and excited. But then my laughter quickly fades. Because that's where Jamie stands. He is fully clothed. "There you are. Whore! I wanted to surprise you and take you out to dinner. I can't leave you alone for a moment unless you're battling with some guy again!"
I look ashamed at the ground and Manuel runs away. "What are you still standing there!" Jamie continues to snort. "Pack your things and go to the airport. You are fired! And I'll make sure you never get a job again!"
© The Stringpoint Group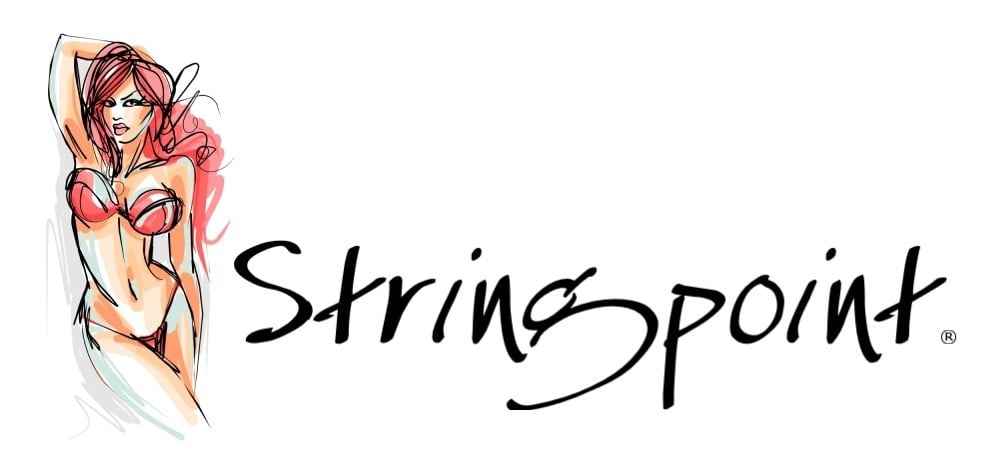 bron: de Telegraaf